Paulino Alcántara merupakan seorang pemain sepak bola berkebangsaan Filipina-Spanyol. Dia bermain di klub utamanya seperti Barcelona dan Bohemian Sporting Club. Di timnas Spanyol, dia bermain 5 kali dan mencetak 6 gol. Dia mencatat 369 gol sepanjang kariernya di Barcelona.
PAULINO ALCÁNTARA: BARCELONA'S FILIPINO ICON WHO BLAZED A TRAIL FOR MESSI

Culé Source™
@CuleSource
💡 | Fun fact: FC Barcelona legend, Paulino Alcántara, was the youngest player ever to debut for Barça, playing his first match at 15 years, 4 months, and 18 days of age!
pic.twitter.com/QzdhdbcSXj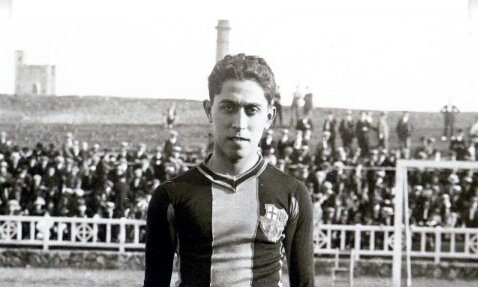 Expand pic

Historia azulgrana
@hist_azulgrana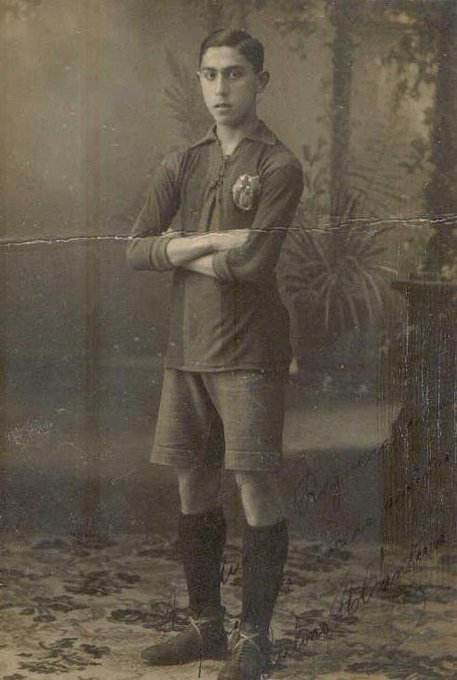 Expand pic

Canal Barça
@Canal_Barca
A camisa é inspirada na que o Barça utilizou há um século, durante a temporada 1919/20, com Paulino Alcántara como artilheiro e estrela do time. Esta temporada também contou com as estreias de Josep Samitier e Ricardo Zamora e é conhecida como a primeira "Era de Ouro" do clube.
pic.twitter.com/7AuOvruDnH
Expand pic

FC Barcelona
@FCBarcelona_es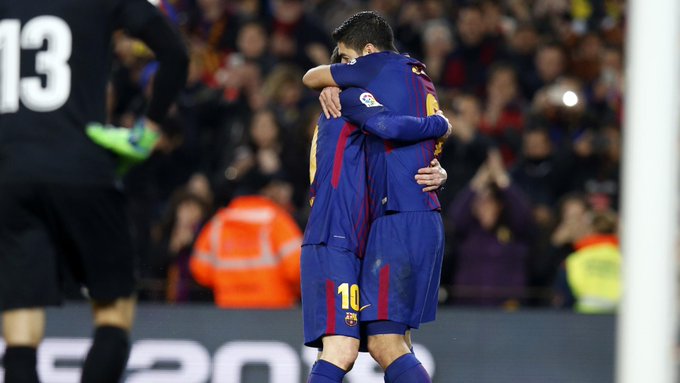 Expand pic

SPORF
@Sporf
📆 5 Years Ago Today: 🇦🇷 Lionel Messi scored a hat-trick in a 7-0 win over Osasuna to become
@FCBarcelona
's all time top scorer... 🤯... beating Paulino Alcantara record of 369, at the age of 26! 😱 Since then he's scored another 219 goals in 5 years! 🐐 One of the best ever.
pic.twitter.com/UhUML9pXZA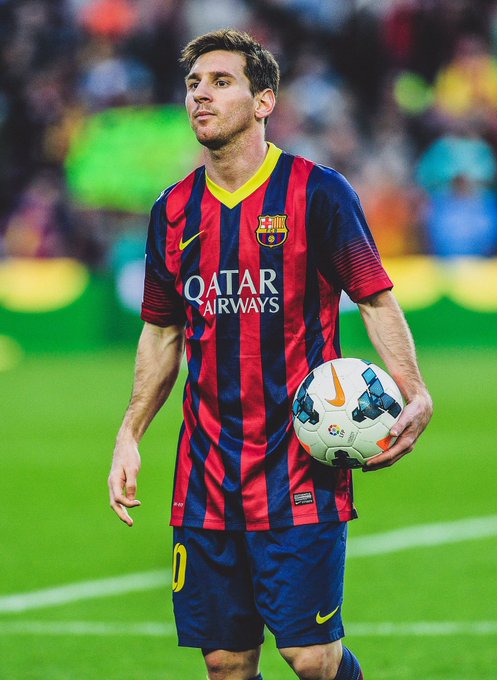 Expand pic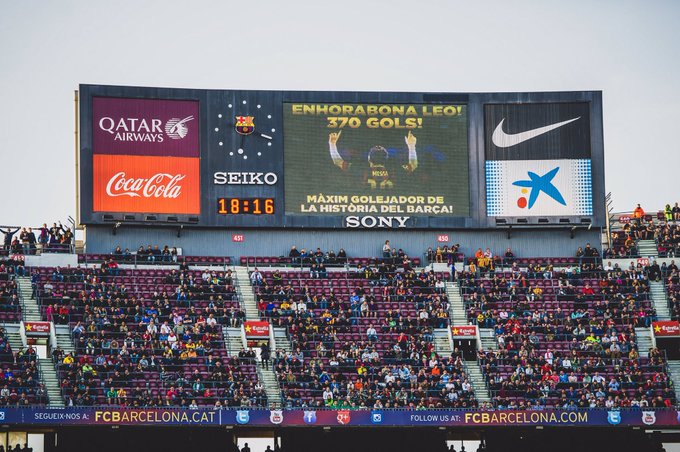 Expand pic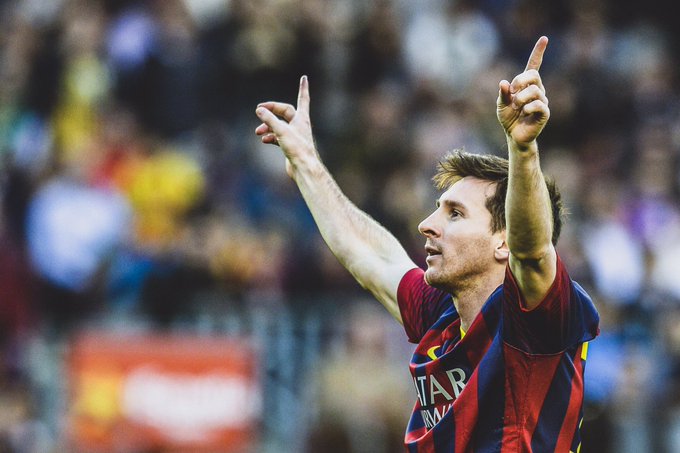 Expand pic


Breaking The Lines
@BTLvid
When Paulino Alcántara was the next big thing in Spanish football, his parents moved him to the Philippines to study medicine. When Barça failed to win without Paulino, he contracted malaria and refused to take medication until he was allowed to return.
breakingthelines.com/historical/pau…
pic.twitter.com/5NjOfBUIOO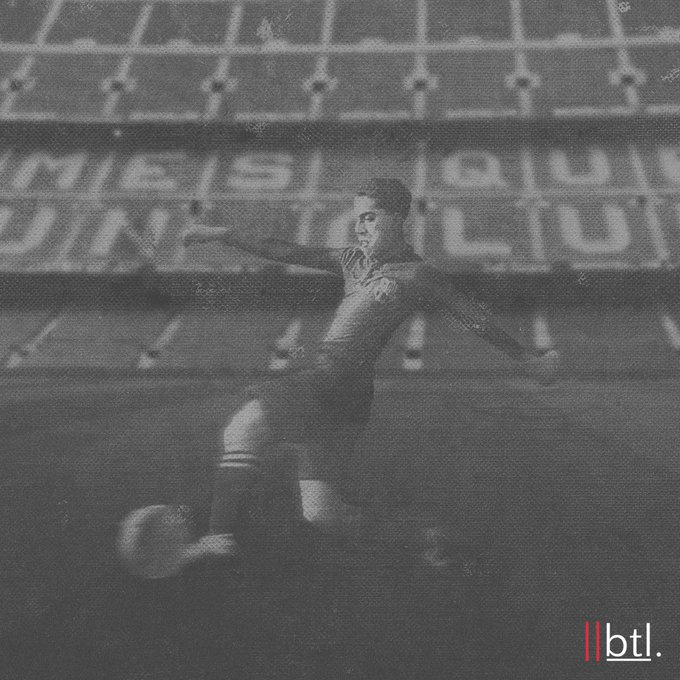 Expand pic