violet
@shinygrape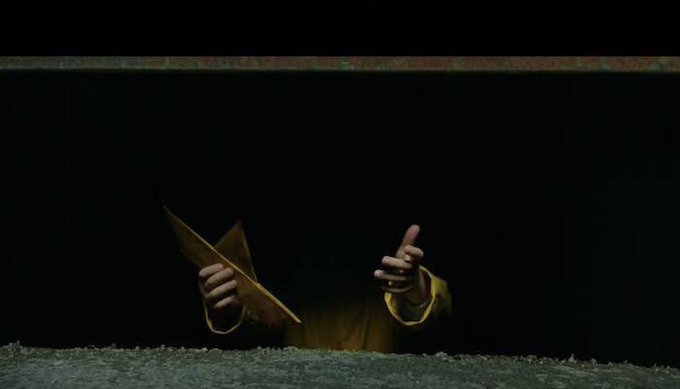 Expand pic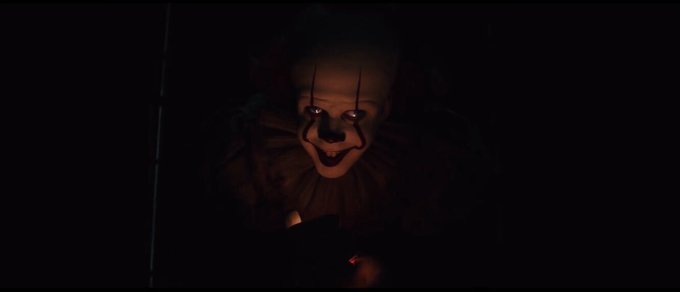 Expand pic

Expand pic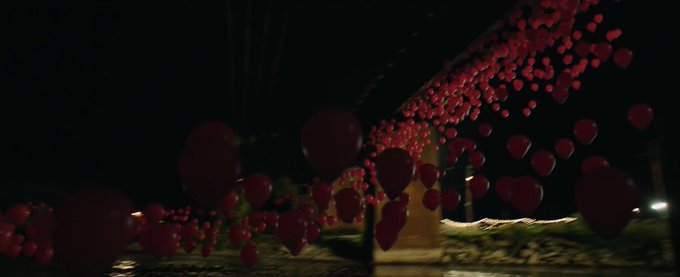 Expand pic

Celebrity Living
@LivingCelebrity
It Chapter Two Teaser Trailer #1 (2019) | Movieclips Trailers -
celebrityliving.net/it-chapter-two…
Chapter Two Teaser Trailer #1 (2019) | Movieclips Trailers Check out the official It Chapter Two teaser trailer starring James McAvoy! Let us know what you think in the comments below. ▻ B...
pic.twitter.com/WCrRTBcvPK
Expand pic

disaster plant cat lady
@NoLychee
We watched IT Chapter Two and as person who read the book I have to say I liked the movie. It had its weird parts but I really enjoyed it!