CrownlessKing104
@CrownlessKingSK
@BowTieWriter
Dead tired and there are two evening. Hang outs ahead of me. Might sjip today's (friday) one a just go to the tomorrow. Also starting carnivore diet and watched it chapter 2 yesterday a f absolutely loved it.
pic.twitter.com/M5Sz74Akw8

Straits Times Life
@ST_LifeTweets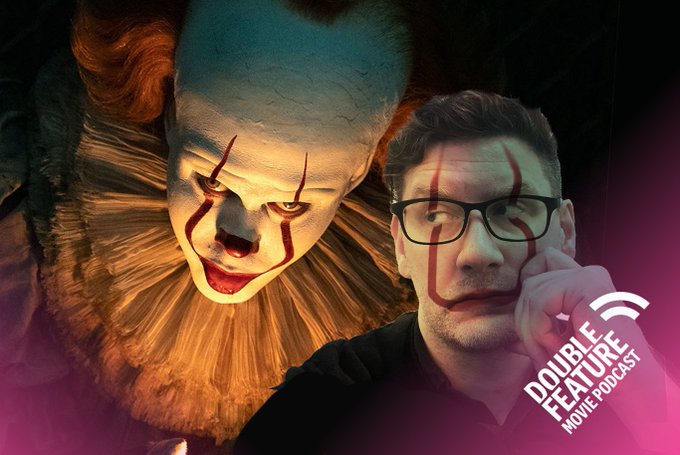 Expand pic

the National face of depression
@no_Airbagss
56. It: Chapter two (2019, Andrés Muschietti). Tiene sentido que el payaso ataque a la parte de niños que tienen los adultos porque después de todo él se alimenta del miedo especialmente de los niños así que eso no me parece un problema y en sí es una buena peli.
pic.twitter.com/4IR9cLM35B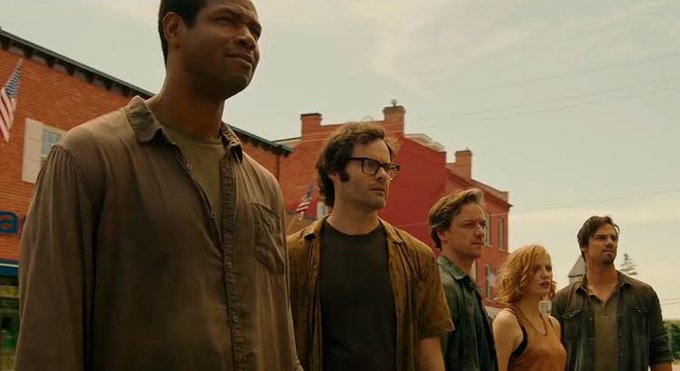 Expand pic