kata kuncinya 'terinspirasi'

Mashable
@mashable
These disposable plates are made entirely out of leaves 🍃🍽 pic.twitter.com/y3VWc6Air4
22/02/2019 10:07:00 WIB

@ajiwar
@ajiwar
White people discovering piring daun pisang twitter.com/mashable/statu…
27/02/2019 10:31:51 WIB

Nora- bukan istri jrx
@indomietelurr
@ajiwar yaelah bungkus nasi gue jaman SD itu mah 😂😂😂
28/02/2019 09:45:40 WIB

Ronin
@siabay
@ajiwar Bangsa kita tuh sudah cerdas sedari dulu, cuman kurang inovatif ajah kayanya.
28/02/2019 07:06:29 WIB

Gilang Galiartha 🔴 CHAMP19NS
@galiartha
@ajiwar Tenang, kalaupun dipakai secara massal dalam waktu beberapa puluh tahun ke depan nanti diketahui bahwa bahannya mengandung risiko ABCDEFG, kemudian ada kampaye menolak penggunaannya, kemudian negara² berkembang yg baru sampai teknologinya di sana disudutkam sbg penyampah wahid.
28/02/2019 09:54:06 WIB

krithika sivaswamy
@krithikasivasw
@mashable Phew.🙄🙄🙄 Come to India and visit temples. Ull get this donnai. What have u exactly invented ? We have been using leaf plates for centuries. pic.twitter.com/SDcb0BYvW1
23/02/2019 16:43:46 WIB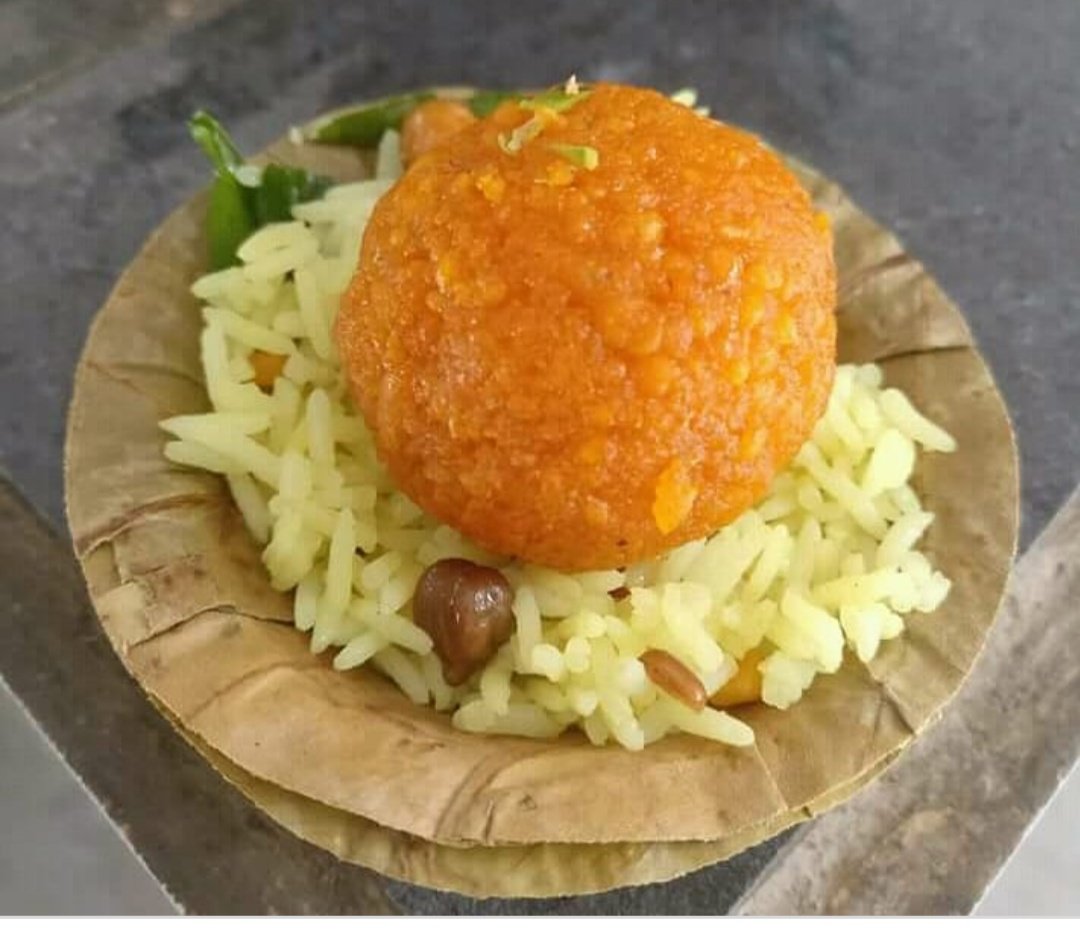 Expand pic

एक हिन्दुस्तानी 🇮🇳
@bijupanicker70
@novipinindia @paroksham @AshwinDeepak3 @krithikasivasw @mashable Of course. Go to any city in india and one can find this.
23/02/2019 22:03:30 WIB

Sriram அம்மங்கி வேலாமூர் (prasannaśeṣādri)
@techieV2
@krithikasivasw @mashable Inspired, not invented. Nice word choice they have :P
23/02/2019 16:44:33 WIB

PM Yogi (from 2024) 🙈🙉🙊
@HospitalBaba
@krithikasivasw @garuna73 @mashable They have apparently invented a new way of production.. not sure what.. but to be fair to them, they have acknowledged that they were inspired from Asian countries and they haven't claimed to have invented the plates.
23/02/2019 19:28:17 WIB

Meghna Girish
@megirish2001
@krithikasivasw @mashable Made traditionally since ages, we in India have the best among 'disposables'- donnai, kullad, stitched and pressed leaf plates. Request all to reduce/stop using plastic/ other non-biodegradable's. The slightly higher costs should not make us cost our burdened mother-earth.
23/02/2019 22:05:49 WIB

卐Sunil Mathews卐
@rogue_nationn
@poddar_shashank @tishtriya @krithikasivasw @mashable There is nothing more infuriating than eating off a plastic plates made to look like banana leaf in restaurants. Unfortunately even in temples they have started serving Anna Prasada on steel plates.😥
25/02/2019 10:37:34 WIB

शशांक पोद्दारShashank Poddar🇮🇳
@poddar_shashank
@krithikasivasw @tishtriya @mashable I feel sad as these Donas are on the verge of getting extinct people leaving these natural and auspicious ones and using the ones made of paper, plastic,thermal material.
25/02/2019 10:27:01 WIB

Ashwin अश्विन् അശ്വിൻ
@AshwinD_3
@HypocrisyExpos2 @bijupanicker70 @novipinindia @paroksham @krithikasivasw @mashable Oh yeah, the chap remembers now. I've been outside India most of my life, so haven't eaten much in India
25/02/2019 17:07:17 WIB

Bharath Krishna
@bharathkkrishna
@HospitalBaba @krithikasivasw @garuna73 @mashable first stealing complete knowledge, coming up with new methods of production which may be of higher yield, then getting a patent of it then tell original inventers to get the copyright, make money out of it, this is what happening with Indians and their inventions for centuries.
26/02/2019 18:27:58 WIB

Bob Biswas
@InternetLully
@mashable FYI for people commenting: Nothing is invented or discovered until a white person makes a claim on it
25/02/2019 04:21:29 WIB