Supermodel senior Petra Nemcova adalah salah satu korban dahsyatnya tsunami 2004 yang menimpa beberapa wilaya di Asia Tenggara. Ketika itu, Petra tengah berlibur di sebuah pantai di Thailand bersama mantan tunangannya fotografer Simon Atlee.
Tsunami menerjang dan memisahkan Petra dan Simon. Beruntung ketika itu Petra bisa menyelamatkan diri dengan berpegangan pada sebuah pohon palem selama delapan jam. Sayangnya, Petra baru bisa menemukan Simon berminggu-minggu setelahnya dalam keadaan sudah tak bernyawa.
Wanita 39 tahun itu kemudian ditemukan oleh pria lokal yang kemudian meminta bantuan orang-orang untuk menyelamatkannya. 14 tahun berlalu, Petra masih mencari orang yang menjadi pahlawan dalam hidupnya itu. Ia pun akan mendokumentasikan perjalanan mencari pahlawannya itu lewat sebuah film dokumenter.  detik

detikcom
@detikcom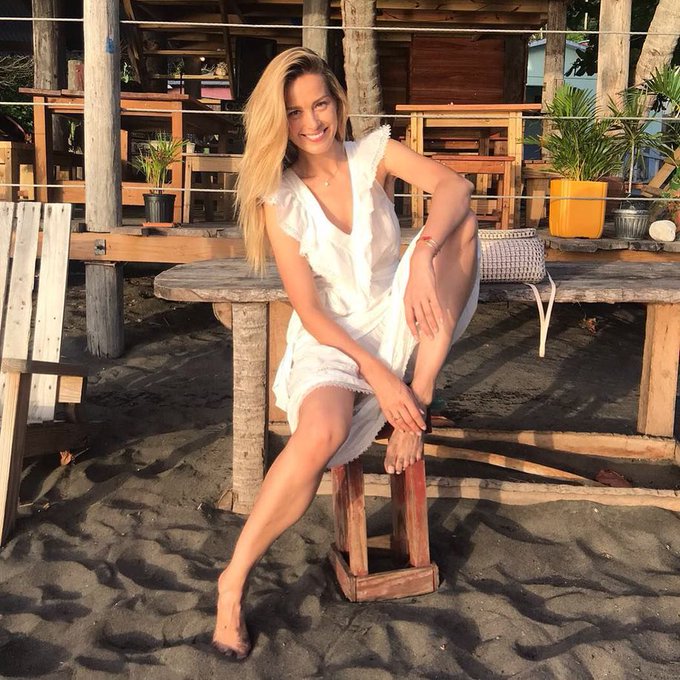 Expand pic


NowThis
@nowthisnews
Model and activist Petra Němcová watched her partner die in a devastating tsunami — but she's turning the worst experience of her life into an opportunity to help others
pic.twitter.com/ZGRw3IMw47

carol gable
@cgable2
Petra Nemcova tonight at 9pm on Dateline. Petra tells how she survived 2004 Thailand tsunami and it changed her life.
pic.twitter.com/Cpuv2SjeQu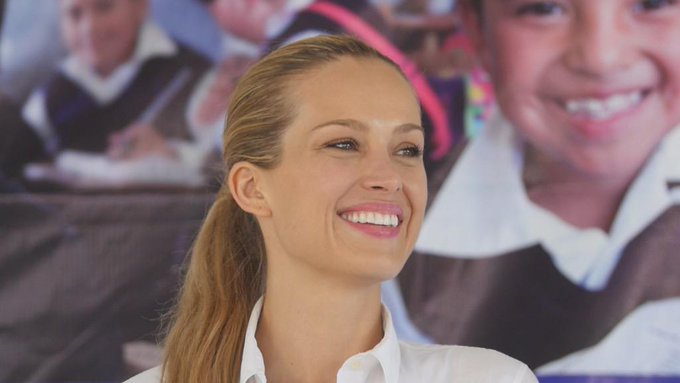 Expand pic


UNDRR
@UNDRR


Jim Cantore
@JimCantore
I remember interviewing her many years ago about the tsunami. Great story on how she helps those that go through natural disasters after first responders have gone: Model Life: How Petra Nemcova transformed tragedy into joy | Article [AMP] | Reuters
reuters.com/article/us-mon…


🚶🏻Curtis S. Chin
@CurtisSChin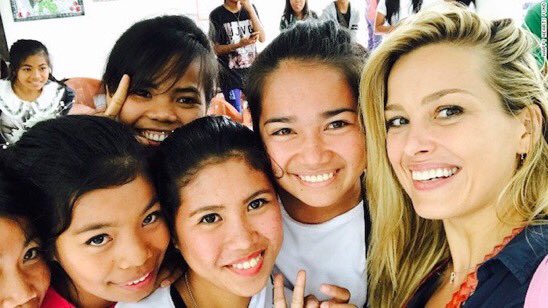 Expand pic