Hary Susanto
@hafilova
Sihir itu nyata, kita biasa menyebutnya dengan "SINEMA". Follow untuk ulasan & rekomendasi film serta segala remeh temehnya. kontak: Pojokanfilm@gmail.com
letterboxd.com/hafilova

Hary Susanto
@hafilova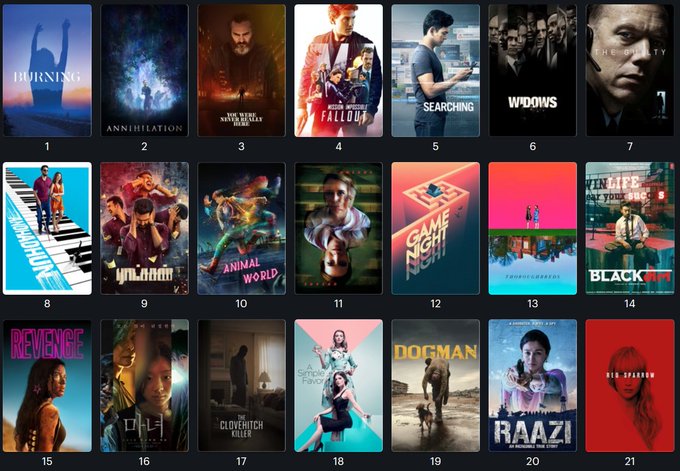 Expand pic

Hary Susanto
@hafilova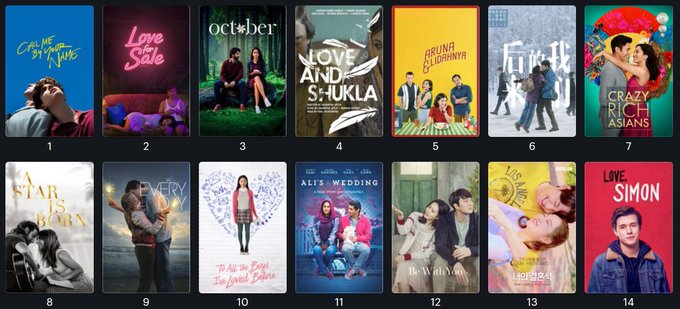 Expand pic

Hary Susanto
@hafilova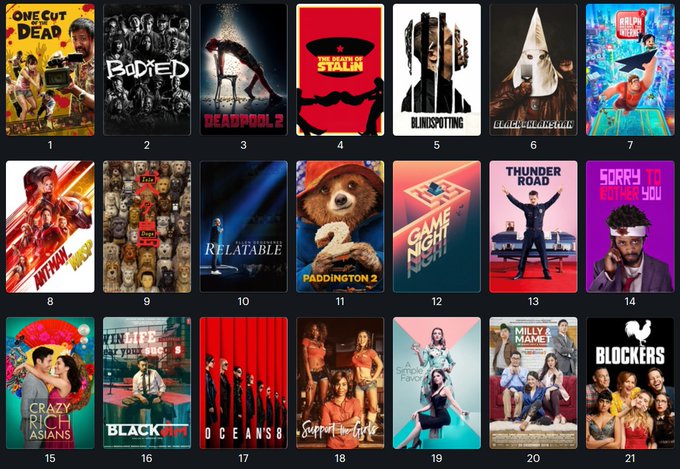 Expand pic

Hary Susanto
@hafilova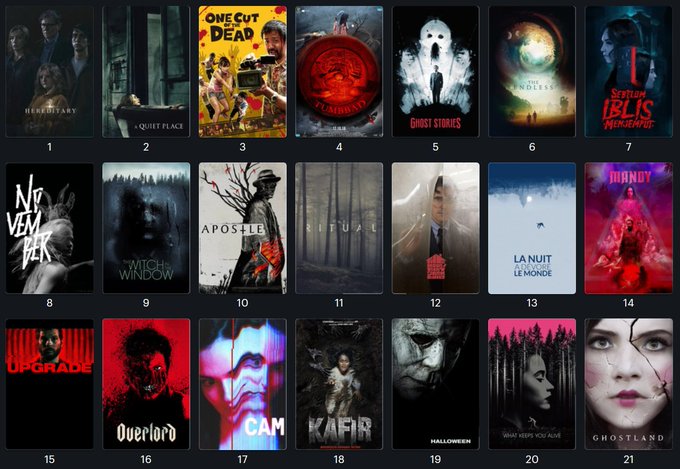 Expand pic

san
@sandyk0426
@hafilova
Kok mission impossible masuk thriller?😐

Hary Susanto
@hafilova
@hamimarifin_
Kl spesik gak cukup twitnya, simpelnya, thriller bikin tegang sementara horor buat takut.

doremifasolasido
@27ilham

Jimjim
@diahbyanto
@hafilova
One Cut of The Dead horor banget 🤣🤣🤣🤣🤣

Hary Susanto
@hafilova
@mleonards_
@hamimarifin_
kebanyakan thriller itu bisa dikombinasikan ke horor dan action memang, genre yang fleksibel. Bird Box itu masuk ke ranah horor.

TaiiKuciing
@WiwitSupriyatno

AP
@unjustttt

bim
@rezaejaaa_
@hafilova
Tambahin film Pengabdi Setan bung, best horror indonesia itu