Ada akun yang dengan 'creepy'-nya tiru persis setiap postingan Chloe Cowan
Cerita ini bermula dari postingan Facebook adik Chloe bernama Linzi Cowan. Ia mengungkap ada wanita dengan nama akun @honeybasra18xo yang sengaja meniru pose-pose Chloe Cowan, bahkan tak hanya foto tapi juga video.
"Wanita itu stalking dengan ekstrem, sampai membuat video dari album foto yang Chloe posting tentang ayahku yang telah meninggal. Wanita itu tidak mengikuti kakakku di media sosial dan membuat akun palsu untuk mengikutinya," lanjut Linzi. detik

URL
wolipop
Seram, Pose Wanita Ini di Instagram Diikuti Orang Tak Dikenal Selama 2 Tahun
Seorang tak dikenal ketahuan meniru pose, baju sampai caption wanita bernama Chloe Cowan.

The Daily Record
@Daily_Record
Horrified Chloe Cowan only recently discovered that fellow undergraduate, Honey Basra, has allegedly been mirroring her lifestyle to the tiniest detail for two years dailyrecord.co.uk/news/scottish-…
20/11/2018 01:29:42 WIB


New York Post
@nypost
Woman finds stranger copying her entire life on Instagram nyp.st/2DQ3zoG pic.twitter.com/nI2i3CCxrS
21/11/2018 04:35:28 WIB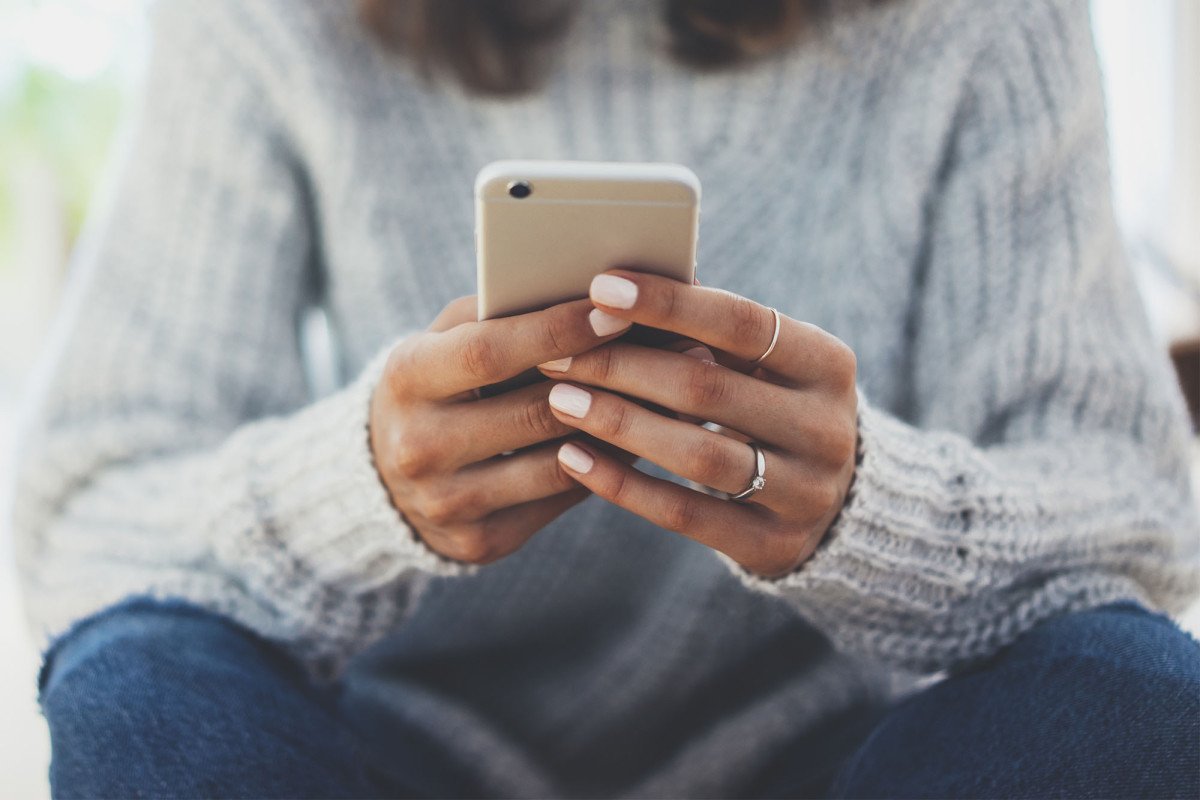 Expand pic

Elaine
@ElaineVMTV
Police have told a law student who claims her Instagram posts were copied by a stranger for two years, that no crime was committed. Chloe Cowan, from Scotland says dozens of her photos were recreated by a fellow undergraduate.Would you see this as a crime? pic.twitter.com/L6KZ6hzChe
21/11/2018 19:17:36 WIB
Expand pic
Expand pic
Expand pic
Expand pic

Heather Corcoran
@thisisheatherc
🔥 Chloe Cowan posted this snap, left, only to be copied by honeybasra18xo, who got more likes than Chloe for her photo 🔥 pic.twitter.com/vfE2QIxGhV
20/11/2018 05:42:05 WIB
Expand pic

Jesus & Lara ❤️ LFC, Life, Joy 🙏🏽 Covid-ians
@BlackQueenLara
@nypost What happened to her...: "This including a post about the #Cowans' father who has passed away." Let the whole world now understand that this can't be a simple coincidence, but there's well psychological cruelty involved. #ChloeCowan, Don't get too angry or sad, you'll win this pic.twitter.com/emx5rUho9t
22/11/2018 02:14:42 WIB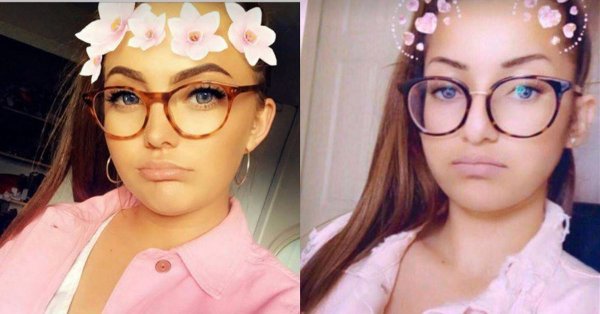 Expand pic

caity
@aworldofmyownn
This Chloe Cowan and Honey Basra case is wild asf and lowkey terrifying
20/11/2018 06:53:24 WIB

Shane Klz....underdog Eagle
@shane_klz
@ElaineVMT The Mickey Mouse ears pic is definitely copied but the other poses are what 99% of young women do in front of a camera these days. It's definitely cheeky to copy but it's no crime. Simple answer is concentrate on your law studies & stop posting so many pics.
21/11/2018 19:33:02 WIB

Lisa Campbell
@LisaMarie5990
@ElaineVMT Creepy but not a crime
21/11/2018 21:46:48 WIB

ERICA JOHNSON
@EBONAFIED
@nypost Another good reason why I don't post every aspect of my Life.
21/11/2018 04:38:08 WIB