Pencipta lagu Su Sayang mengaku karyanya telah dicuri. Hal tersebut diutarakan oleh Near di akun Instagram-nya, immanuel.andra. Ia menyampaikan ada seseorang yang telah mencuri karyanya bersama Dian Sorowea.

JFB? Soobin
@txtsoobinf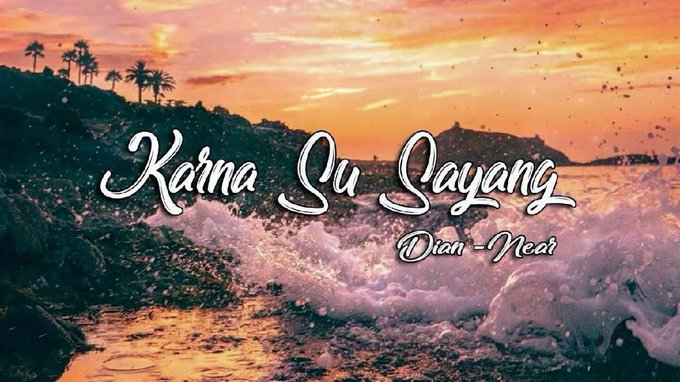 Expand pic

b🐝s
@Bie_shee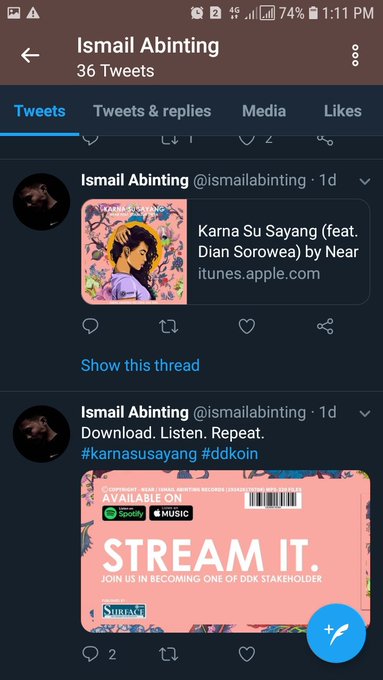 Expand pic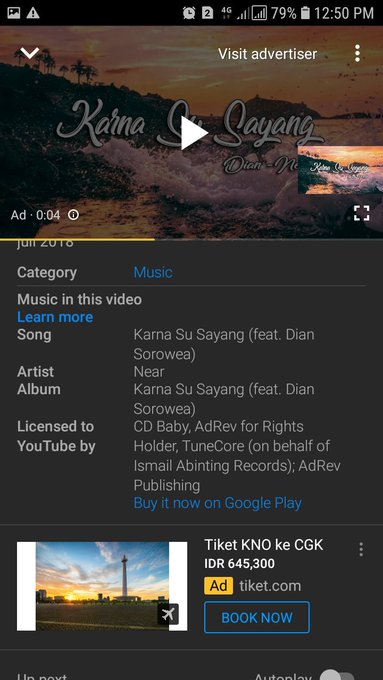 Expand pic

b🐝s
@Bie_shee
@TuneCore
you have help
@ismailabinting
to sell a song title: Karna Su Sayang, on
@iTunes
and
@Spotify
that is not his song nor he has any right to do anything with this song. The rightful owner is the song writer/singer/Rapper of this song: Immanuel Andra (Near).

billie euis
@gesiiich
@ismailabinting
do u have a mirror? shame on u. u still have a time to make clarification about the song that u claimed dude. soon

livbee
@livibole

الف
@alvineef

xxibdvnd
@xxibdvnd
@ismailabinting
bro, itu punya orang lain, jangan asal ngeklaim, kalau memang mau lewat jalur hukum, langsung ketemu penyayi aslinya

Kharir_laila
@kharir_laila
@ismailabinting
Wah... Macam mana akak ini, kau curi lagu musisi Indonesia. Tak elok lah akak nie.

Erpan Agustiawan
@AgustiawanErpan
@RiedzaAyu
@ismailabinting
Ini yg ambil lagu immanuel andra ya mbak...parah gk bisa nyiptain lagu sndiri main claim aja...kbiasaan