Jahat…

Julissa✨
@yulissac48
If youre having a bad day, you should definitely open this😂🤦🏼‍♀️ pic.twitter.com/kw25xbcLOx
06/09/2018 10:49:12 WIB

zane plissken
@foshokyo
@alewmz @yulissac48 @claudiverse the best part pic.twitter.com/MwqmpqgzeD
07/09/2018 05:17:08 WIB
Expand pic

Tebza
@Tebza04067665
@foshokyo @alewmz @yulissac48 @claudiverse pic.twitter.com/lglt3Di5cy
07/09/2018 09:45:13 WIB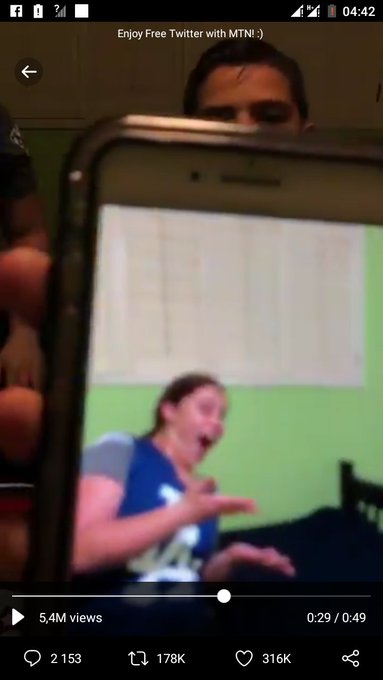 Expand pic

syd
@sydneyyhaleyy
@yulissac48 @melanieledezma These really have me dying omgg where is my brother I have to this to him😭😂 pic.twitter.com/qZ2mIqNeV9
07/09/2018 08:09:15 WIB

.
@niimrad
@yulissac48 @uesaran pic.twitter.com/51RKFY3FF6
07/09/2018 13:48:49 WIB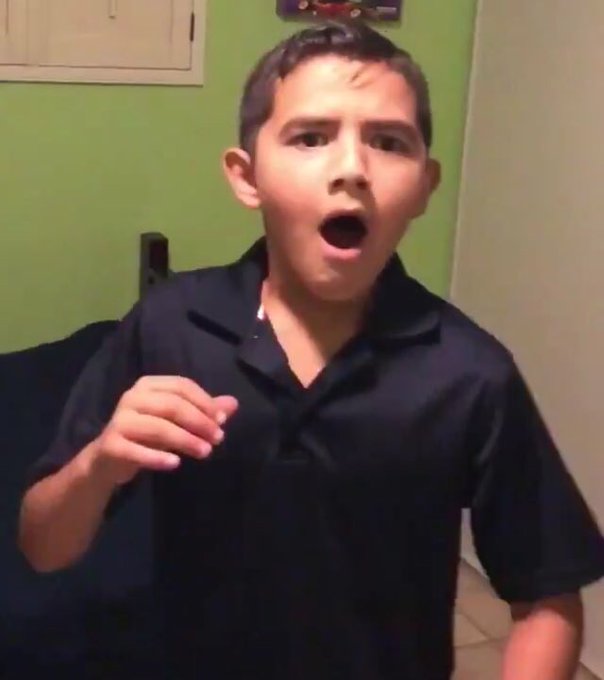 Expand pic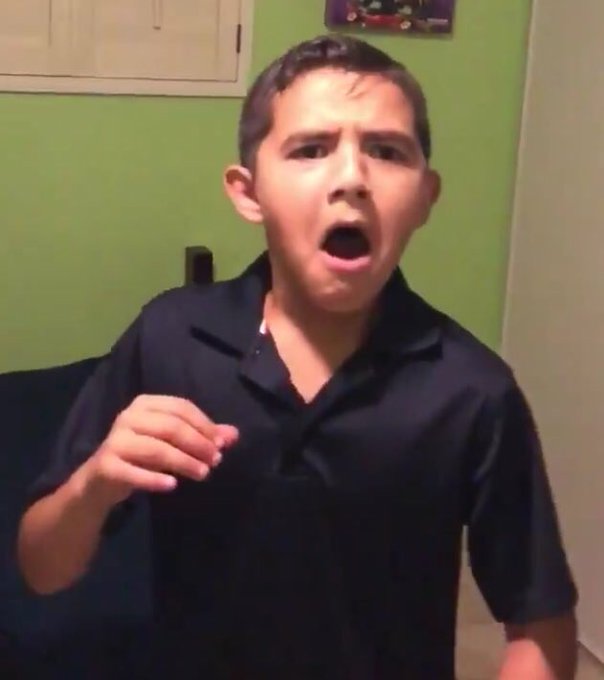 Expand pic

Immagination
@TheRabbi90
@dam__malik @yulissac48 The very moment he realized he was 'invisible'.😁
06/09/2018 23:49:48 WIB

Meriam Al Sultan سا(حرة)
@AlSultan_Meriam
@ArmiinRad @yulissac48 @uesaran The second photo is his reaction when he realized he was dead! 😂💔
07/09/2018 14:42:10 WIB
Ternyata ada juga yang lain, kali ini ditonton sekeluarga…

DAVID DOBRIK
@DavidDobrik
I highly recommend that everyone turns their siblings invisible HAHAHAH pic.twitter.com/SK4jLw7cNa
07/09/2018 02:12:13 WIB

Oli White
@OliWhiteTV
@DavidDobrik This is the best thing I've ever seen 😂
07/09/2018 04:36:39 WIB

El Fumador🎗🇷🇺🇩🇪🇧🇪🏴󠁧󠁢󠁳󠁣󠁴󠁿🇨🇭
@bombers_man
@DavidDobrik This kid will be the next President of Spain.
07/09/2018 06:42:06 WIB

blm
@amusingdobrik
@DavidDobrik surprise him with a fish to make up for it
07/09/2018 02:13:55 WIB