Rumput Hybrid ini dipakai dalam Piala dunia.
Rumput ini campuran antara rumput buatan dan rumput asli.
Stadion kelas atas memakai rumput ini. Dikarenakan aliran bola akan terasa lebih cepat.
Pemasangan rumput hybrid di Wembley stadion Inggris.
Rumput hybrid bisa mengurangi cedera pemain. Klub Eropa menganggap pemain itu adalah aset berharga kalau sampai cedera maka itu merupakan kerugian bagi klub. Apalagi pemain yang cedera itu adalah pemain penting.
Kompetisi Piala dunia dan Liga Champions banyak memakai rumput Hybrid di banding rumput asli.
Biaya memang sebanding dengan kualitas. Pastinya paling tidak investasi yang besar akan menghasilkan hasil yang besar.

talbot sportsturf
@seangoodwin19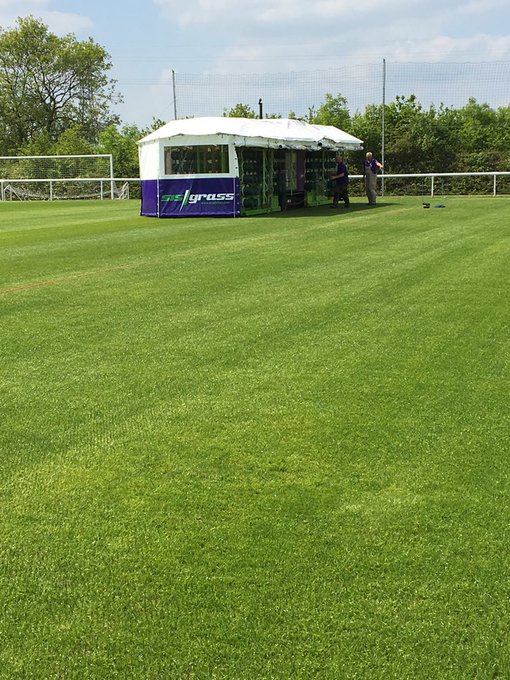 Expand pic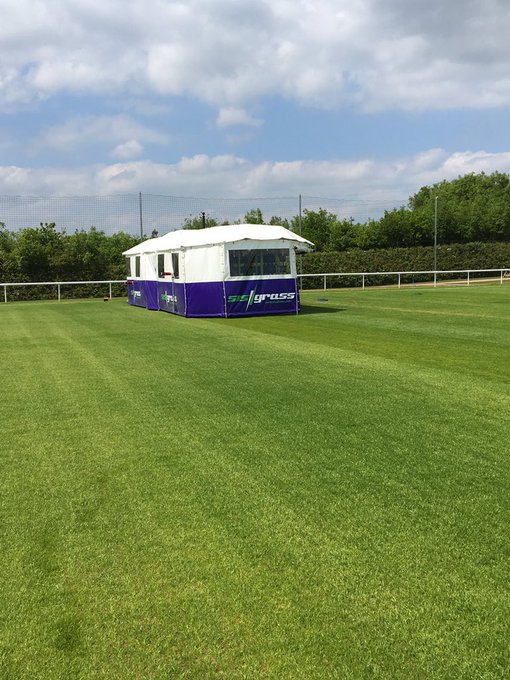 Expand pic

MJ Abbott Ltd
@MJAbbottLtd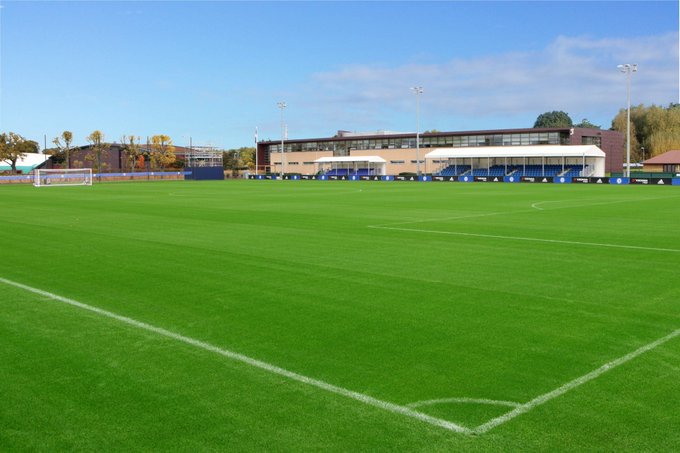 Expand pic

Turf Business
@TurfBusiness
Very interesting to talk to SIS grass about their hybrid pitches being used at six of the World Cup stadiums in 2018. Make sure to visit their stand (A7) at BTME or watch the video on Turf Business TV being posted shortly.
pic.twitter.com/3T69yFhwQf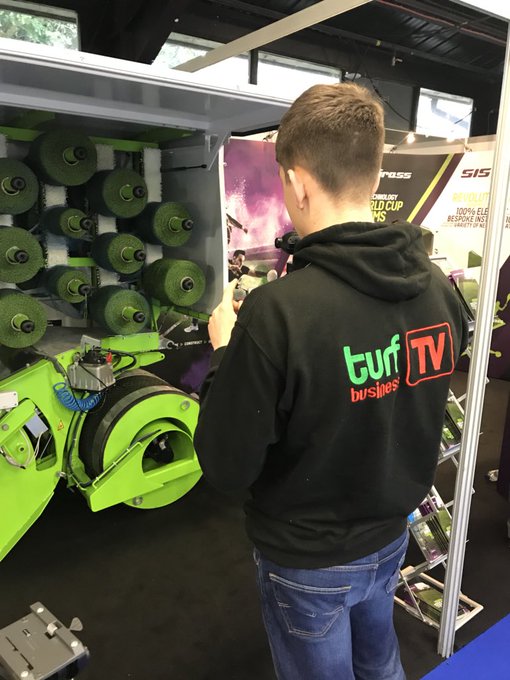 Expand pic