Dianggap terlalu mengagetkan dan diprotes banyak orang, YouTube menurunkan promo trailer film horor 'The Nun' yang berdurasi 6 detik

Cat
@peachcatdoll_
Can I report the nun movie trailer that didn't let me skip it during a video. It appeared as an ad that was just buffering and a jump scare popped up screaming in my ears and it is 1:50 am when it happen

tori flacco
@toriflac
Ok youtube, no need to play a 5 second ad for THE NUN and use it as a jumpscare at 3:10 IN THE MORNING now I really can't shut my damn eyes
pic.twitter.com/CjPJ6GPxmc

𝓮𝓶𝔂
@emy_mooree
IF I SEE THE NUN TRAILER POP UP AS ANOTHER AD WHEN IM WATCHING YOUTUBE IMMA THROW HANDS. IM TIRED OF GETTING SCARED IN THE MIDDLE OF A JAMES CHARLES VIDEO

🌈🎅 LEON @ winter 🎄🏳️‍🌈
@someplacesweet
hey there's a movie trailer called The Nun and the ad for it sometimes plays on youtube vids and it starts with someone turning the volume down and then up on their computer screen in near silence but it's a loud jumpscare so be warned if you don't like those!

priya; TOMORROW, 120 DAYS
@smokinseavey
~if y'all see an ad on YouTube with the volume sign getting turned down and nothing else, and your afraid of jump scares, don't watch because it's an ad for the new movie "the nun" rt this to save a life~

sammy
@electrotriple
hey whoever thought putting a jumpscare as an ad was a good idea needs to be blacklisted from the advertising industry There are 8 second ads for both slenderman and the nun that are doing this on YouTube this is how you get people to not see your movie

adidas
@AdiaMathews
after being jump-scared by 11 ads for "the nun" in the past hour and a half, i can confirm that i will not be sleeping tonight and the electricity bill will be higher than usual this month

The National Film Day/Parasite Stan guy
@nfdtheadam
Expand pic

. . .
@bandoriwolfgame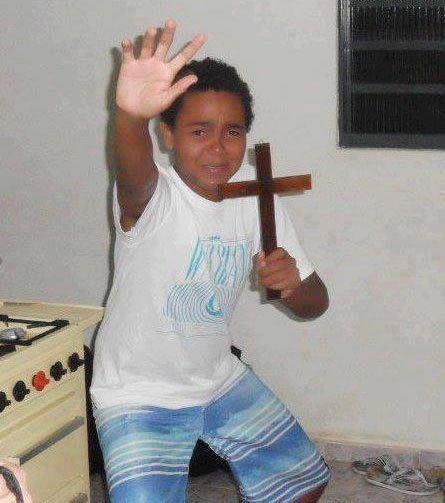 Expand pic

el :•)
@hugallurfriendz
GUYS!!! there's an ad on youtube (for the new horror movie, the nun) which is just a black screen with a volume button going down IT'S A JUMPSCARE if things like that trigger you TURN IT DOWN STRAIGHT AWAY!!!!
Jika penasaran dengan promo film yang diturunkan tersebut, matikan volume gadget/komputer anda sebelum menontonnya. Atau palingkan wajah jika tak ingin ketakutan

jay
@rendezwolves
this youtube ad for the nun almost gave me a heart attack please turn down your volume or simply look away if ever this random ad pops up because it's a jump scare 😔 you could just promote the movie without harming anyone @ wb
pic.twitter.com/knvkwOQmDZ