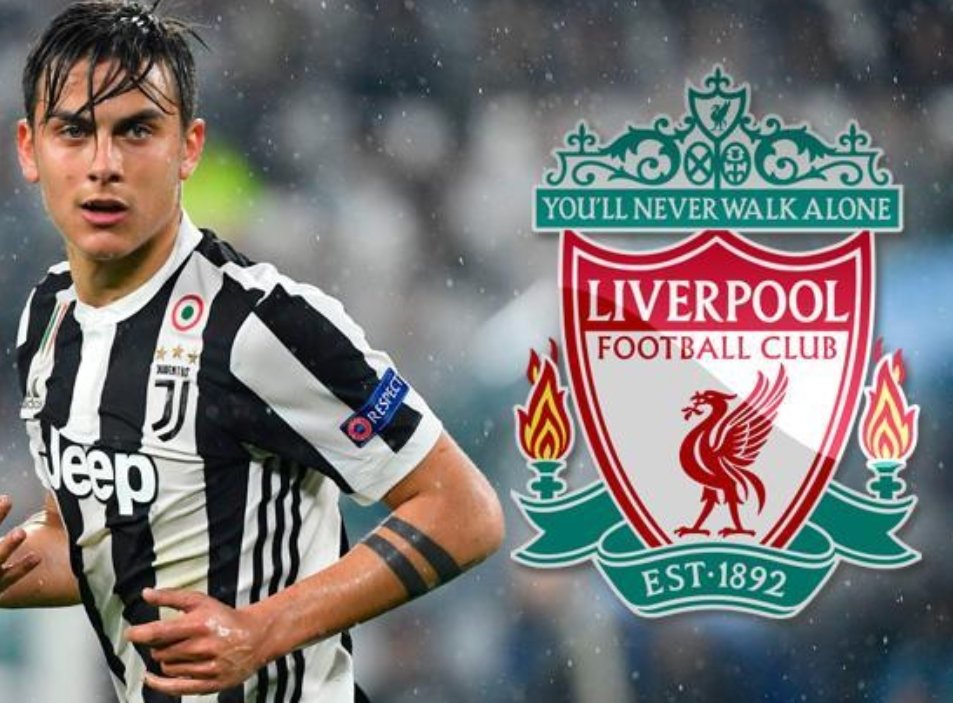 bonengloh
@lohboneng

bonengloh
@lohboneng
Ide
@juventusfc
mendatangkan
@Cristiano
dengan menggaji 30 juta euro per musim sempat dinilai sebagai suatu hal yang mustahil. Terlebih,
@juventusfc
harus lebih dulu mengeluarkan dana sebesar 100 juta euro sebagai mahar.
#BursaTransfer

bonengloh
@lohboneng
Isu yang awalnya dinilai mustahil tersebut kini dinilai tengah di ambang penyelesaian. Karena itu pula yang membuat
@LFC
tergugah untuk mendekati
@PauDybala_JR
.
#BursaTransfer

bonengloh
@lohboneng

bonengloh
@lohboneng
Sejauh ini tim asal kota pelabuhan tersebut masih melakukan sejumlah kajian sebelum mengajukan penawaran menarik. Berharap metode mendapatkan
@MoSalah
dari
@OfficialASRoma
dapat terulang.
#BursaTransfer

bonengloh
@lohboneng
@PauDybala_JR
pada musim lalu mencetak 26 gol dan tujuh assist dari 46 laga yang dimainkan. Pemain yang baru saja mengubah rambutnya berwarna perak di usia 24 tahun itu sepertinya tidak akan dilepas
@juventusfc
. Namun, semua tergantung penawaran yang datang.
#BursaTransfer




Anfield Edition
@AnfieldEdition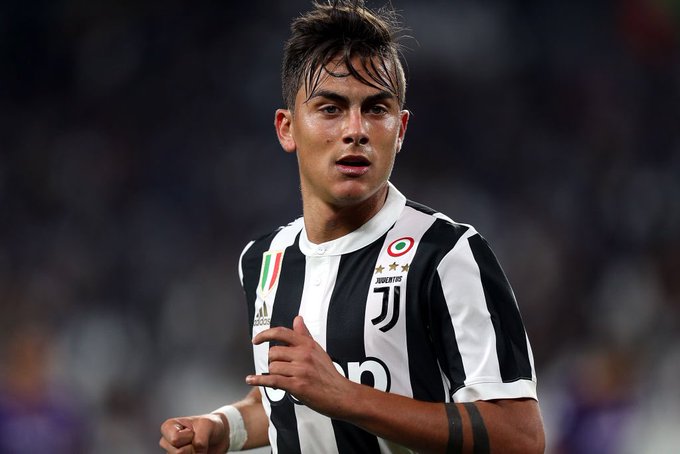 Expand pic

501 Football News
@501FootballNews
BREAKING: We understand
@LFC
have made an approach to
@juventusfcen
for Paulo Dybala! With the Fekir deal seemingly off, Liverpool have now been alerted to the potential availability of the forward. We understand it would take a bid in excess of €90 million.
#LFC
#Dybala
#Juve
pic.twitter.com/qpY3qRf2Gt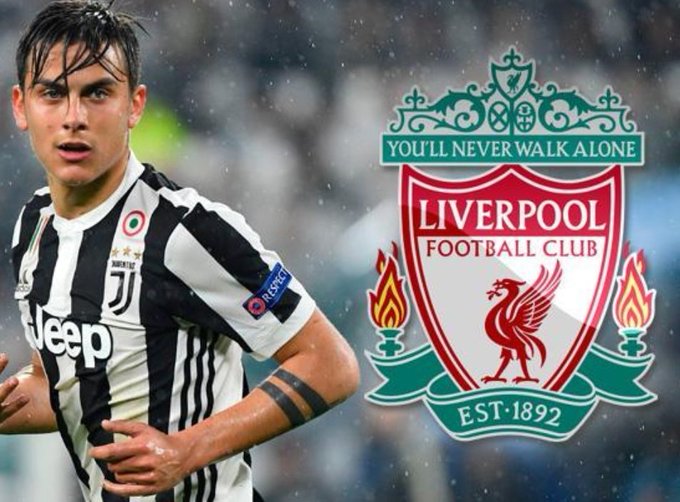 Expand pic

LFC Transfer Room
@LFCTransferRoom
In the last hours the chances of Paulo Dybala leaving Juventus have increased, with Jürgen Klopp really interested in the Argentinian and Liverpool already making contact with his representatives. [
@Sport_Mediaset
]
pic.twitter.com/kIsWR7gaWE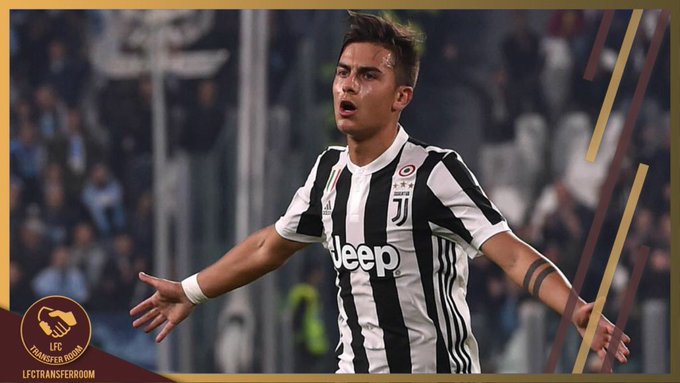 Expand pic