Dua bintang Chelsea, Willian dan N'Golo Kante jadi buruan klub besar Eropa, Barcelona dan Paris Saint Germain. Sementara kini keduanya masih membela tim nasional masing-masing di Piala Dunia 2018.
Di tengah persaingan Piala Dunia 2018, Willian rupanya terus diincar klub Spanyol, Barcelona. Konon Barcelona sudah mengajukan penawaran sebesar 50 juta pounds atau sekitar Rp 717 miliar.
Sayangnya, menurut Sky Sports, proposal Barcelona ditolak Chelsea. The Blues tampaknya masih ingin memperpanjang kontrak pemain asal Brasil tersebut.
Memang sejak kedatangan pelatih Antonio Conte, Willian tak nyaman. Performanya menurun drastis. Tapi, dengan bakal keluarnya Conte dari Chelsea, maka posisi Willian akan aman di klub Inggris tersebut.


Sky Sports News
@SkySportsNews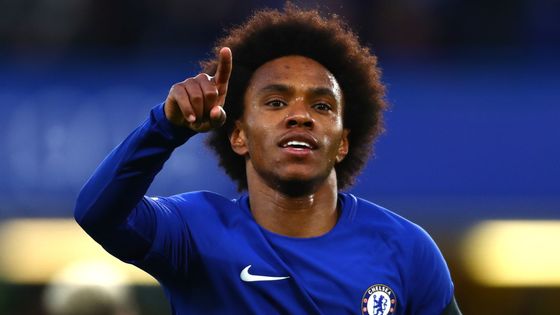 Expand pic

Transfer News Live
@DeadlineDayLive
Barcelona could sell Paulinho to raise funds for the signing of fellow Brazil international and Chelsea attacking midfielder Willian. (Source: Mundo Deportivo)
pic.twitter.com/TLljr6RFkI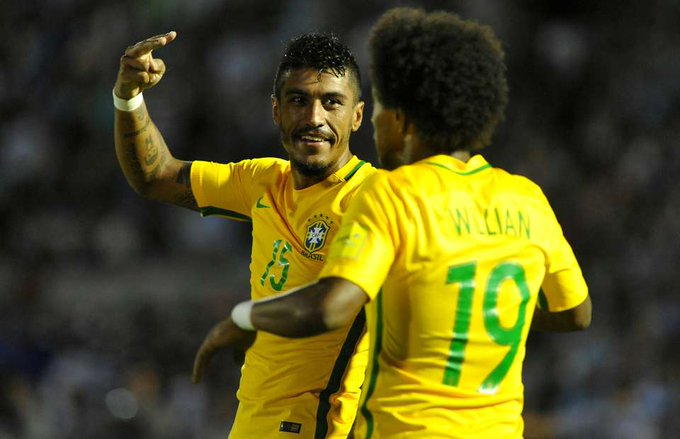 Expand pic
Sementara rekan Willian, Kante, terus digoda Paris Saint Germain yang saat ini sudah memiliki dua bintang muda dunia, Kylian Mbappe dan Neymar.
Kante jadi prioritas rekrutan klub elit Perancis itu untuk musim panas ini. Direktur Sport PSG, Antero Henrique menegaskan, PSG bakal terus berusaha untuk merekrut Kante yang cocok dengan pola permainan PSG.

Zesty PSG News
@zesty_psg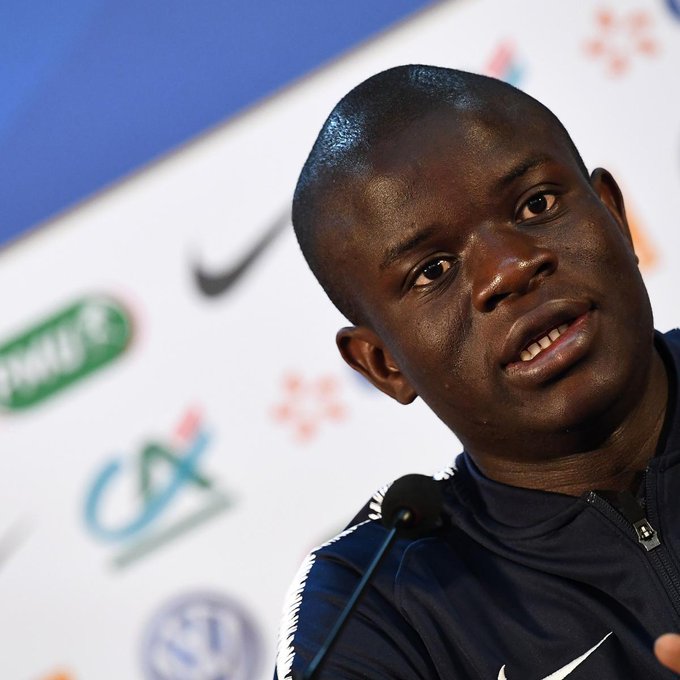 Expand pic

Chelsea FC News
@Chelsea_FL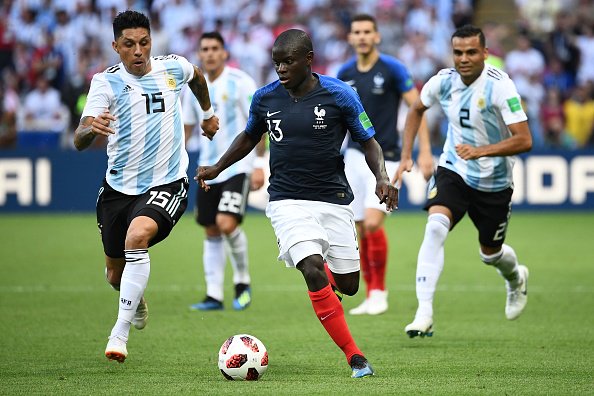 Expand pic

Betting Directory
@BettingDirector
PSG have not given up on signing Chelsea's N'Golo Kanté this summer, in a deal that could include Adrien Rabiot, according to L'Équipe.
pic.twitter.com/y4j1y7d9qZ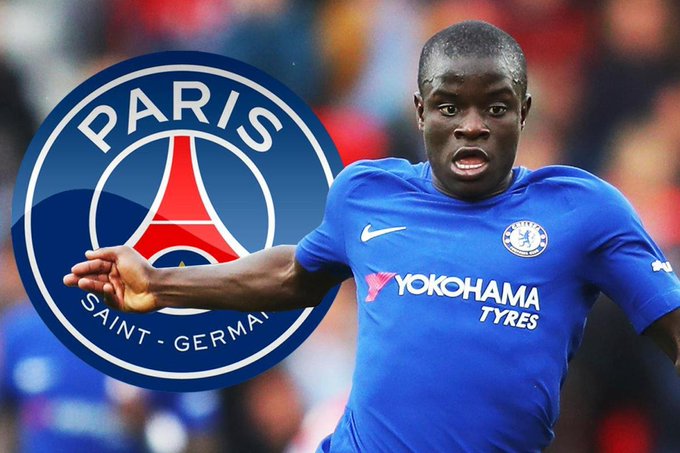 Expand pic