cumi
@cumiori

Fadli Zon
@fadlizon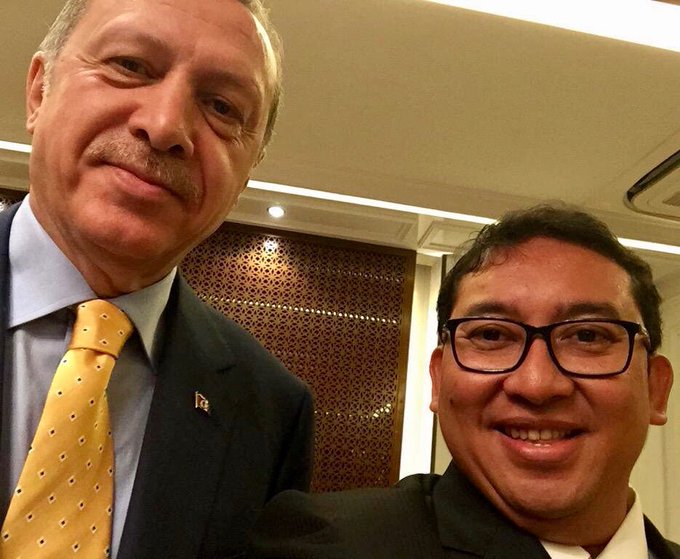 Expand pic

cumi
@cumiori
@fadlizon
memuji
@RT_Erdogan
sebagai pemimpin tangguh yang membanggakan bangsanya. "Turki menjadi negara yang dihormati dan disegani," tulis
@fadlizon
.

Fadli Zon
@fadlizon

cumi
@cumiori

#2020ArahBaru
@Fahrihamzah
Meslektaşlarımın adına, milletvekillerin adına, yeniden seçilen cumhuriyet cumhurbaşkanı, Sayın Erdoğan'ı tebrik ediyorum. Endonezya ve Turkiye en önemli 2 ülke olacak. Birlikte çalışalım. (selfie With President
@RT_Erdogan
and with Speaker
@ikahramanbv
)
pic.twitter.com/BHQWcZ4hrh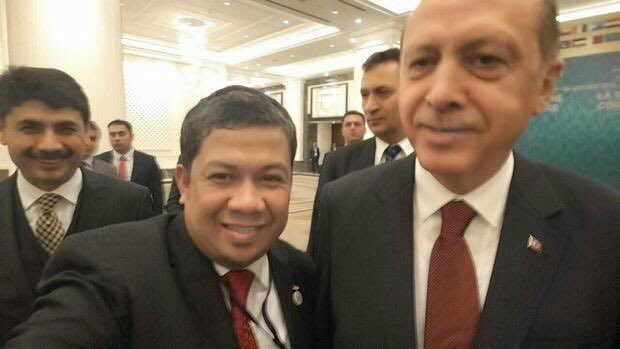 Expand pic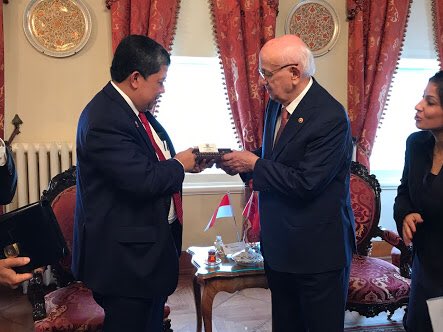 Expand pic

cumi
@cumiori
Artinya, kira-kira: atas nama rekan-rekan saya, atas nama anggota parlemen, saya mengucapkan selamat kepada Bapak
@RT_Erdogan
, presiden republik yang baru terpilih. Indonesia dan Turki akan menjadi dua negara yang paling penting.

cumi
@cumiori

cumi
@cumiori

cumi
@cumiori
Dikutip dari BBC,
@RT_Erdogan
"menerima mayoritas absolut dari semua suara yang sah." Dari 99 persen suara yang telah dihitung, Erdogan meraih 53 persen suara, mengalahkan rival kuatnya, Muharrem Ince, yang memperoleh 31 persen dukungan.