Netijen kreatif abis deh

Pakistan Today
@ePakistanToday
Meghan Markle's expressions at Royal Wedding are now a meme pakistantoday.com.pk/2018/05/20/meg… #RoyalWedding #RoyalWedding2018 #MeghanMarkle pic.twitter.com/bllCdAywRg
20/05/2018 18:43:31 WIB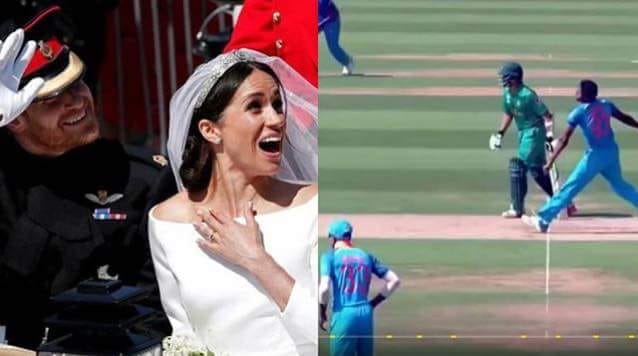 Expand pic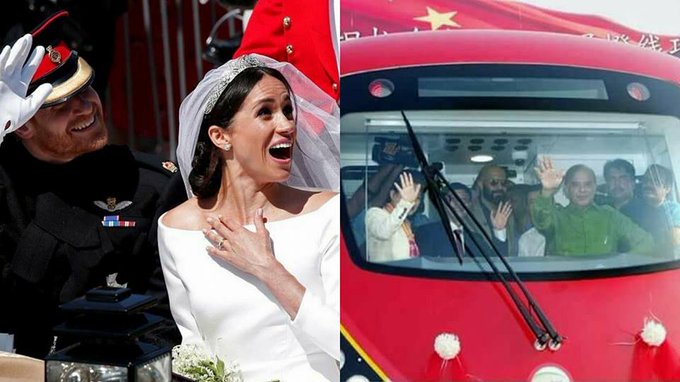 Expand pic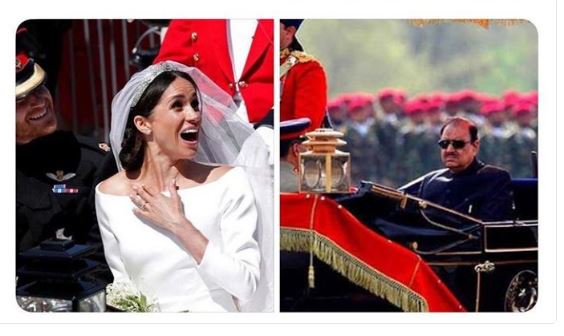 Expand pic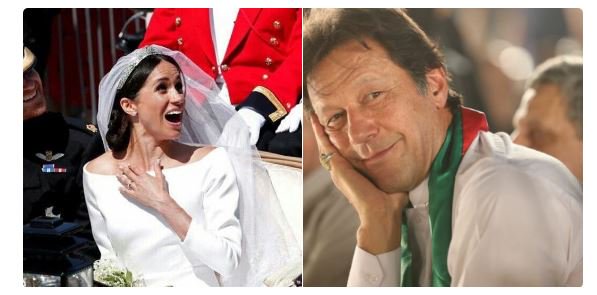 Expand pic

Social Life N Sydney
@SocialNSydney
Just like Prince William and Kate Middleton, Prince Harry and Meghan Markle waving has become a meme 👋buzzfeed.com/ikrd/this-phot… pic.twitter.com/KEF5ZUfJhS
20/05/2018 21:16:08 WIB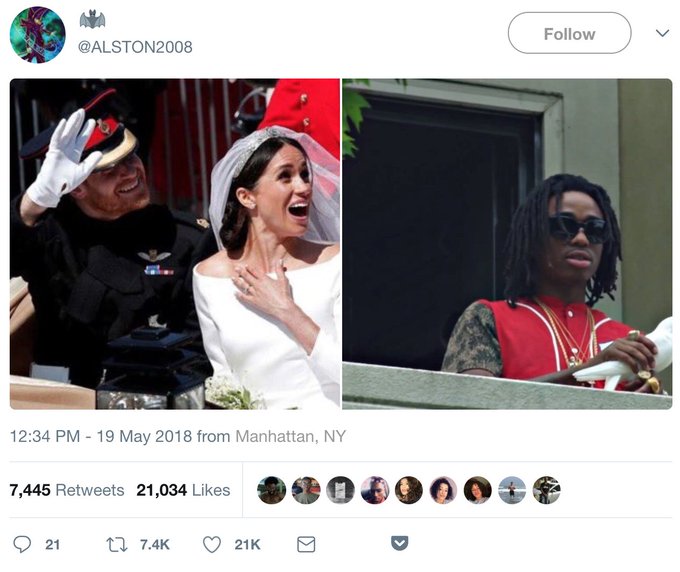 Expand pic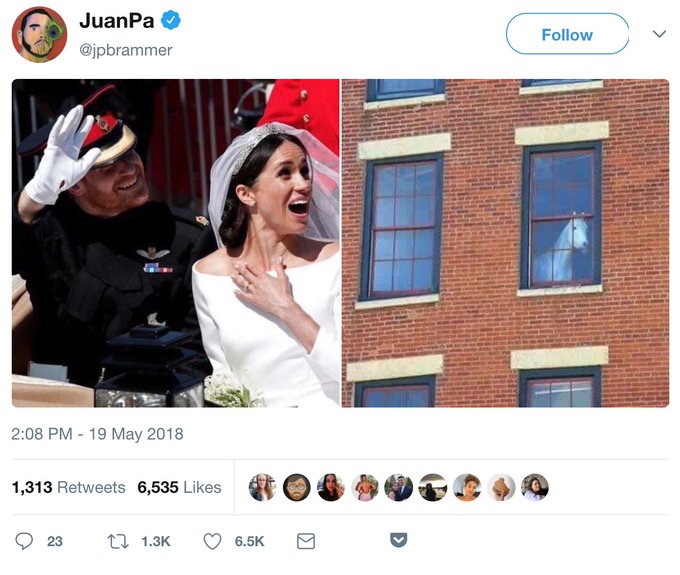 Expand pic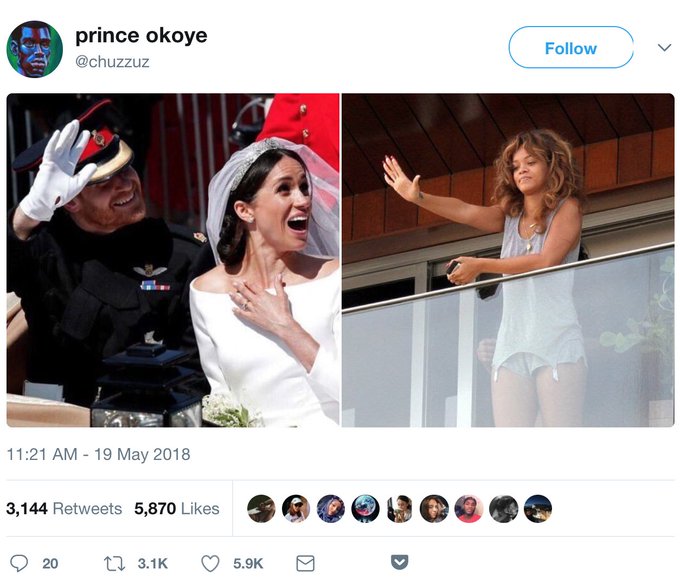 Expand pic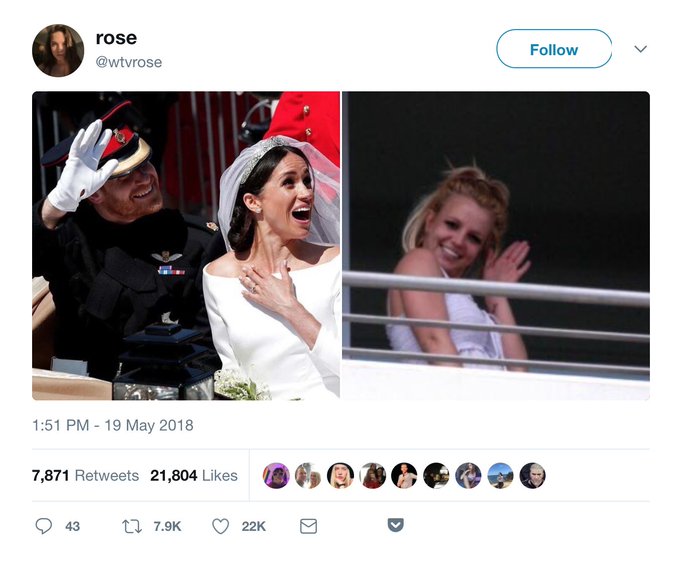 Expand pic

JJ McGann
@McGannJack
Iconic #RoyalWedding #MeghanMarkle #HarryandMeghan #RoyalWedding2018 #EltonJohn #Memes #PrinceHarry pic.twitter.com/gRU5rQgg2G
19/05/2018 20:54:09 WIB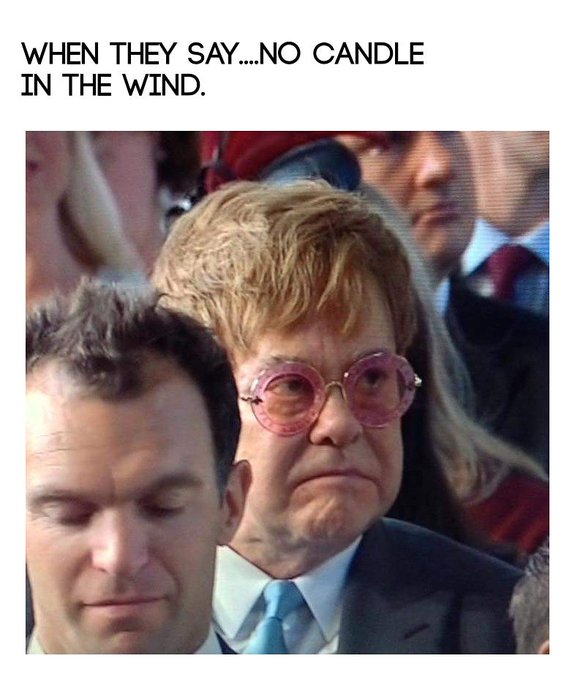 Expand pic

Mila
@milaxstone
Meghan Markle's Glow-Up Becomes a Royal Meme dlvr.it/QTQ8kt pic.twitter.com/5x3bUpMadW
20/05/2018 00:00:01 WIB
Expand pic

Nexter.org
@Nexter_org
Prince Harry and Meghan Markle Royal Wedding: Lips Reading, Funniest MEMES and Lots of Stunning PHOTOS  👇 nexter.org/prince-harry-a… #RoyalWedding2018  #Memes pic.twitter.com/NbxTI1Fe9h
23/05/2018 00:00:23 WIB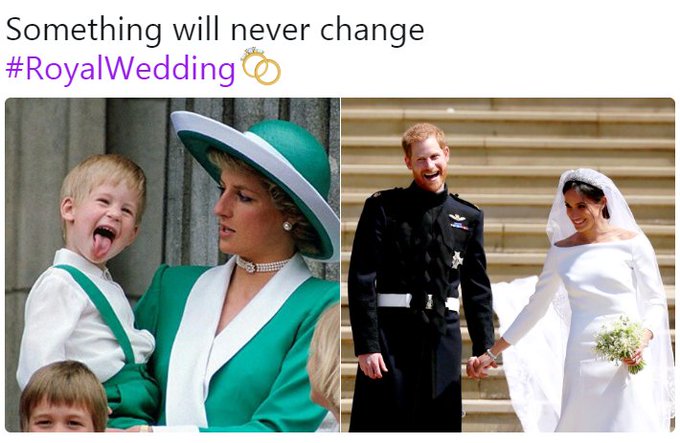 Expand pic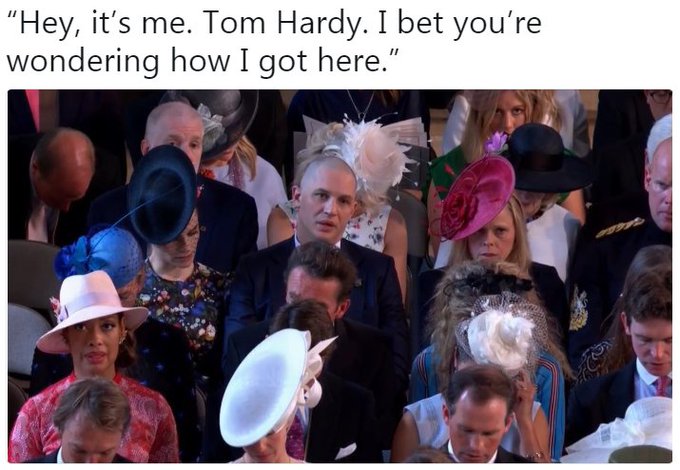 Expand pic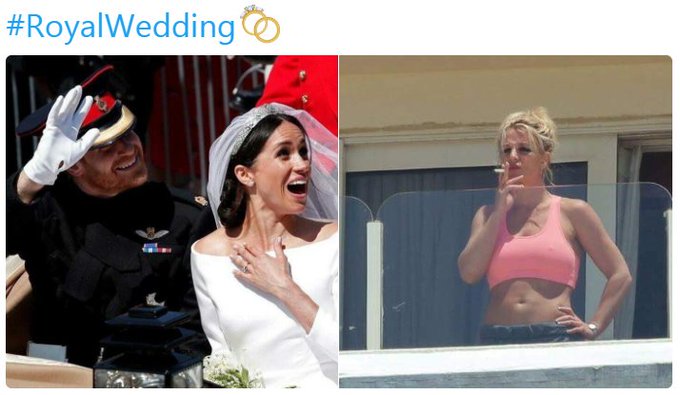 Expand pic

Miranda M.
@Miranda_TM
If an American girl can go from a YouTube #Tostitos commercial to a real life princess, you can #workout today. 🤣Yes I made this #meme for my virtual boot camp girls! #MeghanMarkle #RoyalWedding #MeghanAndHarry #workoutmotivation #fitspiration #fitspo #MotivationMonday #Inspire pic.twitter.com/OoqNCUvMVf
22/05/2018 03:26:42 WIB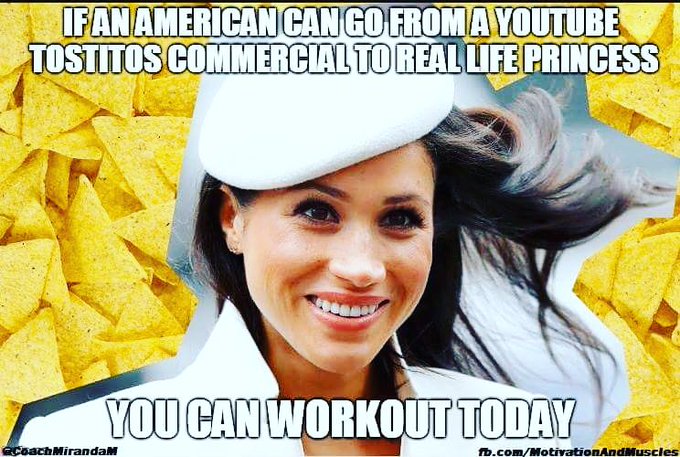 Expand pic

myBataz
@myBataz
The Best Memes From The Royal Wedding of Meghan Markle #MeghanMarkle #RoyalWedding #HarryAndMeghan @meghanmdaily @IamMeghanMarkle @KensingtonRoyal #Memes #RoyalWeddingMemes mybataz.com/blog/trending/… pic.twitter.com/Wz7IFT0wMz
21/05/2018 15:19:17 WIB
Expand pic

Sami Shamma
@shamma1977
Best #RoyalWeddding meme!! 🤣🤣🤣🤣🤣 #MeghanMarkle #TheQueen pic.twitter.com/fAGYj7McHJ
21/05/2018 09:35:27 WIB
Expand pic

Linda Ikeji
@lindaikeji
Here are some of funniest memes from the Royal Wedding of Prince Harry and Meghan Markle (Photos) lindaikejisblog.com/2018/5/here-ar… pic.twitter.com/qlexuimgv5
20/05/2018 20:21:58 WIB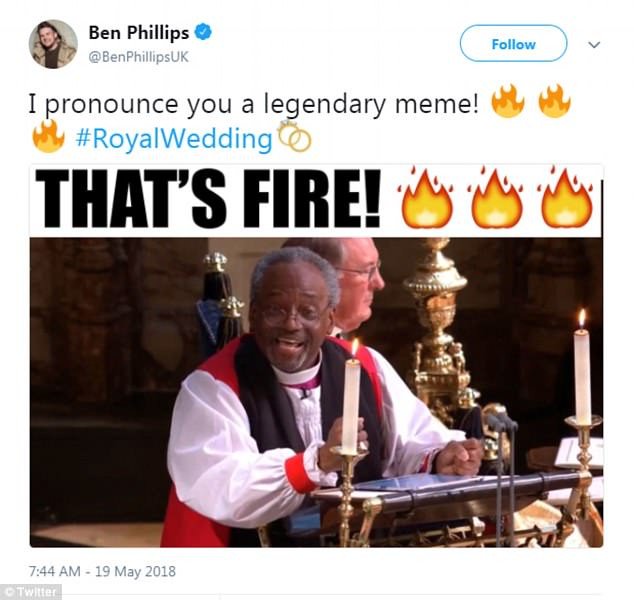 Expand pic

Story

Sampai Jadi Meme, Ekspresi Nggak Nyaman Mantan Pacar Yang Hadiri Pernikahan Prince Harry..
Chelsea Davy dan mantan pacar Prince Harry diundang ke pernikahannya. Ekspresi anehnya jadi viral dan sampai jadi meme
4073

pv
4