Maharasyi, finalis The Voice Amerika asal berdarah Indonesia tak terpilih untuk lanjut ke ronde kompetisi itu berikutnya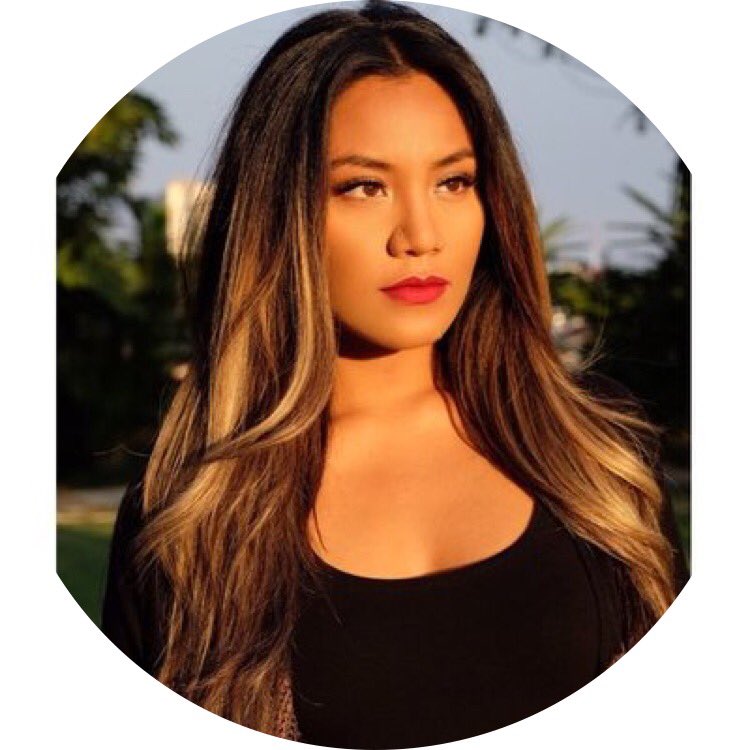 JAKARTA, KOMPAS.com -- Langkah penyanyi berdarah Indonesia, Maharasyi Hansa, dalam ajang The Voice Amerika Serikat musim ke-13 harus berhenti di babak Battle Rounds.
Pasalnya, sang pelatih atau coach Jennifer Hudson memilih Davon Fleming sebagai pemenang.
Dalam penampilannya di panggung Battle Rounds, Maharasyi dan Fleming berduet menyanyikan lagu "I'm Your Baby Tonight" yang dipopulerkan oleh mendiang Whitney Houston.

URL
KOMPAS.com
Maharasyi Terhenti di Babak Battle Rounds The Voice Amerika - Kompas.com
Langkah Maharasyi Hansa di The Voice Amerika harus terhenti di babak Battle Rounds. Sang pelatih Jennifer Hudson memilih Davon Fleming di babak itu.
1
Begini kata-katanya usai tereliminasi di Battle Rounds
netizen kasih support:
andifn_ Tetep semangat Kaaaaa!!!! Segitu aja udah bikin bangga ampe ubun2. Dress kuningnya keren, your hair is on point, Blake, Adam, they love your name and your dress!!!! I love you Kaaaa!!!!! Thank you for everything!!!!
dhoosfadlee Still loving you ma bae
mikesianturi Regardless of the results, you absolutely killed it! Low key been sharing with all my friends and they all agree that you're amazing ✌️
mimimumu789 Amazing job dear I am so proud of you LOVE xxx
pizzavers Greatjob ka rasyi love from Indonesia ❤️ Jbu
Pesaingnya yang memenangkan suara Jennifer Hudson berkata:

Davon Fleming
@DavonFleming
I'm so honored that I was able to share this moment with you @MahaRasyi 😌❤️ You're amazing pic.twitter.com/UO50pcubRU
18/10/2017 07:33:48 WIB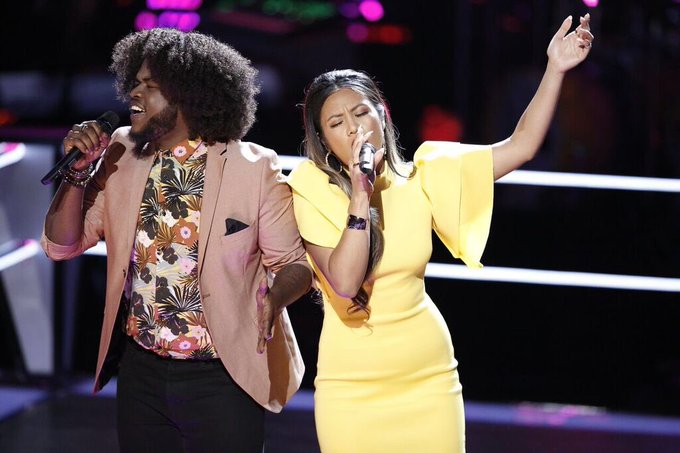 Expand pic
Penampilan Maharasyi sebelum manggung Battle Rounds:

Maharasyi
@MahaRasyi
Catch my battle with the incredible @DavonFleming on @NBCTheVoice tonight!! pic.twitter.com/iJwxq0UAYi
18/10/2017 01:14:08 WIB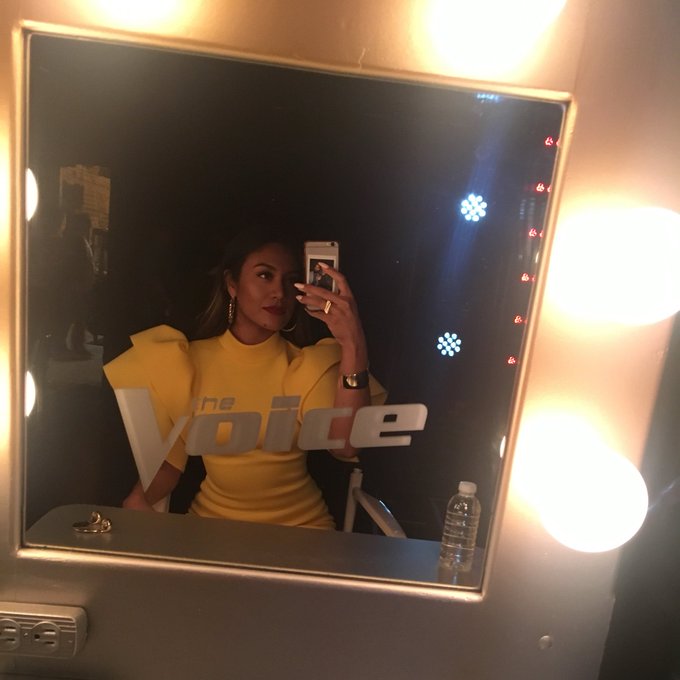 Expand pic
Sebelumnya Maharasyi tergabung dalam tim pilihan juri Jennifer Hudson: