Blunder bendera episode kesekian.

mrbrown
@mrbrown
Aaaaaaaaand Malaysia gets their own flag wrong too, at the #SEAGames. #SEAGames2017 #KL2017 (via Reddit) pic.twitter.com/0xXMTjdGVA
26/08/2017 15:36:28 WIB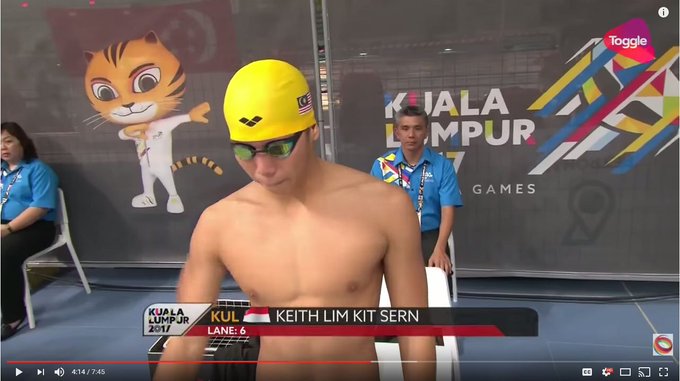 Expand pic

Teymoor Nabili
@teymoornabili
#Malaysia competence. Local TV not only gets its own flag wrong, but shows Malaysian swimmer as representing "Kul" #duh pic.twitter.com/VzQSWeHv78
26/08/2017 16:22:22 WIB
Expand pic

Hype Malaysia
@HypeMY
#Malaysia gets own flag wrong; @KL2017 swimmer tagged w Singaporean flag instead of the #JalurGemilang. hype.my/2017/145651/ma… 🤦 #SEAGames pic.twitter.com/mTFNPBdnAl
26/08/2017 15:28:41 WIB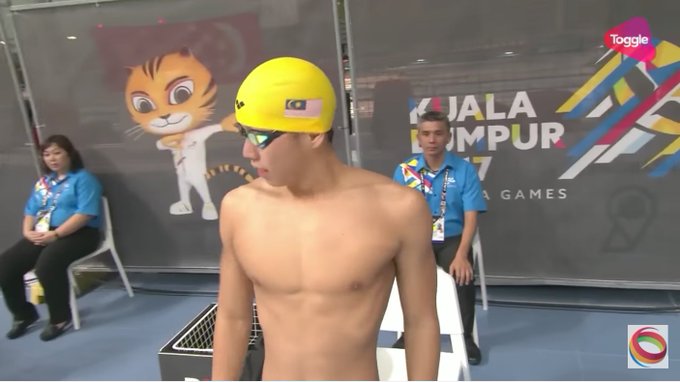 Expand pic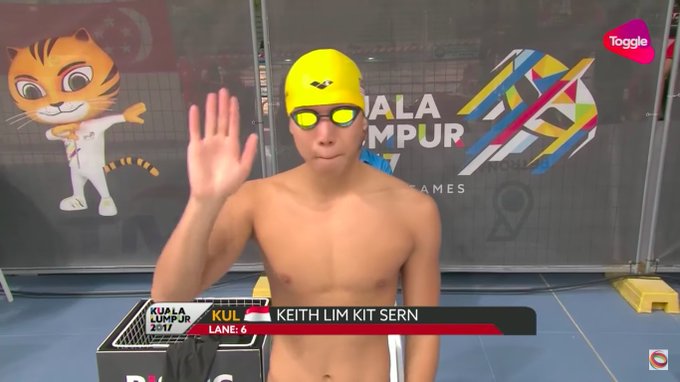 Expand pic


Danny lim
@Salmonsg3
@mrbrown Nice. Gg Malaysia boleh!
26/08/2017 15:48:41 WIB

ʝѕ♡ѕєиѕυσυѕ fѕ ṡʟσтѕ
@kissinseong
Seriously who is the one in charge about the flags for SEA Game why you so fking dumb 🤦🏻‍♀️🤦🏻‍♀️🤦🏻‍♀️🤦🏻‍♀️
26/08/2017 16:42:39 WIB

ʝѕ♡ѕєиѕυσυѕ fѕ ṡʟσтѕ
@kissinseong
It's horrible that you get the flag of other countries wrong BUT YOU EVEN GET THE MALAYSIA FLAG WRONGLY FUCK
26/08/2017 16:43:12 WIB

ʝѕ♡ѕєиѕυσυѕ fѕ ṡʟσтѕ
@kissinseong
Embarrassing af the hell ?????? And idk why the Malaysia code changed from MAS to KUL ?????? Like...... you think this one airport????????
26/08/2017 16:43:57 WIB

ʝѕ♡ѕєиѕυσυѕ fѕ ṡʟσтѕ
@kissinseong
The organization should really sack the PIC ok 有這麼蠢嗎 🤦🏻‍♀️🤦🏻‍♀️🤦🏻‍♀️🤦🏻‍♀️🤦🏻‍♀️
26/08/2017 16:45:29 WIB
Screenshot ini diambil dari siaran final kejuaraan renang pria 50m di SEA Games 2017 saat kamera sedang menyoroti atlet renang wakil Malaysia, Keith Lim Kit Sern.
---

Hanif Abdullah
@hanifabdullah
@teymoornabili Which TV is this?
26/08/2017 16:47:26 WIB

Zaimin92
@Zaimin921
@mrbrown That broadcaster from Singapore
26/08/2017 15:38:00 WIB

Zaharim Hashim
@zaharimhashim
@HypeMY @KL2017 Isn't this from Sport Singapore's Youtube channel? pic.twitter.com/yCx9KPPIc0
26/08/2017 17:18:44 WIB
Expand pic

mrbrown
@mrbrown
@Zaimin921 That feed from Malaysia. Toggle is merely rebroadcasting it.
26/08/2017 15:38:56 WIB

Eric
@trimeric
Looks like software issue? Happened earlier this season on F1 GPs. twitter.com/mrbrown/status…
26/08/2017 15:46:50 WIB
Host SEA Games 2017 Malaysia terkena hujatan karena terbalik mencetak bendera Indonesia.
---

Story

Tak Hanya Di Buku Panduan SEA GAMES Saja, Bendera Indonesia Terbalik Juga Dipasang Di Ko..
Kesalahan dalam memuat gambar bendera Indonesia tidak hanya terjadi di buku panduan SEA Games 2017 saja, tetapi juga terdapat pada Berita Harian keluaran Malaysia.
1387

pv
9
4

Muh.IsmailDwiJunanto
@MuhamadOfficial
Sakit ngeliat'y. Banyak jutaan darah yg menetes utk mengibarkan bendera Indonesia MERAHPUTIH & masa iya negara tetangga lupa sama INDONESIA pic.twitter.com/zuk5qwKEBp
19/08/2017 22:10:55 WIB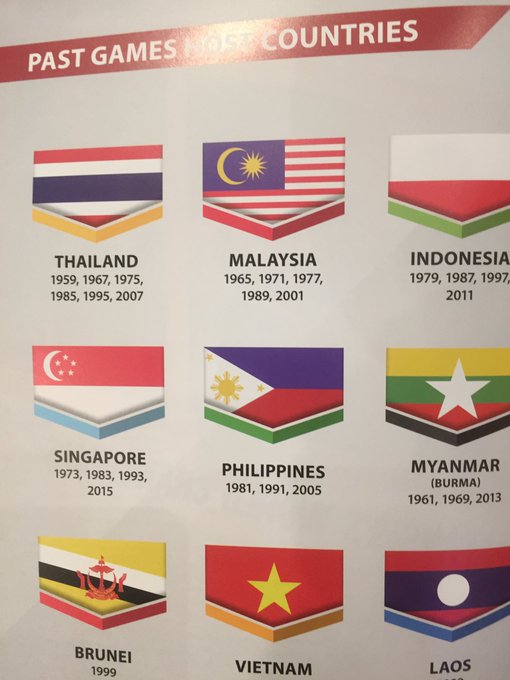 Expand pic