Dangdut "menjajah" tanah Paman Sam.
Penyanyi asal AS Danielle Desiree lantunkan lagu dangdut "Kinyis Kinyis" ciptaan Sandy Sulung. Video lagu tersebut diunggah di kanal YouTube Dangdut in America.
---

OZ Radio Jakarta
@OZRadioJakarta
Dangdut semakin mendunia, penyanyi Amerika bernama Danielle Desiree merilis lagu dangdut berjudul 'Kinyis Kinyis'! Hobaaah~ #OZJMS pic.twitter.com/EyCaSWBusc
26/07/2017 07:15:00 WIB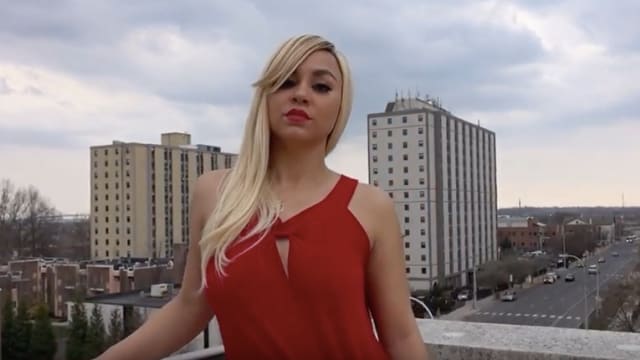 Expand pic

kumparan
@kumparan
Penyanyi Amerika Danielle Desiree rilis lagu dangdut 'Kinyis Kinyis'. bit.ly/2txWlNk pic.twitter.com/EM70uhEQDO
25/07/2017 11:13:10 WIB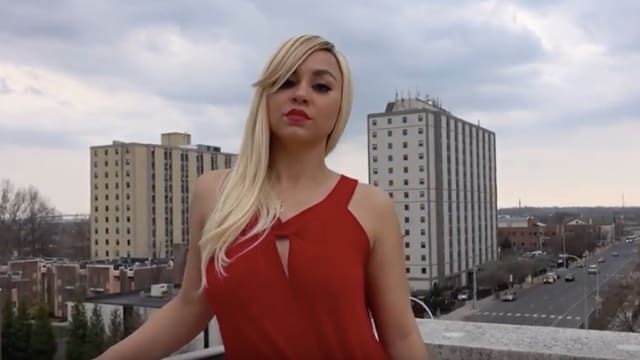 Expand pic
Beberapa komentar netizen.
---
Tri Maretno Dangdut Go international... Nice....
charleeny luciano DEFINITELY AN OFFICIAL VIDEO & SONG" I LOVE IT" THE CHEMISTRY WAS ON POINT" & ENERGY WAS AMAZING" 1O0
Taunya Batista Great song & the video was hot!! Love the American/Indonesian collaboration -- these are two very talented artists!
Van Zull Lesmana Dangdut is the best, dangdut bisa membuat semua bergoyangggg tarikkk mangg...
Kanal Dangdut in America juga sempat mengunggah video klip dangdut lainnya berjudul "Indonesian Girl", yang dinyanyikan Farees Kaleemah dan rapper LAS.
---