BBC News (World)
@BBCWorld
China mall introduces "husband storage" pods for shopping wives
bbc.in/2uqup21

Joel Franco
@OfficialJoelF
Chinese mall unveils the "husband pod," small video game booths meant for men to use while their significant other shops
pic.twitter.com/rvkSlqmS3I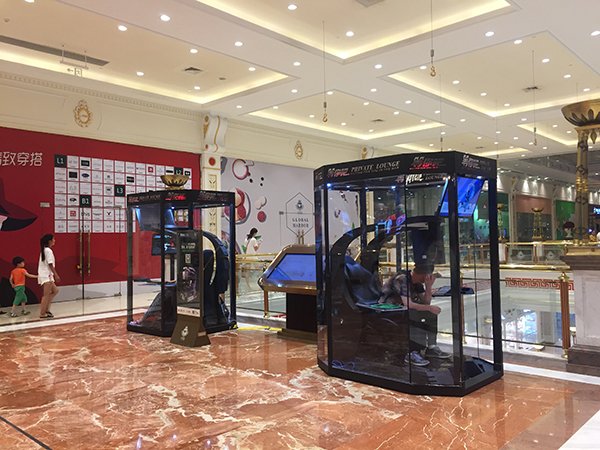 Expand pic

People's Daily, China
@PDChina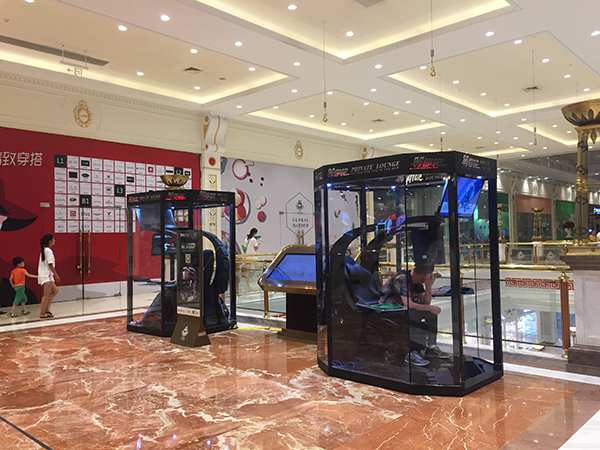 Expand pic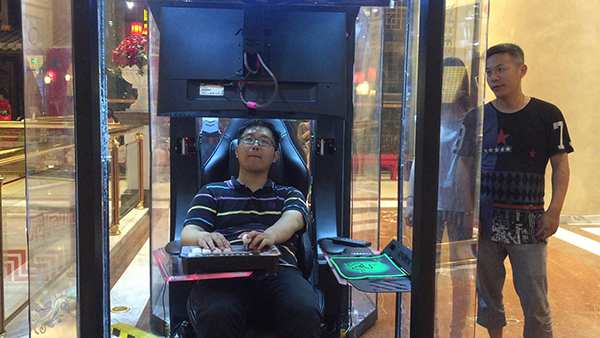 Expand pic

KRANG
@DestraDura

EarthBound
@WaiyeeHawaii
@PDChina
Just leave him home for Pete's sake.

The Today Show
@TheTodayShow
A mall in China has installed "husband pods" which involves a glass container where men can go to relax while their partner's shop.
#9Today
pic.twitter.com/JLGYZbvRov

Saloni 🏳️‍🌈
@salonium
Expand pic

SoulSister
@HelperWitch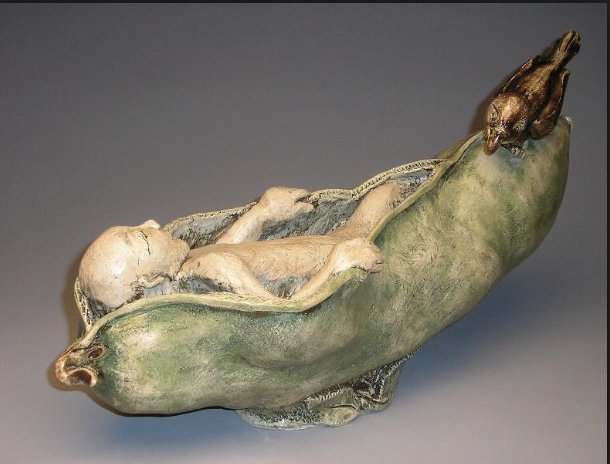 Expand pic

Jason
@jawesomeberg

Jesse Hosey
@jesse_hosey
@BBCWorld
Take it to the next step, recliners, huge flat screens, football and beer 😊

Babuji
@sibalic2541959
@BBCWorld
Lastly husbands got a place for them

Dr Benway
@d_r_benway
@BBCWorld
In the UK we have a similar thing, its called the pub

🦇 Haggy New Year 🍑
@tctrauscht
@BBCWorld
Our equivalent in the US is a small bench outside of the stores. I call it Sad Dad Island.