Adam Harvey
@adharves
The people of Marawi are incredible - like the local police officer - a Muslim - who hid five Christians from IS fighters for 21 days.
pic.twitter.com/62pthaYrZe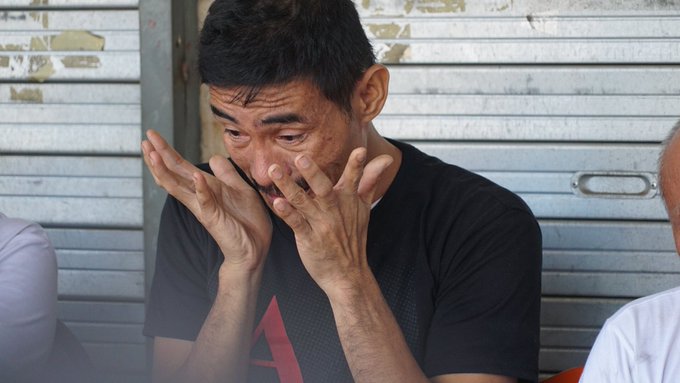 Expand pic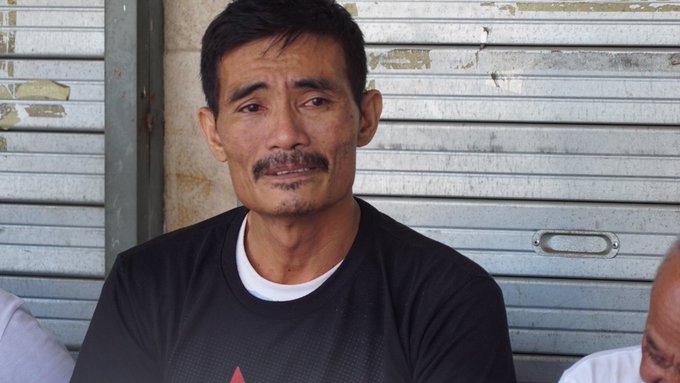 Expand pic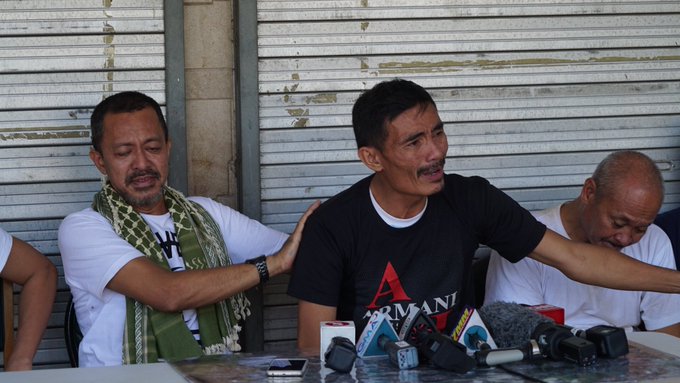 Expand pic

Desert girl 🌵
@PritzkerNina
BUKAN saudara dlm iman, TAPI saudara dlm kemanusiaan & sebangsa. "Seorang Muslim pemberani yg sembunyikan Kristiani2 di Marawi dari ISIS".
pic.twitter.com/oyILjoJVg7

Tobyn Frost
@Rip_Vanwinkle

Chainshmucker
@gay_cosiam

Practice Sprituality
@PSprituality

Least Racist Sloth
@RahzKat
@adharves
Thanks for highlighting the good that we normal Muslims are doing/have been doing to denounce terror done in our name

Icekruz
@Icekruz1

Grace
@gcarinowlk
@adharves
Unlike the neighbours of those who were shot dead bcoz they smoked a joint or looked strange, or victims of gossip.
Adam adalah jurnalis ABC News Australia untuk wilayah Asia Tenggara

Adam Harvey
@adharves
ABC Middle East Correspondent
abc.net.au/news