kumparan
@kumparan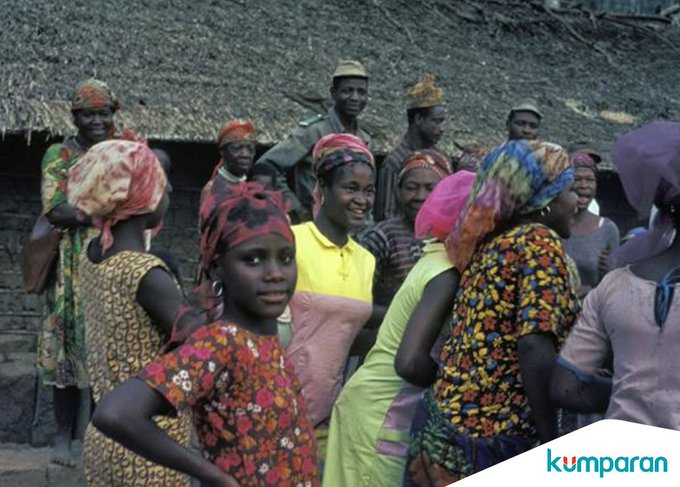 Expand pic

informasi Lengkap
@infoLengkap
Tradisi di Kamerun, agar tak terlihat menggoda bagi laki-laki, orang tua akan menyetrika payudara sang putri yang lagi mengalami pubertas.

Nicol 🇩🇴
@ehnicol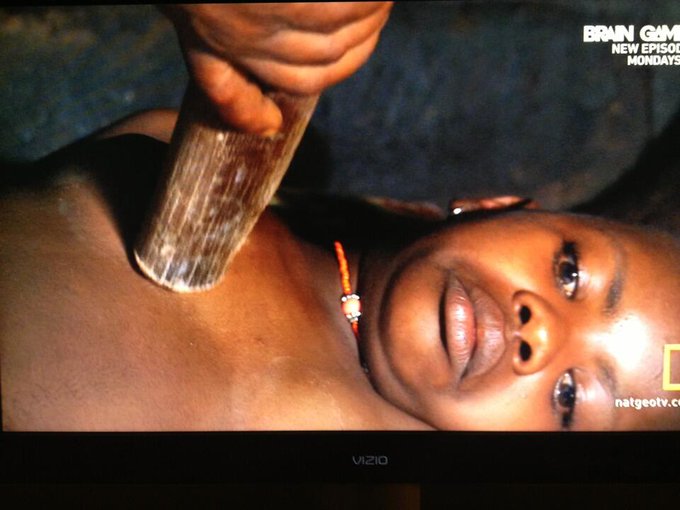 Expand pic

Jamar Brown
@jbeezydatguy
In Cameroon mothers iron their daughters breast to avoid pregnancy and less desirable to men. Wow!

SkySkyyy
@_SkySymone
in cameroon when females start to develop breast, their mothers iron them off to keep the from gettin pregnant
#thatsOC

|||||||||||||||||
@TheTerrill
in cameroon, they iron young girls' breast to try and stop them from being attractive and becoming pregnant. a bit drastic to stop sex.

Ralph Elon
@MrRalphUNITED
Breast ironing tradition ke. They iron girls breast in Cameroon? For what now.

Briana Lopez
@BreeVerdell
My last tweet is about mothers in Cameroon who iron their daughters breast in order to "protect" them from attracting men. Seem dehumanizing

Zackya Nurul
@ZackyaNurul
@wowfakta
what the ? punya gw kaga d setrika aja udah kecil , gimana klo d setrika ? :v untung kaga lahir d Kamerun

ShaniBudiRumahAja
@ShaniBudi

sulistia
@sulistiast