Okezone
@okezonenews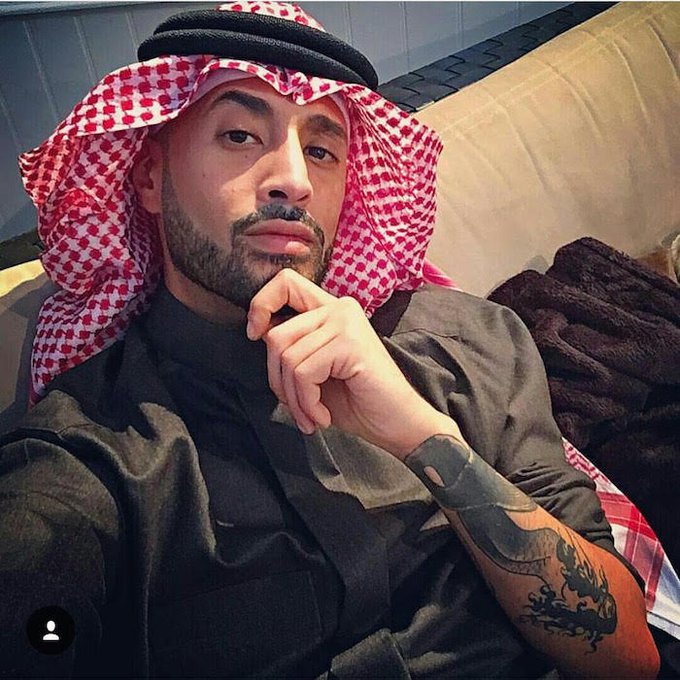 Expand pic

Radio Sonora
@SonoraFM92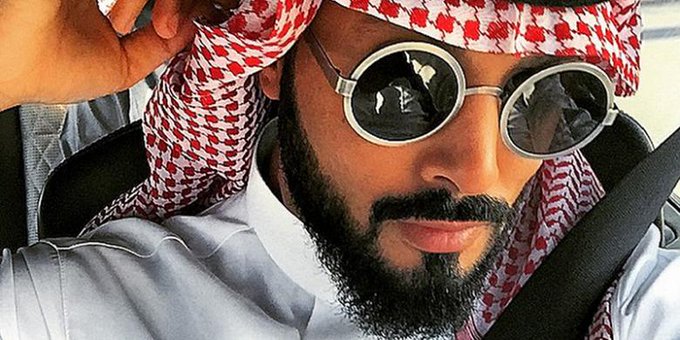 Expand pic
yolofahad Huge thank you to all the love coming my way from #indonesia right now! ❤❤❤ and shout out to my friends in Bali! 🇮🇩❤️🇮🇩 #Aku❤️indoesia
netijen balas:
lizaindo Hello prince @yolofahad Im in Bali. Invite please. Lol.
rhmadsBig love from indonesia
mrupdate U will got tons Like and Comment if u post about Indonesia :) . Cuzz indonesia always support u and ur family :) . Post more pls XD
bayoe_susanto12 welcome to indonesia☺☺☺☺
tutinurjanah Love u too my prince😂
hidayatulammah Enjoy the trip in indonesia prince @yolofahad ..
siti_nur_halima_96 @yolofahad ahlan wasahlan fi indonesia, semoga betah dan pulang bawa jodoh..... 😇😇😇
ucky_bazzoke We 💓 you too... 😍👍

Story

Foto-foto Sebagian Pangeran Arab Tampan Yang Ikut Rombongan Raja Salman
5940

pv
20
83