Liputan6.com
@liputan6dotcom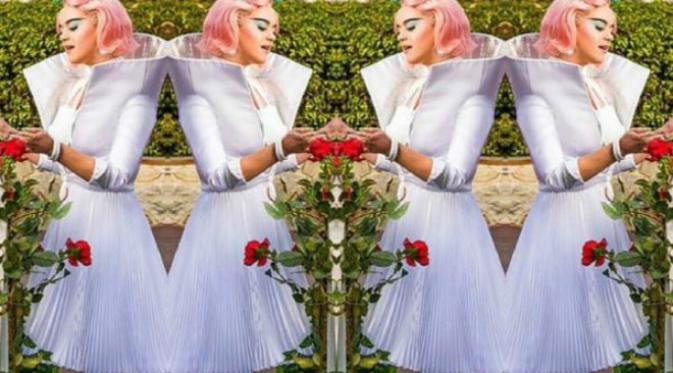 Expand pic

VemaleDotCom
@VemaleDotcom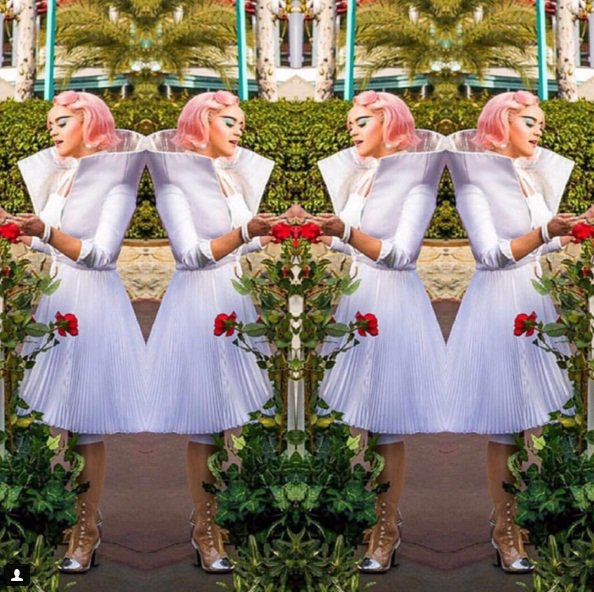 Expand pic

VemaleDotCom
@VemaleDotcom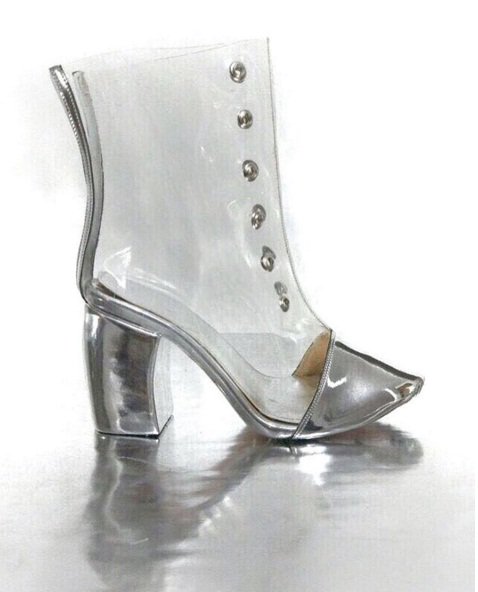 Expand pic

Harleys In Hawaii
@BiLLKatyCat
Expand pic
Expand pic

Okezone
@okezonenews
Expand pic

Rinaldy Yunardi
@rinaldyyunardi
Expand pic

Rinaldy Yunardi
@rinaldyyunardi
Expand pic
rinaldyyunardi.
RINALDY YUNARDI X KATY PERRY MV
Indonesian accessories designer @rinaldyyunardiofficial has forayed into shoes design in a bid to grow his eponymous label to a lifestyle brand.
Working with local shoe brand Thang Shoes, Rinaldy designed a pair of clear, silver space ankle boots for Superstar Katy Perry for her latest music 'Chained to the Rhythm" under the direction of
Hollywood's top celebrity stylist B Akerlund.
Rinaldy Yunardi and Thang Shoes are amongst other carefully curated Indonesia brands represented by THE CLIQUE PR & Brand Consultancy agency based in Hong Kong by founders Faye Liu & JJ Liu that aims to groom and propel Indonesian talents for global fashion audience.
Thank You @theclique.hk @fayefliu @minij2
and
Thank You @thangshoes @rinathang .