Masih ingat Jason, Billy, Zack, Triny, dan Kimberly? Mereka adalah nama tokoh dalam serial TV Power Rangers yang ngehits banget di tahun 90an. Seperti apa wajah mereka sekarang, ya?

Storibriti
@storibriticom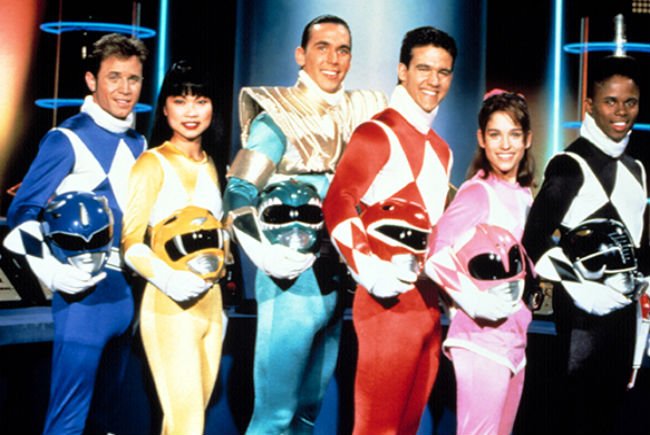 Expand pic

Rose City Comic Con
@RoseCityCC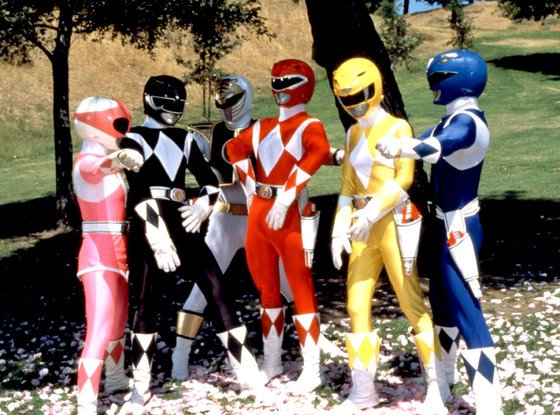 Expand pic
Jason (Ranger Merah) - Austin St. John

⋆🆂🆄🅻🆃🆁🆈🆃🆂🅶🅾🅳🅳🅴🆂🆂⋆
@sultryTSgoddess
Austin St. John from "Mighty Morphin' Power Rangers." imo, he looks good either way, but much better on the right. nice and beefy. 👍
pic.twitter.com/17gl6v24u3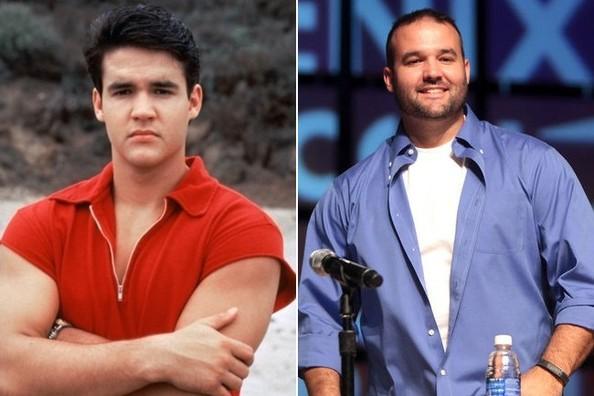 Expand pic

Afonso ... O "Gossip"
@afonsoGB
23 Anos Depois – Como está o elenco original de Power Rangers - Austin St. John / Ranger Vermelho (Jason)
pic.twitter.com/6AQ7avni6Z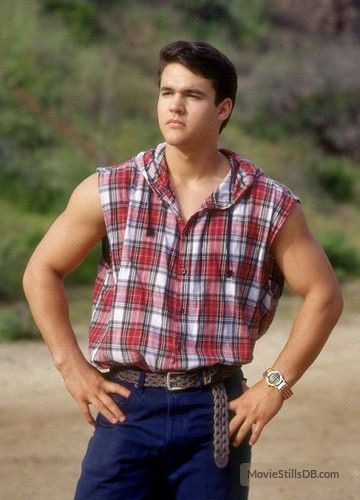 Expand pic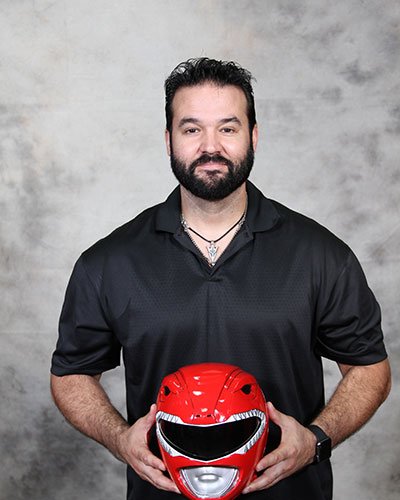 Expand pic
Billy (Ranger Biru) - David Yost

David Kruse
@DavidKruse1994
Expand pic
Zack (Ranger Hitam) - Walter Emmanuel Jones

Millennial
@tommyloika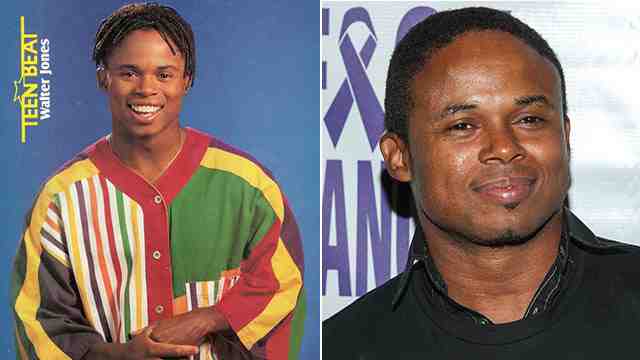 Expand pic
Triny (Ranger Kuning) - Thuy Trang

Nina C. Willmon
@ncwPeaches2009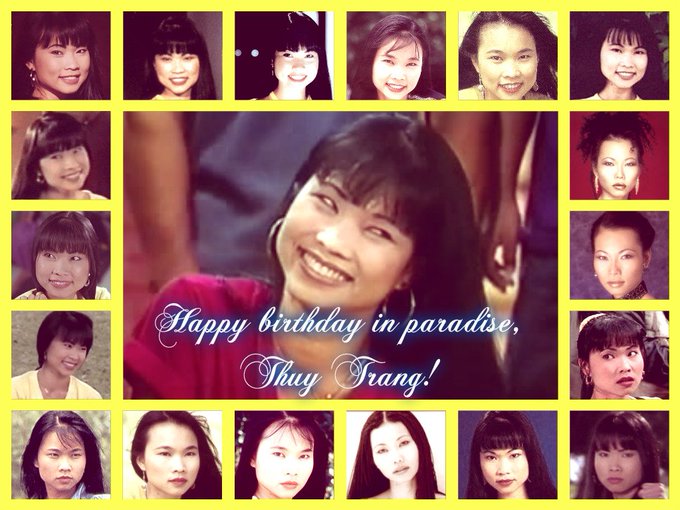 Expand pic
Kimberly (Ranger Pink) - Amy Jo Johnson

Zakk
@ZakkisBatman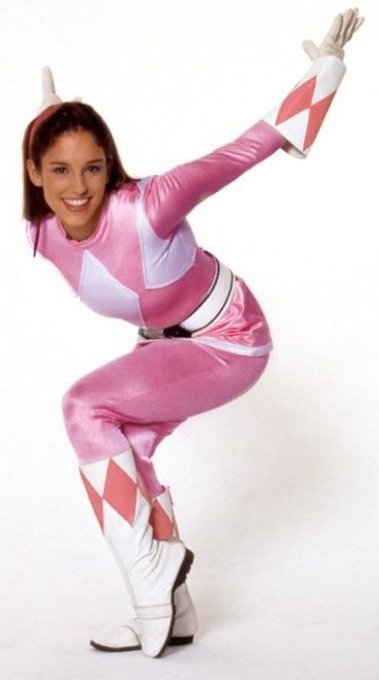 Expand pic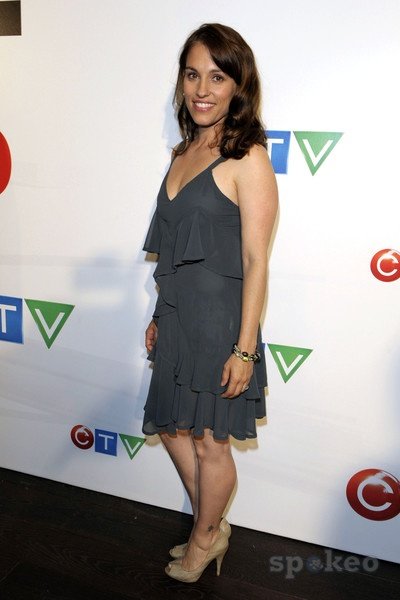 Expand pic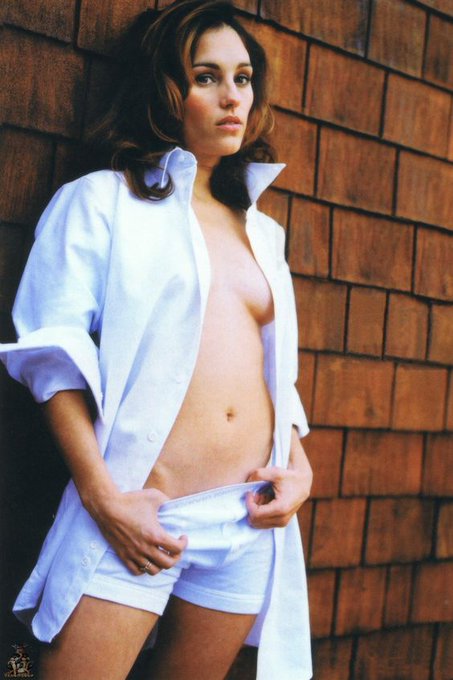 Expand pic

ㅤㅤ
@TrustedTis42
Expand pic
Tommy (Ranger Hijau) - Jason David Frank

Heather Renee
@Heather57841052
Happy birthday Jason David Frank aka Tommy from power rangers mighty morphine,Zeo,Turbo,and dino thunder.
pic.twitter.com/wKuKcVfhGH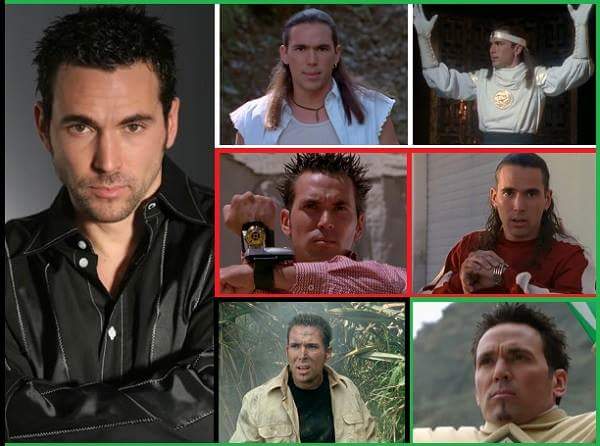 Expand pic

Alex
@AlexHinesBitch
Expand pic
Expand pic