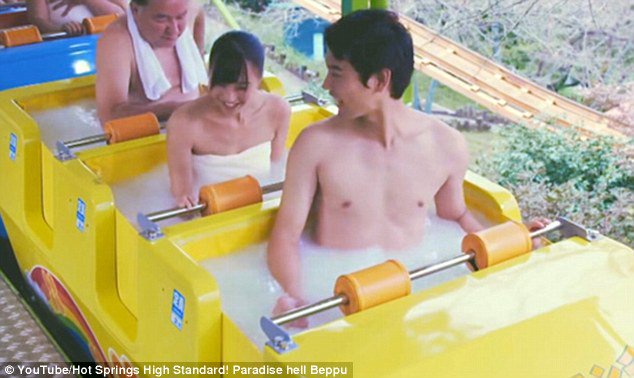 URL
mirror
Japan's 'Spa-Musement' park with jacuzzi roller coasters could become reality
Where else but Japan would dream up something so strange, and yet so cool?

wayang golek
@tumbenlucu
Di Jepang ada ide gila bikin taman hiburan yang digabung sama konsep spa air panas youtu.be/UbMmhQYoAsM
28/11/2016 00:42:09 WIB
Expand pic

root@Covert:~$
@CovertAnonymous
SputnikInt: Spa #AmusementPark?! Video goes viral in #Japan sptnkne.ws/cMsu pic.twitter.com/O2KN2GIcdH
23/11/2016 10:45:21 WIB
Video ini berasal dari Beppu City, daerah yang terkenal dengan pemandian air panasnya

wayang golek
@tumbenlucu
Bayangan konsepnya kalau jadi dibikin nanti, katanya kalau video di youtube sampe 1 juta view bakal beneran dibikin pic.twitter.com/GAWZhQqAZB
28/11/2016 00:43:48 WIB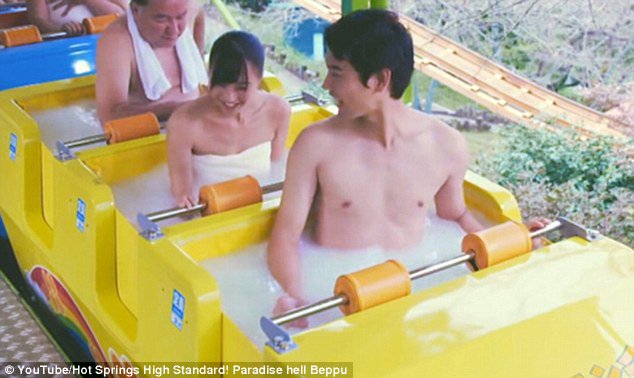 Expand pic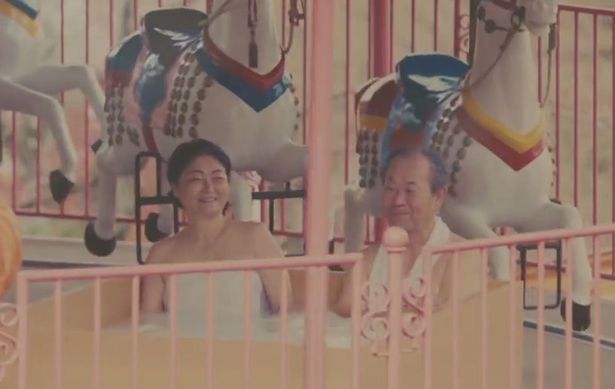 Expand pic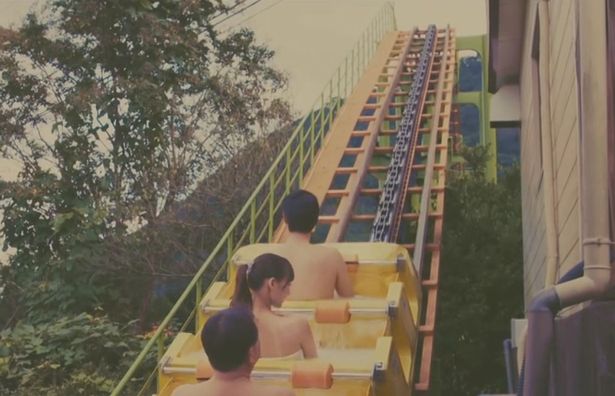 Expand pic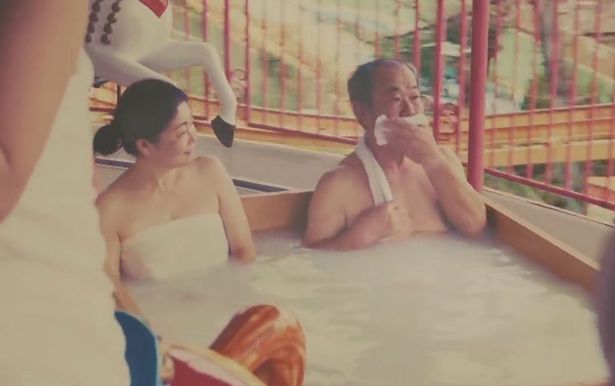 Expand pic

Stingray_Mask 😷☯️
@Stingray_travel
Holy What! Would you go to a real Spa theme park. How will the towel stay on the roller coaster twitter.com/rocketnews24en…
22/11/2016 12:35:23 WIB

Sayuri Daimon
@jt_sayuridaimon
This is hilarious! 'Spamusement' park in Beppu could become a reality thanks to viral video | The Japan Times japantimes.co.jp/news/2016/11/2…
24/11/2016 16:15:47 WIB

Me
@Edwardgalagher
@DailyMirror only in Asia
27/11/2016 22:49:19 WIB
Nih langung dari akun facebook sang walikota, Yasuhiro Nagano
Setelah beberapa hari video tersebut tersebar, kini jumlah view video tersebut di youtube sudah mencapai 1,8 juta view, yang artinya proyek spa-musement park ini akan beneran direalisasikan segera!

URL
Mail Online
Mayor confirms construction of a hybrid 'spa-musement' park
Yasuhiro Nagano, the mayor of Beppu city in the south of Japan, proposed the spa and amusement park hybrid in a video posted to YouTube last week.