URL
www.placestoseeinyourlifetime.com
Kayaking in the Crystal Clear Blue River in Greenland
The icy island attracts explorers, scientists and adventurers. The Blue River is one of the greatest places to kayak. The melting Petermann Glacier fills in the lower areas of the glacier and creates a clear blue water river.

Pics Of The World
@PicsOfDaWorld
Expand pic
Expand pic

Andrei
@AndreiAndrei63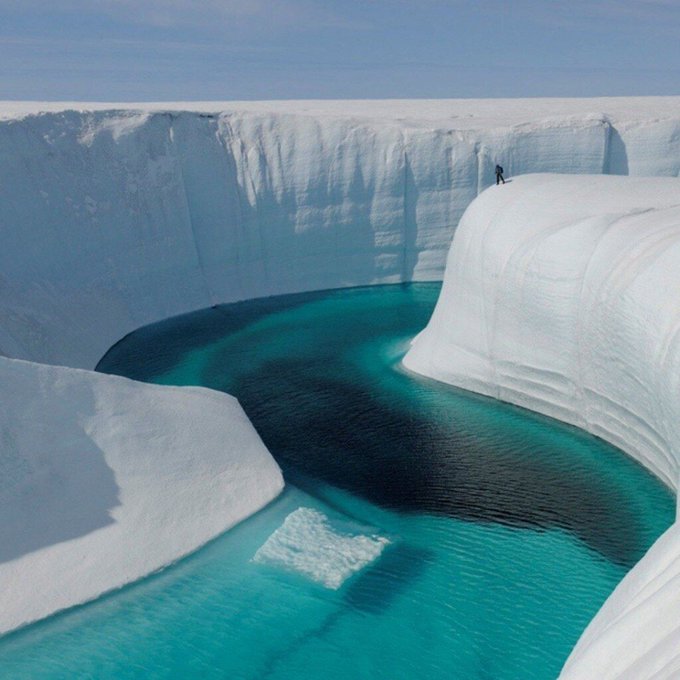 Expand pic

Alex Andrejević
@alexandrejevic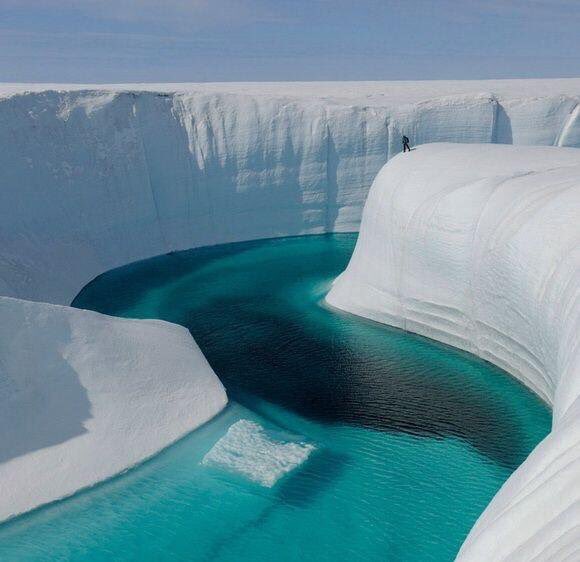 Expand pic

FAKTA FAKTANYA WOW
@WOWFAKTA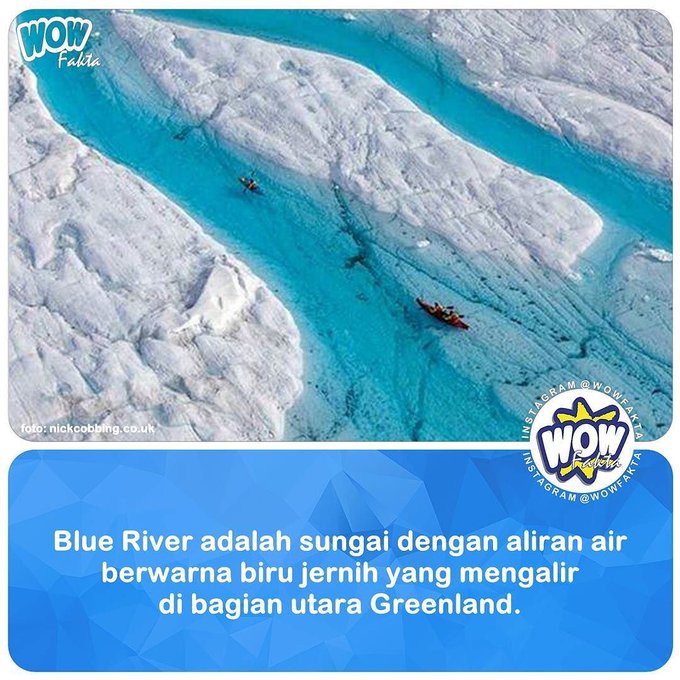 Expand pic

Liifestyles
@Liifestyles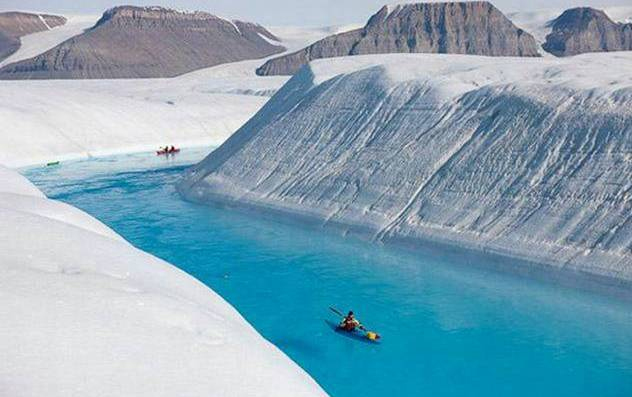 Expand pic

world traveller
@travellerpix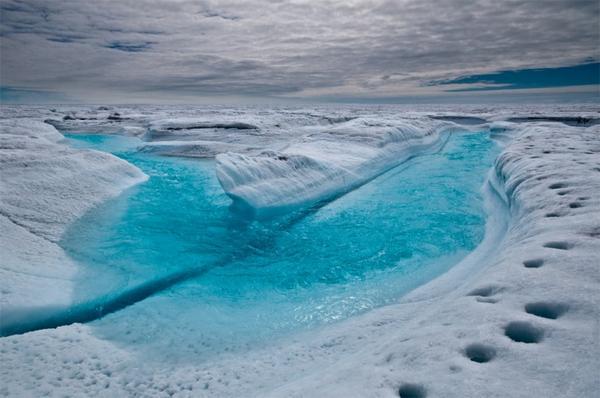 Expand pic

URL
YouTube
GREENLAND | Travel in Narsaq, Greenland
Narsaq in Southern Greenland is an agricultural town of about 1,500 people and one of the most beautiful places in Greenland. If this has sparked you to book...