Di Mesir, seorang Ayah bernama Nasser Hassan berikan restu anaknya, Omar, di usia 12 tahun bertunangan dengan sepupunya sendiri. Ada pertentangan atas putusan Hassan yang menyorot ke hidup bocah perempuan yang akan dinikahi bisa membatasi pendidikan dan bahwa secara fisik ia belum berkembang

URL
Tabloidbintang.com
Viral, Foto Bocah 12 Tahun Tunangan dan Berencana Menikah
Tak ada yang aneh saat Nasser Hassan mengumumkan pertunangan dan rencana pernikahan anaknya, Omar. Cerita menjadi viral di media sosial ketika diketahui umur Omar yang baru 12 tahun, sedangkan calon istrinya adalah sepupunya sendiri.

Daily Mirror
@DailyMirror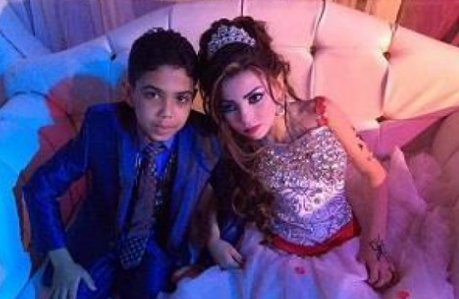 Expand pic

Traffic Updates + Useful Info
@trafficbutter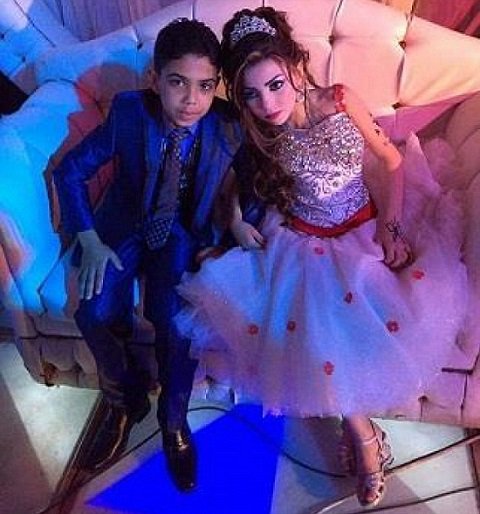 Expand pic

NaijaOnPoint Media
@NaijaOnPoint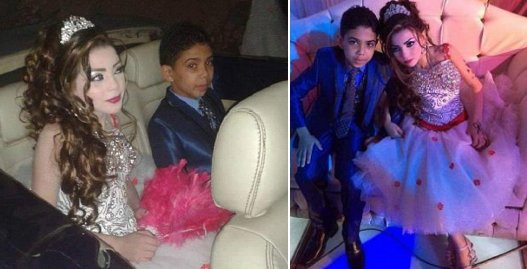 Expand pic

Fresh Media Data (FMD)
@freshmediadata
Expand pic

Kemi Chapman
@kemmysbox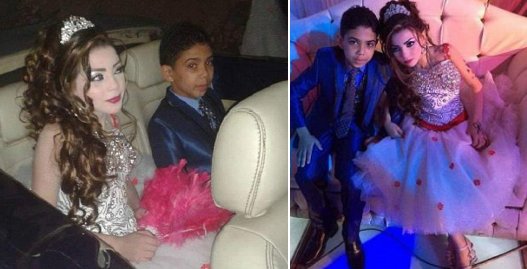 Expand pic

Info Pariwara
@Kanal_RI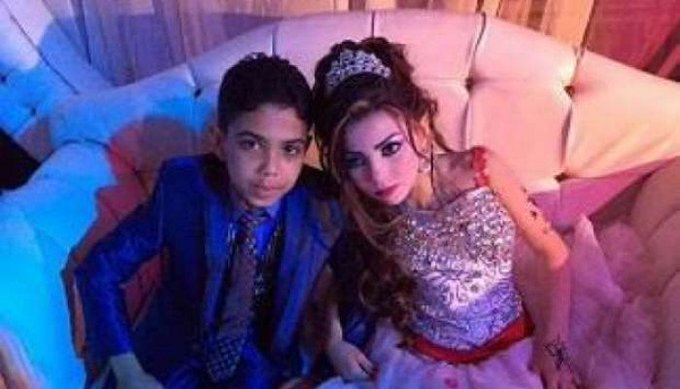 Expand pic

Michael
@Koxinga8

gohidigital
@gohidigital
'It's only an engagement': Outrage as boy, 12, is to marry his 11-year-old cousin and the…
goo.gl/fb/GE6vxY

Reizaldy A.
@reizarldy
Gak paham lagi dah kalo ada anak umur 12 tahun udah tunangan. Terus nikah giti di umur 13, 14, 15? What a Joke~