Tau binder clip? Salah satu barang yang termasuk alat tulis yang biasa dipakai menjejepit file kertas biar nggak tercampur dengan kertas lainnya. Ternyata selain untuk menjepit kertas, binder clip juga punya kegunaan lain lho.
Penggantung kabel

Tarot Brain
@tarotbrain
Expand pic

Heri S.
@ridwankini
Expand pic
Handphone holder

Bryant Choo
@BryantChoo96
Expand pic

Kenny Ross Subaru
@KennyRossSub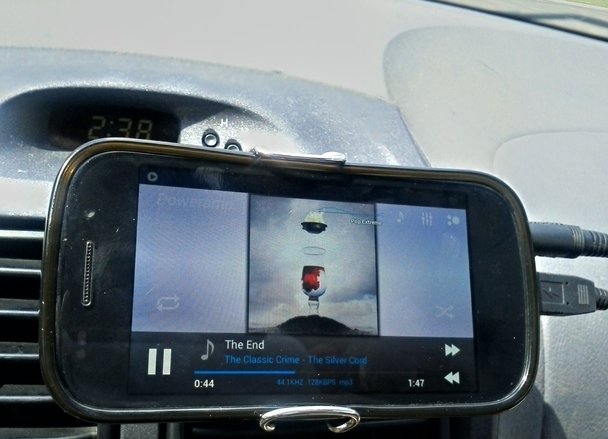 Expand pic

mak iti
@mazlinadomairi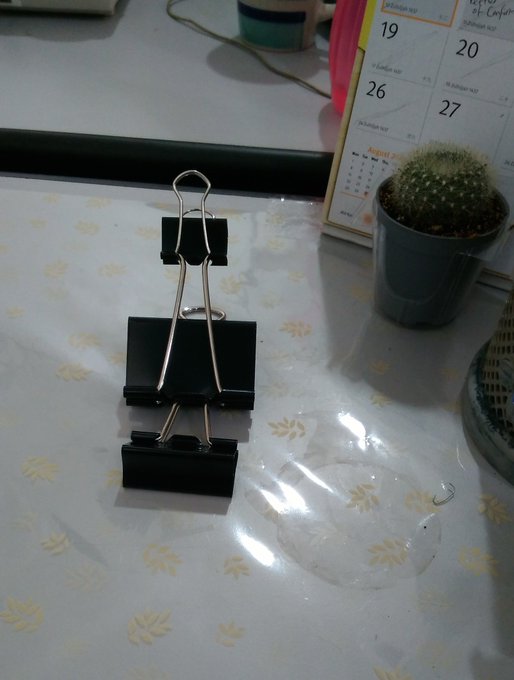 Expand pic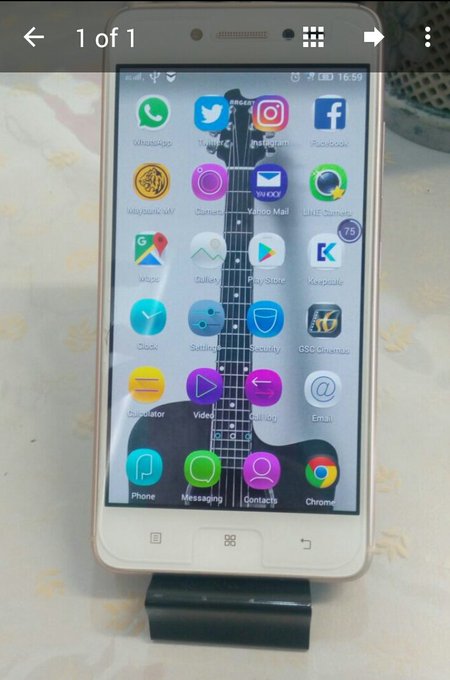 Expand pic
Penggulung Pasta Gigi

Alex Kourvo
@AlexKourvo
Expand pic

El Hermano
@ElHermanoAmigo
Expand pic
Penjepit Bungkus Makanan

Cheap & Easy GF
@CheapEasyGFree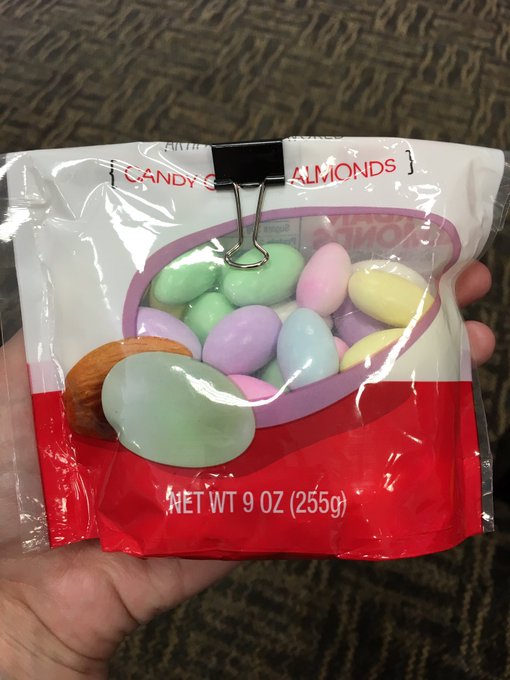 Expand pic

sara
@notsaraferdowsi
Idk why but I just died laughing at my mom using this baby binder clip to seal her chips. I don't think that works😂😂
pic.twitter.com/ojQXEDAsQC
Expand pic
Jepit Rambut

maybe lisa 🎄🐍
@AwesomeWordage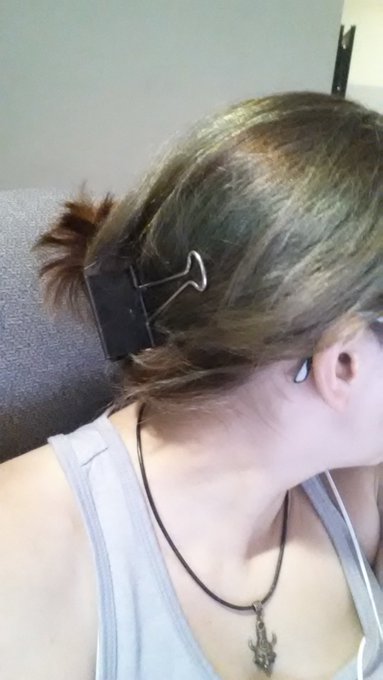 Expand pic

SirensSongstress L.
@writinglola
Expand pic
Expand pic

Naomi Walters
@NaomiRWalters
Binder clip holding up my hair bc it's SO HOT in my office & there are, apparently, no rubberbands in the building.
pic.twitter.com/pvORrt5huF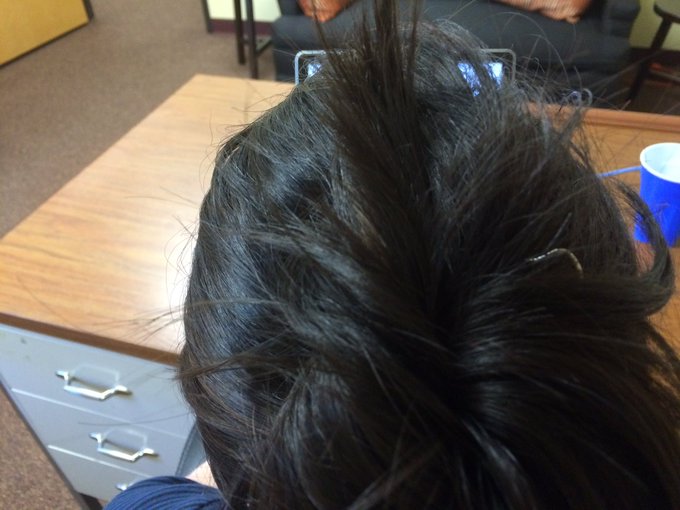 Expand pic