Chirpified
Siapa yang tidak mau diberi hadiah gadget keluaran terbaru dimana gadget tersebut adalah gadget yang mahal seperti halnya iPhone 7?
Adalah seekor anjing di China yang bernama Coco the Alaskan Malamute ini telah memiliki gadget termahal tersebut. Tak tanggung-tanggung ia memiliki 8 buah iPhone 7 di sekali waktu, juga beberapa benda dengan harga fantastis seperti hanya jam tangan Apple dan tas Fendi.
Coco merupakan anjing peliharaan milik seorang anak orang paling kaya di China bernama Wang Sicong. Wang Sicong sendiri merupakan seorang putra dari pengusaha properti paling kaya di China bernama Wang Jianlin.
Saking kayanya, Sicong bahkan bisa membeli apa saja yang ia suka. Termasuk, membeli 8 buah iPhone 7 untuk anjing kesayangannya Coco. Selama ini, Sicong juga sering kali memberikan Coco benda-benda mewah dengan harga yang fantastis.

URL
www.fortunatusblog.com
Wang Sicong: Son of China's richest man 'buys eight Iphone 7s for his dog' [photos]
The pet dog of the only son of China's richest man Wang Jianlin has apparently been given eight iPhone 7 handsets by his doted owner, a...

People's Daily, China
@PDChina
iPooch: Son of #China's richest man creates social media buzz after buying 8 #iPhone7 for his DOG pic.twitter.com/70mHTRfd3Y
20/09/2016 08:34:03 WIB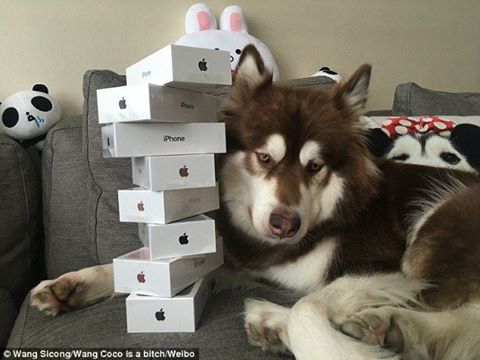 Expand pic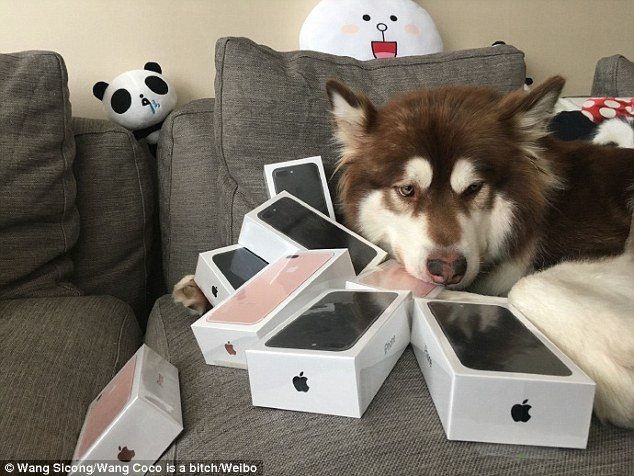 Expand pic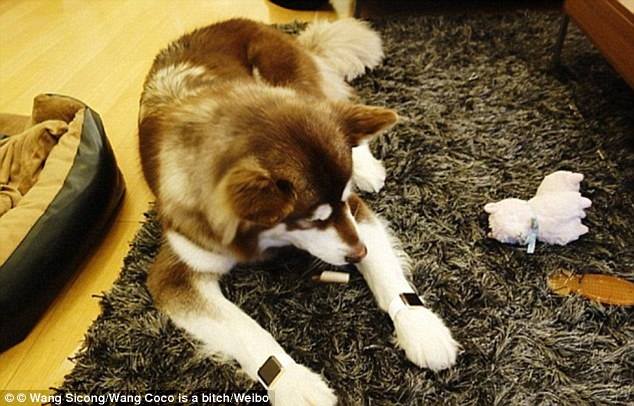 Expand pic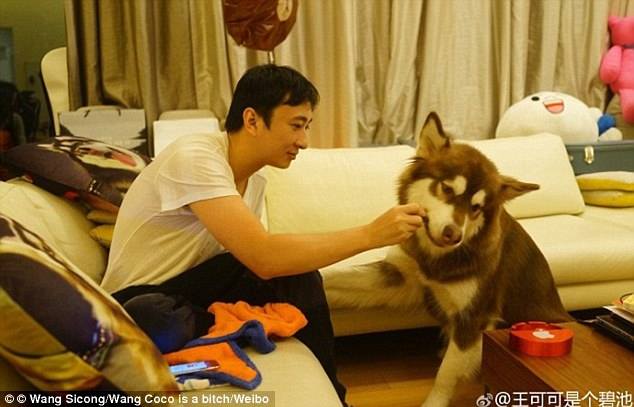 Expand pic

Capital Profile
@CapitalProfile
Wang Sicong's dog shows off its new iPhone 7s pic.twitter.com/1fACYRI1xL
20/09/2016 09:20:50 WIB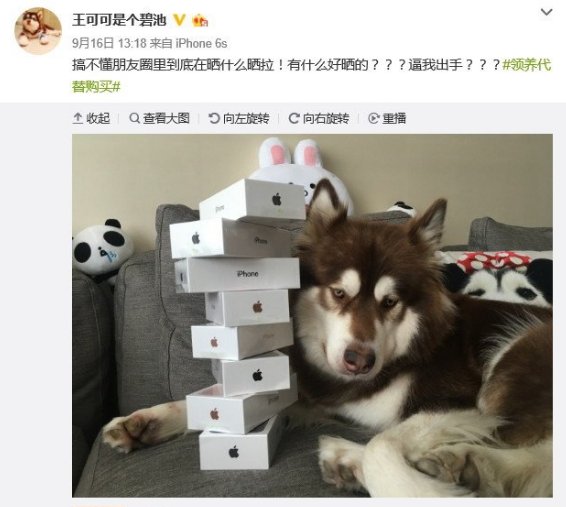 Expand pic

Dexter Roberts
@dtiffroberts
Last time was Apple watches; now Wang Sicong's dog gets a fat hongbao for Chinese New Year.. m.youth.cn/pcarticle/3855… pic.twitter.com/1y6W3IhKFe
17/02/2016 09:52:27 WIB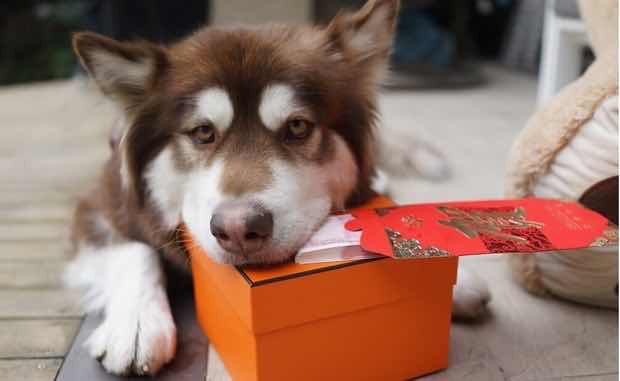 Expand pic

Mary
@fordogtrainers
The Chinese billionaire's son bought his dog Apple Watch. Wang Sicong posted pics on Weibo on the behalf of his dog. pic.twitter.com/EpAsjXDJJJ
10/06/2015 16:09:56 WIB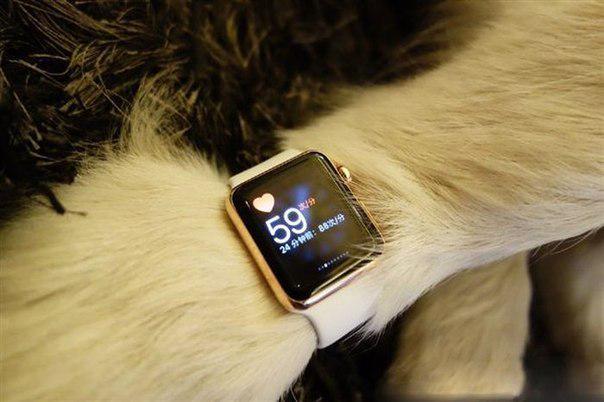 Expand pic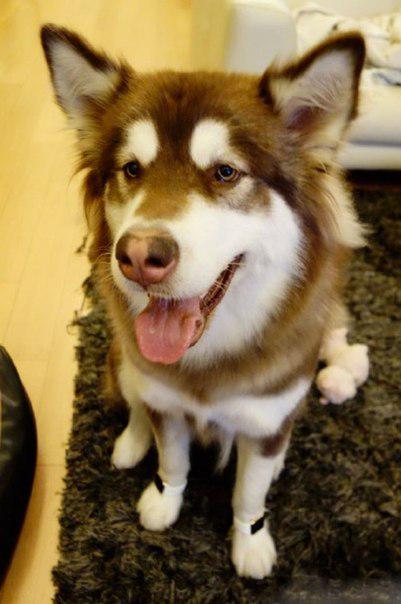 Expand pic

Michael
@Myke55
@PDChina The dog was grateful until he saw that there was no headphone jack.
20/09/2016 08:37:59 WIB

Pritam Sangwan
@sangwan_pritam
@PDChina is it from his own money or from his fathers money 💰
20/09/2016 10:02:52 WIB


.
@inside_CnL
@PDChina He has had already bought 2 Apple Watches for his dog a few years ago :o Wang Sicong is a mad man.
20/09/2016 09:30:40 WIB