Seorang anggota parlemen Belanda menolak menjabat tangan Perdana Menteri Israel, Benjamin Netanyahu, dalam sebuah pertemuan pada hari Rabu (7/9) di Den Haag, Belanda.
Ketika Netanyahu mengulurkan tangannya, anggota parlemen tersebut justru menghindar dan menyembunyikan tangannya ke belakang punggungnya. Ia kemudian menunjuk pin di kerah jasnya yang merupakan gambar bendera Palestina.

Malek Hussin
@AbdMalekHussin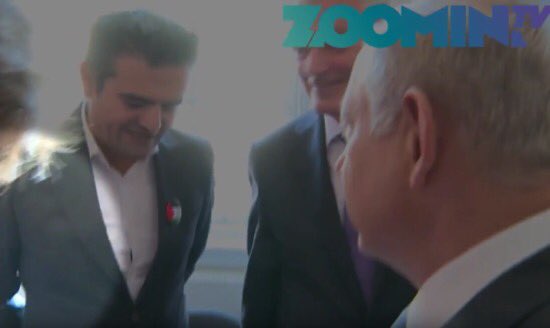 Expand pic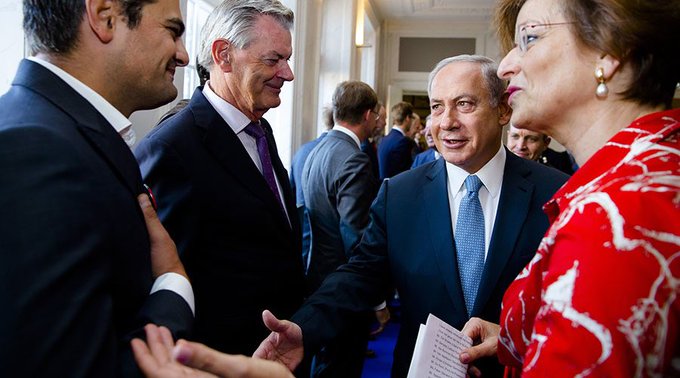 Expand pic


Abbs Winston
@AbbsWinston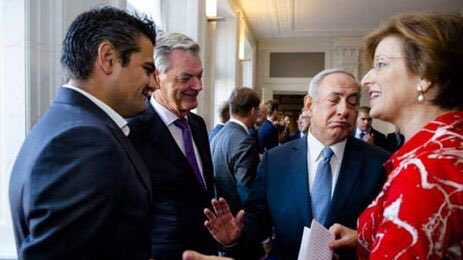 Expand pic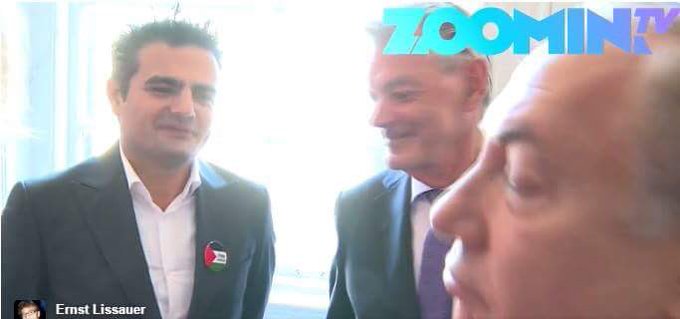 Expand pic

Middle East Monitor
@MiddleEastMnt

Nabila Ramdani ⭐️⭐️
@NabilaRamdani

DutchTurks.nl
@dutchturksNL

Smeggypants
@Smeggypants

HENRY GETHINGS
@GethingsH
@tunahankuzu
Congratulations. Thousands throughout the world applaud your message to Netanyahu..>No welcome for war criminals. Well done!
Tunahan Kuzu adalah anggota parlemen Belanda dengan dwi-kewarganegaraan, Turki-Belanda.

Tunahan Kuzu
@tunahankuzu
| Tweede Kamerlid | Politiek leider @DenkNL |https://t.co/eGv0g0zS0R | Turks-Nederlandse Rotterdammer
https://t.co/eGv0g0zS0R