Kata siapa wanita Iran tak bisa berprestasi di Olimpiade? Kimia Alizadeh, atlet taekwondo berumur 18 tahun ini menjadi atlet perempuan pertama Iran peraih medali Olimpiade!
Kimia berhasil merebut perunggu di kategori wanita nomor 57 kg di Olimpiade Rio 2016 pada Jumat (19/8) ini. Kimia berbagi perunggu dengan Hedaya Malak (Mesir).
Medali emas diraih oleh Jade Jones (Britania Raya), dan perak oleh Eva Calvo dari Spanyol yang tumbangkan Kimia sebelumnya.

Nazanin Boniadi
@NazaninBoniadi

ladansahraeideaf
@ladansahraei
Expand pic

Team Canada
@TeamCanada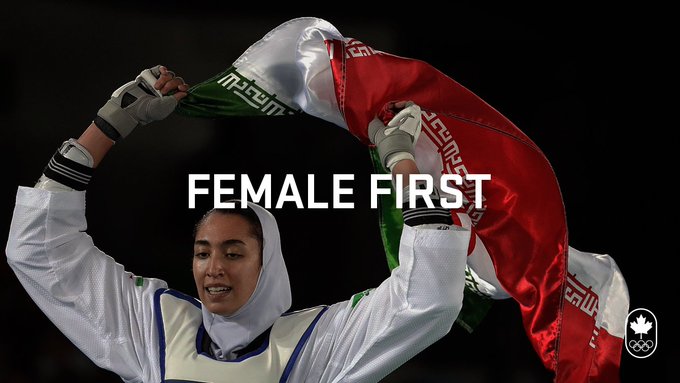 Expand pic

helya
@tameguilass
These photos of Kimia Alizadeh holding up the Iranian flag after winning a medal in taekwondo makes me so proud!!!!!
pic.twitter.com/B0NIFplYjm
Expand pic
Expand pic

Hanif Zarrabi-K.
@hanifzk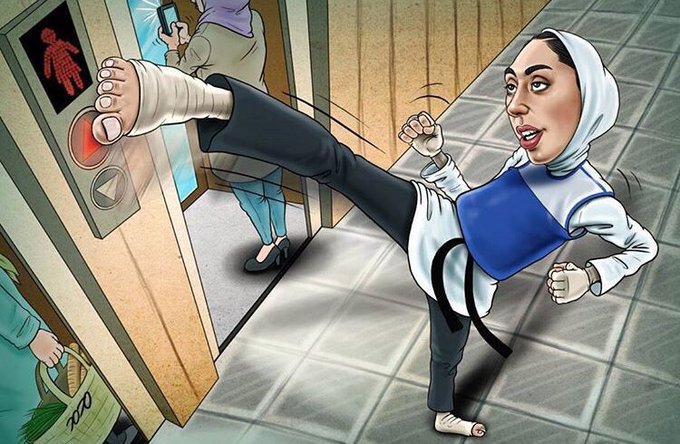 Expand pic

Negar Mortazavi
@NegarMortazavi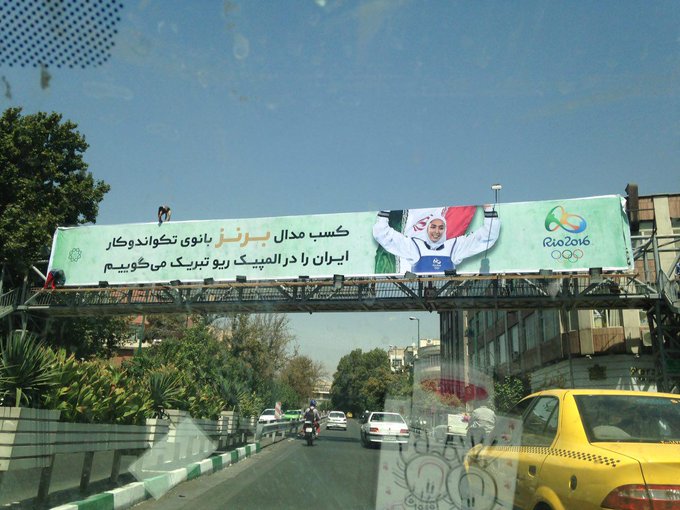 Expand pic

Leila لیلا
@femiran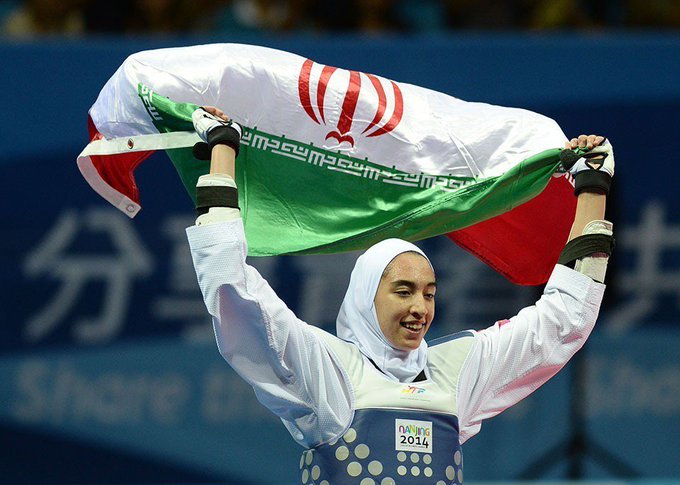 Expand pic

Iran Volleyball
@Iranvolleyball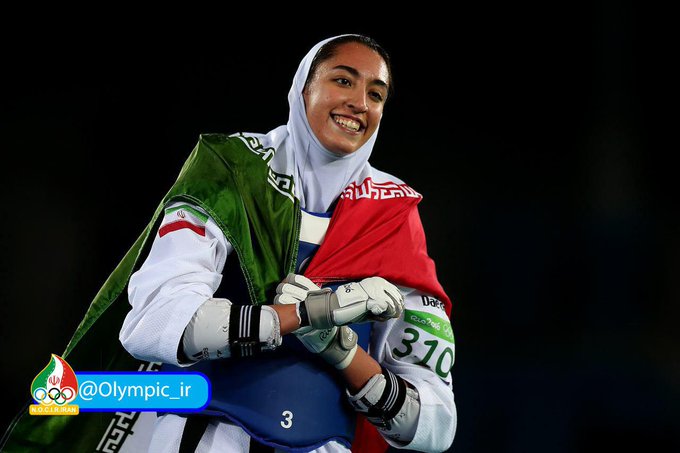 Expand pic
Menangnya Kimia di ajang Olimpiade sangat menarik mengingat Iran cukup dikenal dengan absennya atlet2 wanita di ajang olahraga nasional. Hal ini tentu jadi 'breakthrough' untuk masyarakat Iran.

Khamenei.ir
@khamenei_ir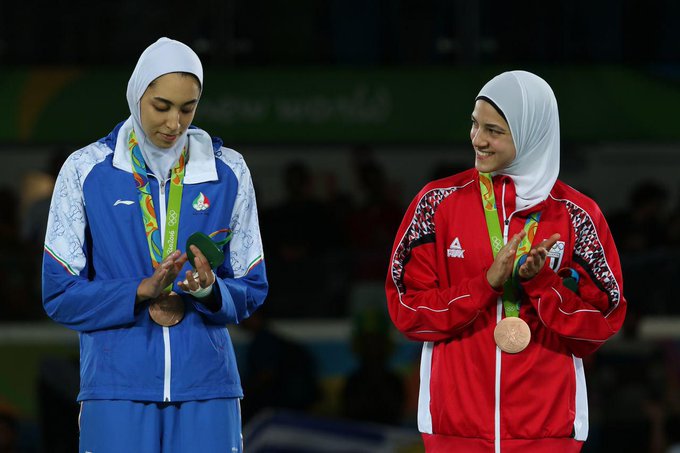 Expand pic


jestiny
@jestiny
Expand pic

Iranian Atheist
@Atheist_Iran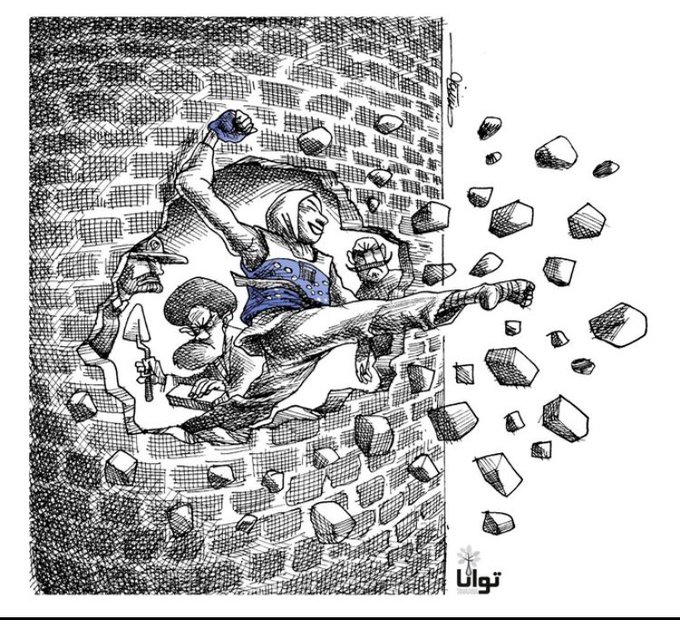 Expand pic
Selamat Kimia!! Semoga makin banyak atlet wanita yang berjaya di Olimpiade!