Sabryna Salazar pernah match di Tinder dengan perenang Singapura, Joseph Isaac Schooling yang kalahkan Michael Phelps di Olimpiade Rio 2016 tapi ia tak membalas pesan dari Schooling waktu itu. Peristiwanya saat Schooling belajar di Univ. of Texas Austin. Sabryna sendiri juga mahasiswa di sana.

sab
@sabwow
my tinder match just won the 100M butterfly final and beat Michael Phelps this is my greatest accomplishment pic.twitter.com/bhU96gmflO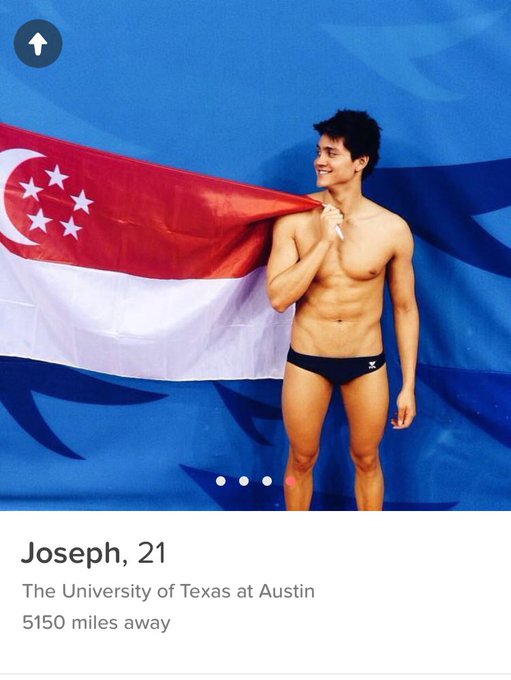 Expand pic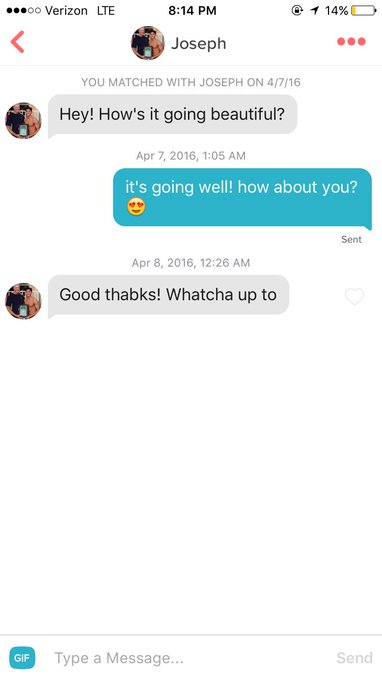 Expand pic

sab
@sabwow
and not replying to his message was my greatest failure

Juan Rodriguez Jr.
@Rocketfan2503

FOX Sports Radio1340
@1340AMFOXSports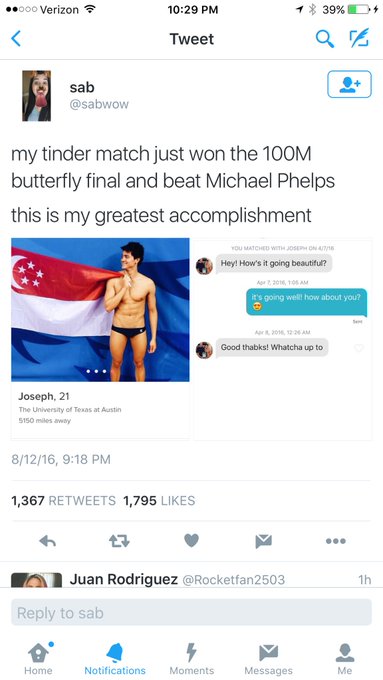 Expand pic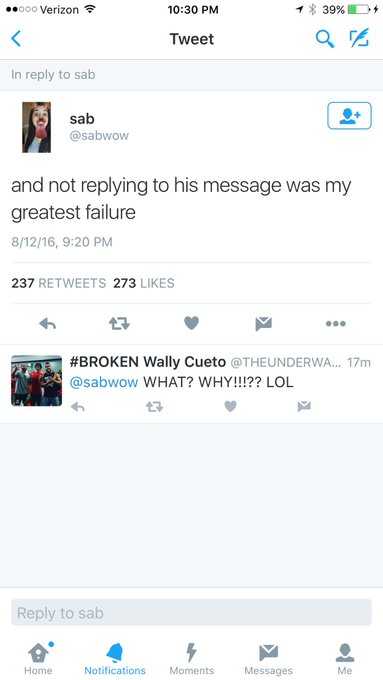 Expand pic

Things White Folks Like
@Things4WhitePpl
Expand pic

manda
@Amandaa_Edwards


girl posts
@girlposts
Expand pic
Expand pic
Expand pic
Expand pic

sab
@sabwow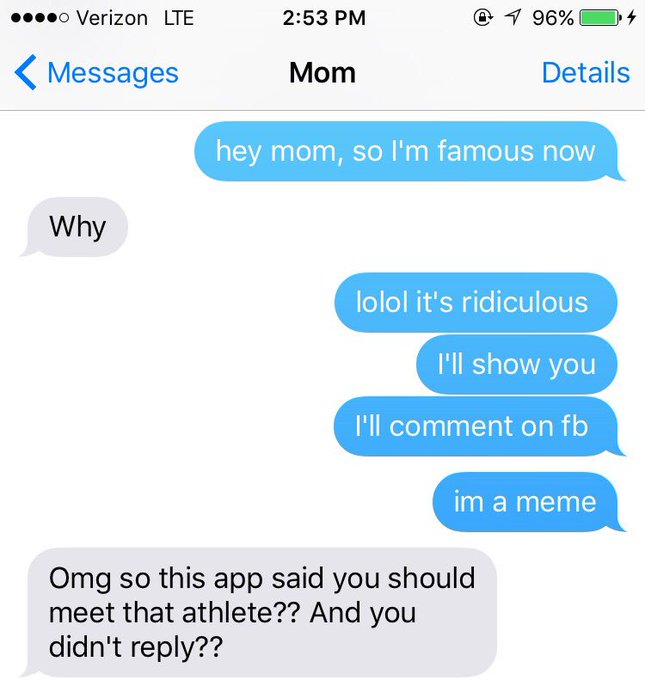 Expand pic