Chirpified
Berbagai sumber: Nama iPhone terbaru di 2016 adalah iPhone 6SE
Sejumlah media ternama termasuk Forbes membuat artikel menarik tentang rumor peluncuran iPhone 7, yang kemungkinan kuat akan diganti namanya menjadi iPhone 6SE.
Kabar ini dikonfirmasi dengan data yang diperoleh dari supplier iPhone di Tiongkok, juga dari para pembocor informasi gadget terkenal dunia.


Forbes
@Forbes
We might not see the iPhone 7 in 2016. Apple leak hints at iPhoneSE: on.forbes.com/6017BLuCT pic.twitter.com/pFAaWKe3mw
28/07/2016 04:21:01 WIB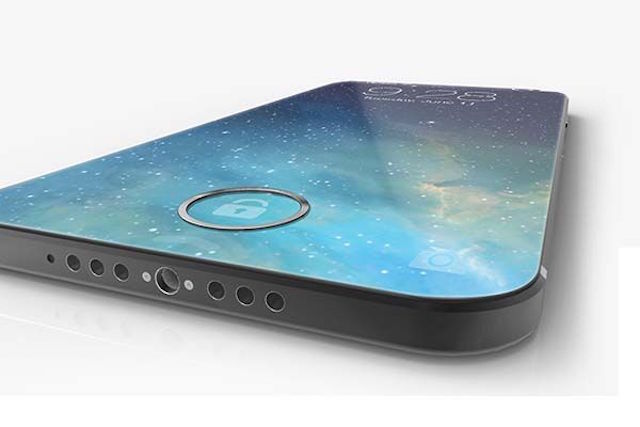 Expand pic


The Times Of India
@timesofindia
#Apple to launch #iPhone6SE in September: Report toi.in/Jw12JZ via @toi_tech pic.twitter.com/OGLCDyFCkY
27/07/2016 13:30:21 WIB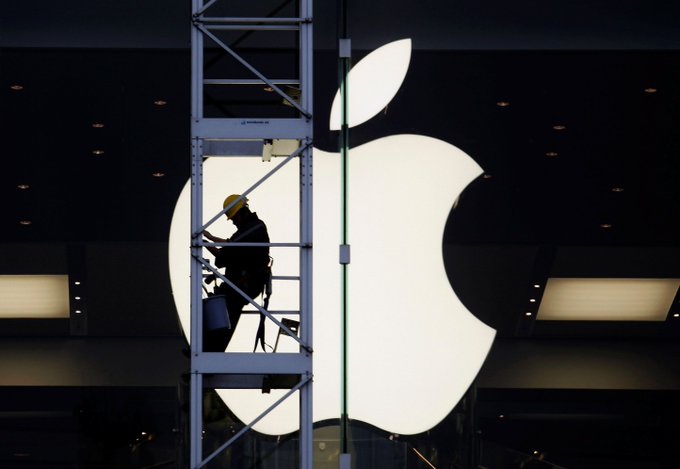 Expand pic


The Telegraph
@Telegraph
The iPhone 7 may be called the 'iPhone 6se' as Apple prepares for the September release telegraph.co.uk/technology/201…
26/07/2016 17:01:09 WIB

Daily Mail Online
@MailOnline
Apple's new handset could be called iPhone 6 SE dailym.ai/2a6P3f3
26/07/2016 12:15:49 WIB
Kabar ini menguat setelah pembocor informasi ternama, @evanleaks bersuara

Evan Blass
@evleaks
Can we please stop calling the 2016 Apple handsets "iPhone 7"? I think it's highly unlikely they will be named thusly.
27/06/2016 21:36:25 WIB

Evan Blass
@evleaks
As I mention here, seems like they may go with another riff on iPhone 6: wp.me/p5hvhT-8km9
27/06/2016 21:39:17 WIB

Dylan Chadderton
@DylanChadderton
@evleaks taking Apples point of view i think another riff on the 6s wouldn't sell as well as naming it iPhone7, something brand new...
27/06/2016 22:03:14 WIB

Dylan Chadderton
@DylanChadderton
@evleaks and that's Apples goal to sell as many iPhones as possible no?
27/06/2016 22:04:03 WIB

Evan Blass
@evleaks
@DylanChadderton Read the article. Not just pulling this out of nowhere.
27/06/2016 22:04:25 WIB

Dylan Chadderton
@DylanChadderton
@evleaks read it, i understand what they are doing they are doing a 3 yr cycle, but still could name it iphone7 & ditch that next year for 8
27/06/2016 22:06:43 WIB

Evan Blass
@evleaks
@DylanChadderton I'm referring to my tipster who had the WSJ info before WSJ. They claim Apple is saving iP7 for 2017 10th anniversary iP
27/06/2016 22:07:53 WIB
Evan berargumen bahwa Apple menyimpan nama iPhone 7 untuk perayaan 10 tahun iPhone di 2018 nanti