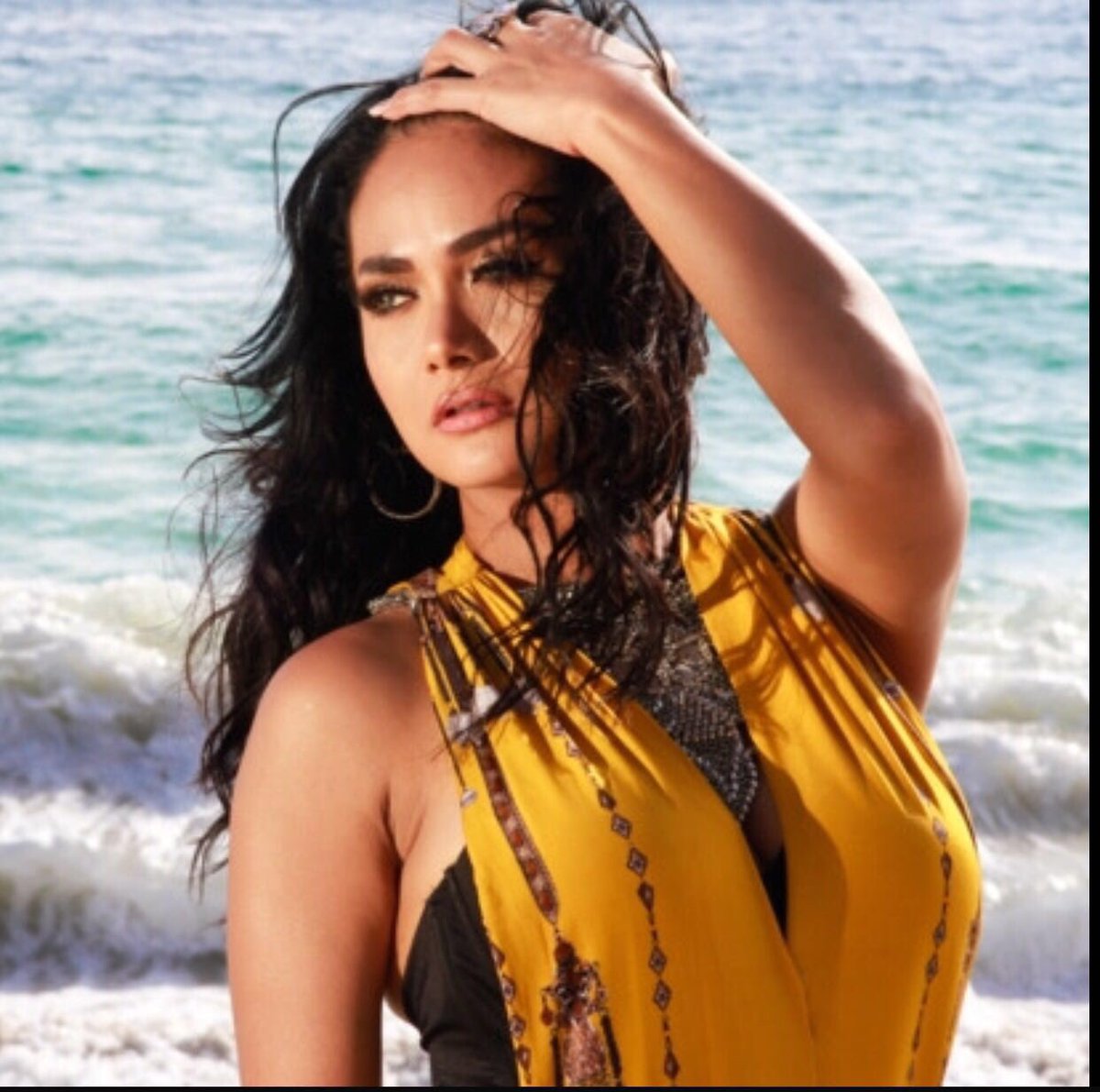 Mantap menjadi diva penyanyi papan atas di Indonesia, kini Krisdayanti menelurkan single internasional. Ia berbagi potongan klip musik dan lagunya di akun instagram:
krisdayantilemos Krisdayanti
Single international debut #Sleep to Dream
Eksekutif Producer ;Raul Lemos with Raya Music
Production: "Sample Entertainment California
Producer;Benny Simanjuntak Line Producer ;Ajie Dinata
Composer / Music Director:Mateo Camargo & Nathan Leone ,Fotographer by ;Michael King
Music Video ;Guerilla Production
By : Michael mihael & Tim
Location : Los Angeles Califirnia US
International registrat ;
BMI (Broadcast Music Inc) America.

EntertainerAja
@sampleContoh
Expand pic

Benny Simanjuntak
@BennyContoh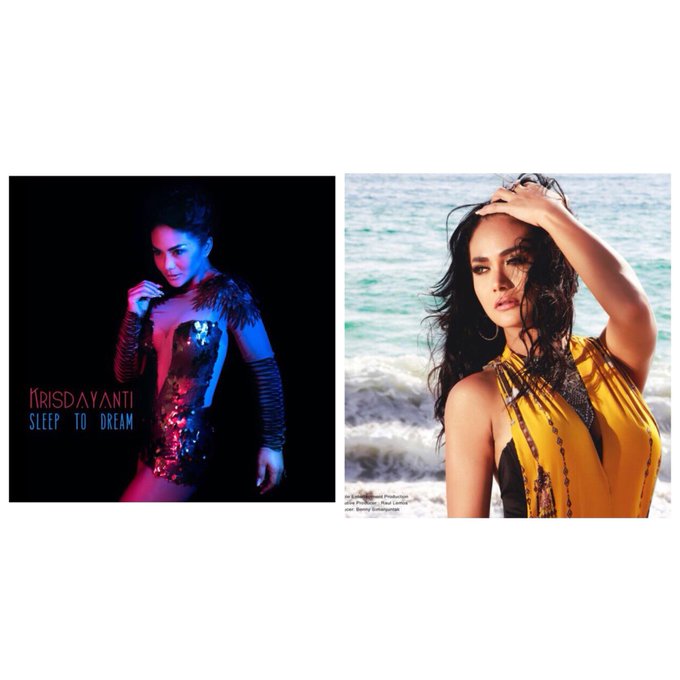 Expand pic
Behind the scene klip 'Sleep to Dream'

Benny Simanjuntak
@BennyContoh

Benny Simanjuntak
@BennyContoh

CoNtOh management OFFICIAL
@skomben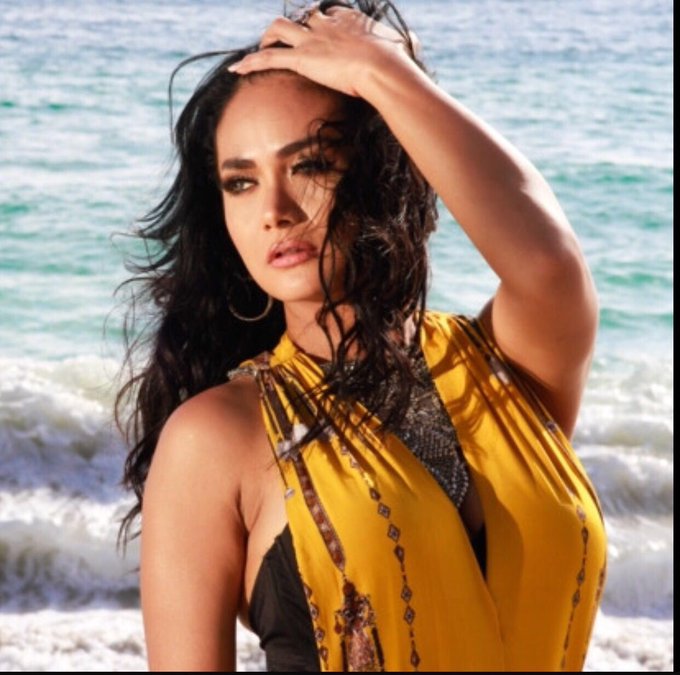 Expand pic
Kata netizen:
tuliypz Wow mirip jenifer lopes @krisdayantilemos mimi
rahmat.kartolo4183 Trbukti totalitas..rendah hati dgn karya yg spektakuler ..
anneke11072015 Great. Wow. Lagunya cocok sbg pembuka olypiade. Euro. World cup gitu . Success my idol
robby_lim Sukses mbak...semoga masih byk lg penyanyi2 Indonesia yg bisa Go International...🙏🏻🙏🏻🙏🏻