Chirpified
Aksi ini hebohkan jagad maya

Mashable
@mashable
Bus driver executes almost impossible U-turn to save the day on.mash.to/2aaDSQu pic.twitter.com/XZ5Gp4QDCQ
21/07/2016 10:58:06 WIB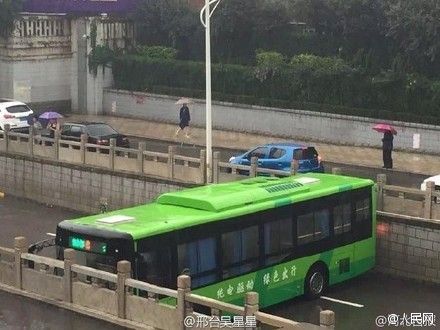 Expand pic


China Xinhua News
@XHNews
Super driving skill! Driver successfully turns round bus at narrow road to avoid running into flood water in N China pic.twitter.com/niCwKwXiGP
20/07/2016 13:00:13 WIB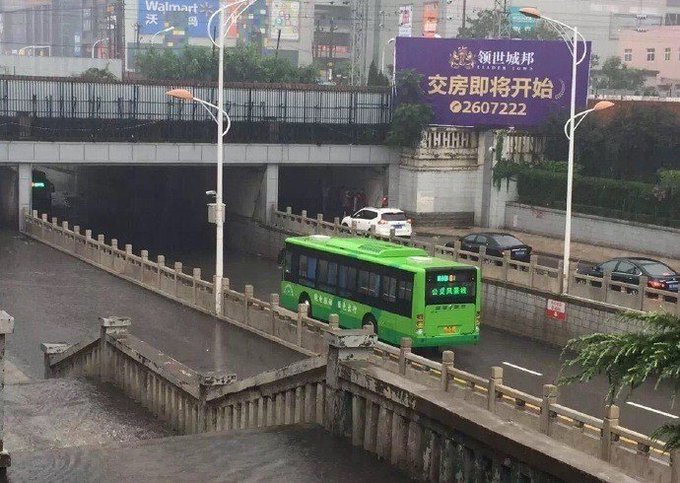 Expand pic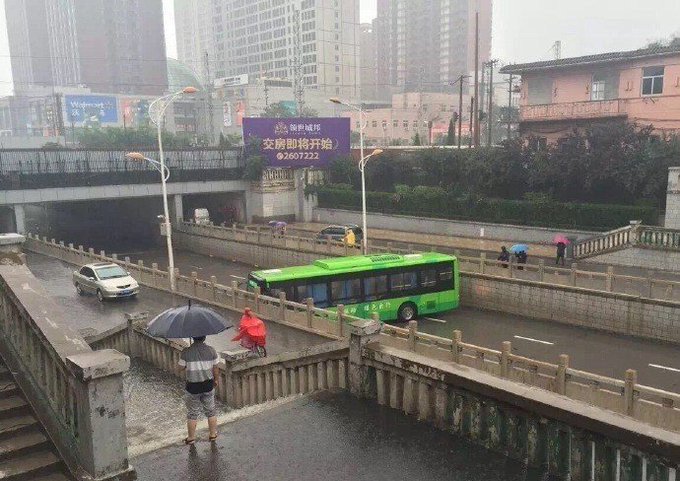 Expand pic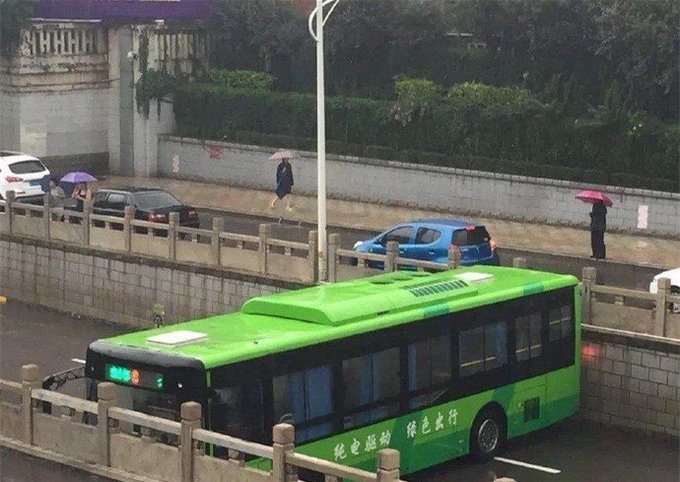 Expand pic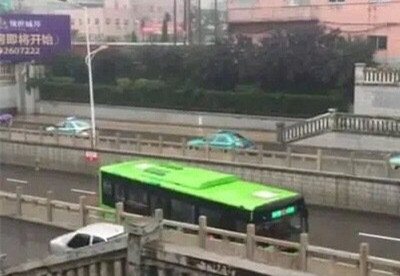 Expand pic

China Plus News
@ChinaPlusNews
A bus driver in Xingtai, north #China's Hebei province made an almost impossible U-turn to avoid flooded roads. pic.twitter.com/aRWC2ycI6j
21/07/2016 16:38:14 WIB

Bahadur 2.0
@my2bit
Driver's name was Kejriwal? 😂😂indiatimes.com/news/world/bus…
22/07/2016 10:23:44 WIB

Sarah Dillon
@sarahdillon
Very Austin Powers-like! => Bus driver executes almost impossible U-turn to save the day on.mash.to/29X4xgB
21/07/2016 23:02:10 WIB

rae the powerful and shit
@cigort
@mashable not a U-Turn, a 69 point turn.
21/07/2016 10:58:46 WIB

Corey Ander
@_corey_ander
@mashable was this guy driving? pic.twitter.com/UnvXXx3Na8
21/07/2016 11:21:09 WIB

Miguel Tovar
@migueltovar
@mashable Was the international mystery man? pic.twitter.com/vT4Pd9xWFd
21/07/2016 11:09:03 WIB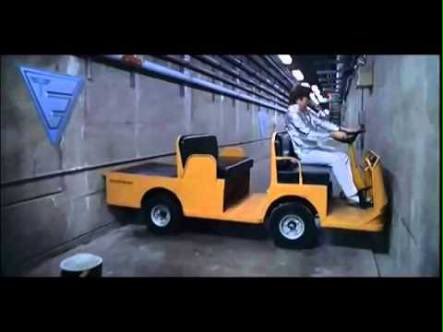 Expand pic

/RBLACKPEARL
@RSEXY108
@mashable Now that's too close.
21/07/2016 11:03:28 WIB

JC
@JamesBondLives
@mashable That's some Austin Powers type driving haha pic.twitter.com/DX4mrJL4tu
21/07/2016 11:03:05 WIB

don ⁶𓅓
@castrophysics
@mashable I know them ones. You just need lots of patience, and the ability to turn the steering wheel all the way to either side.
21/07/2016 11:00:42 WIB