Artem Vaulin ditangkap setelah membeli produk secara legal di iTunes
Pendiri kickass torrents ditangkap oleh Biro Federal Amerika Serikat (FBI).
Ironisnya penangkapan ini justru terjadi setelah Vaulin melakukan pembelian secara legal melalui portal hiburan apple iTunes.

HYPEBEAST
@HYPEBEAST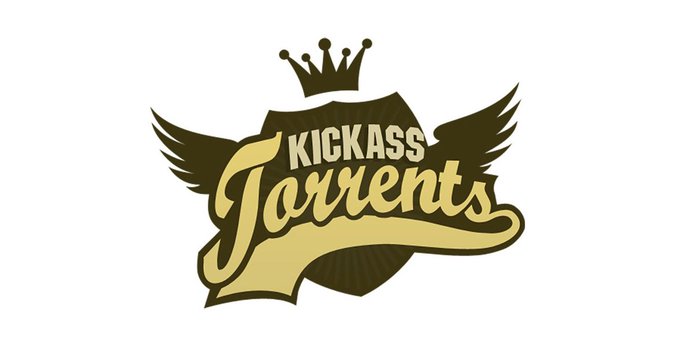 Expand pic


BNO News
@BNONews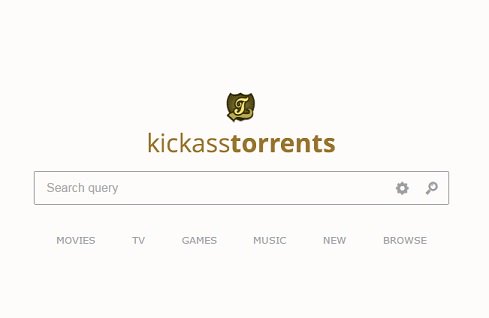 Expand pic

Jess
@MsMosman
Kickass Torrents domains have been seized by the US and Artem Vaulin has been arrested in Poland. A dark day for Internet freedom.
#Kickass

BasioMeusPuga
@BasioMeusPuga
The KickAss Torrents owner was arrested after Apple revealed his personal info following a legal iTunes purchase. Irony level: Cruel.

Encyclopædia Dramatica
@eddotse

ᴍᴀᴅʜᴜ ᴍᴇɴᴏɴ
@madmanweb

francis.
@stayne_
So Apple refuses to unlock a terrorist's phone but gladly gave away the icloud details of the owner of kickass torrents to aid his arrest


@mikko
@mikko

Bernard Chuwa
@Berry_Chuwa

büşra
@mrsdaIIoways
kickass torrents is gone and i'm still in mourning

Talha.
@TalhaAhmadd
Just when we thought that 2016 couldn't get any worse, the owner of Kickass Torrents got arrested and the site got turned off. Dark day.

Sagar Mehra
@sagarvmehra
Sad day for the Internet. We applaud you for your services Artem Vaulin. You are the real hero.
#kickass

Mayowa of Lagos || Wana Marley
@Wana____
One minute of silence for Kickass Torrents. You'd always be in my heart.