Forbes
@Forbes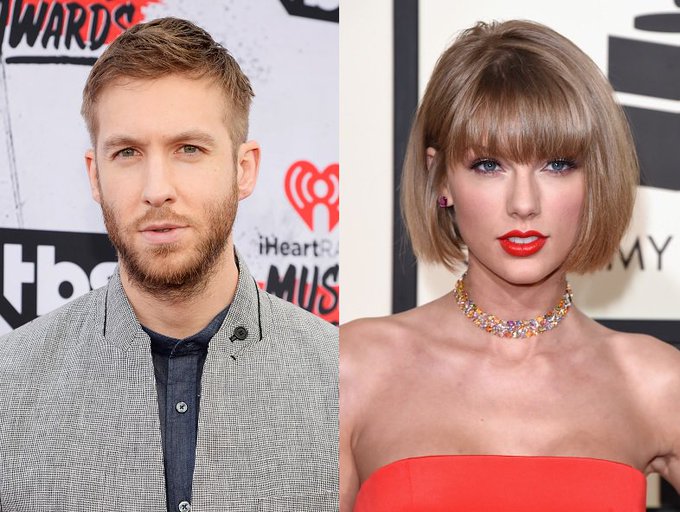 Expand pic

Setelah Calvin Harris putus dengan Taylor Swift, rupanya drama belum juga berakhir. Kali ini, beredar kabar bahwa Taylor Swift mengaku dirinyalah yg menulis lirik lagu terbaru Calvin dengan Rihanna yang berjudul 'This is what you came for'.
Mendengar pengakuan tsb, Calvin Harris kecewa dan menumpahkan curhatnya di Twitter dengan membawa2 pacar baru (Tom Hiddleston) dan Katy Perry.
Awalnya, Taylor ingin dirahasiakan bahwa dirinya yang menulis lirik lagu tsb, namun entah kenapa skr Taylor jadi membuat pernyataan yang bertentangan.

Calvin Harris
@CalvinHarris

Calvin Harris
@CalvinHarris
I wrote the music, produced the song, arranged it and cut the vocals though. And initially she wanted it kept secret, hence the pseudonym

Calvin Harris
@CalvinHarris
Hurtful to me at this point that her and her team would go so far out of their way to try and make ME look bad at this stage though
🤔

Calvin Harris
@CalvinHarris
I figure if you're happy in your new relationship you should focus on that instead of trying to tear your ex bf down for something to do

Calvin Harris
@CalvinHarris
I know you're off tour and you need someone new to try and bury like Katy ETC but I'm not that guy, sorry. I won't allow it

Calvin Harris
@CalvinHarris
Please focus on the positive aspects of YOUR life because you've earned a great one
Sebelumnya, hubungan Calvin Harris dengan ex pacar Rita Ora jg tdk berjalan mulus. Pasalnya, lagu buatan bersama ketika mereka masih pacaran malah jadi issue setelah putus karena Calvin Harris melarang Rita Ora gunakan lagu tsb untuk tur.

Cicco チコ
@missciccone
Expand pic