Tren para orangtua di Jepang, membandingkan tangan bayinya dengan....roti!

Chairul Ridha Ariga
@Chairul_Ridha
tsesanah.blogspot.co.id/2016/04/di-jep… di jepang lagi tren membandingkan lengan bayi dengan septong roti pic.twitter.com/QoGnQba4iD
22/04/2016 08:47:09 WIB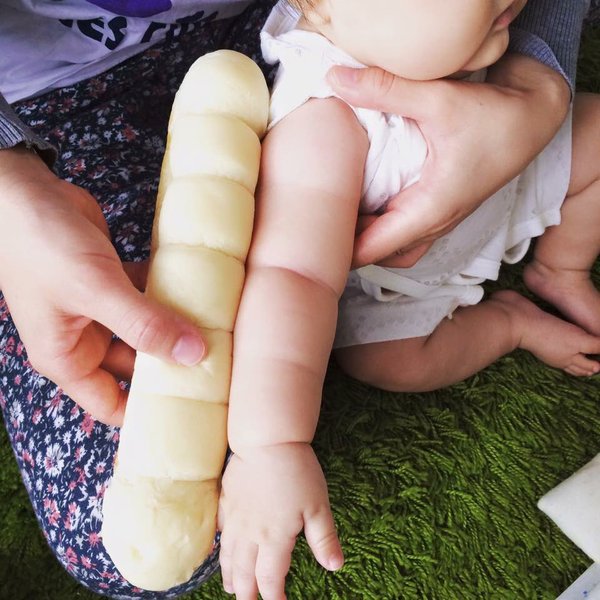 Expand pic

Radio Telstar
@radiotelstar
Tren baru di Jepang, ibu2 posting foto lengan bayinya dgn roti yg bentuknya mirip lekukan lengan si bayi #EKSPRESI pic.twitter.com/1Am6OKRhBC
22/04/2016 17:04:36 WIB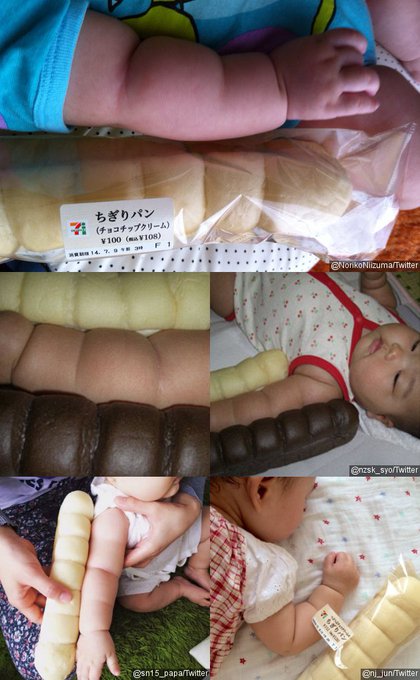 Expand pic

Laters Baby ღ
@fiftyshadesire
Leave for 3 days,the curse of 2016 continues,Japan starts comparing bread and baby arms,and McGregor send Ireland into meltdown...missed you
21/04/2016 06:23:44 WIB

GUAVA
@guavazsaleh
Dude this baby fat roll / bread roll trend in Japan is life right now 😹😩❤️ #ilovefatbabies
16/04/2016 02:24:40 WIB

タカナシオリン
@Reriorin7Orin
@JapaneseStation :D haaaa Jepang Jepang..emg gk ada hbis y keunikn y :p
20/04/2016 17:41:27 WIB

SINAR
@sinar_my
Ada masalah nak bezakan lengan bayi dan roti? Itu b/maksud anda perlu baca ni di 😅 #trending bit.ly/1Vz4EE8 pic.twitter.com/Si8gIcZxdm
19/04/2016 17:00:18 WIB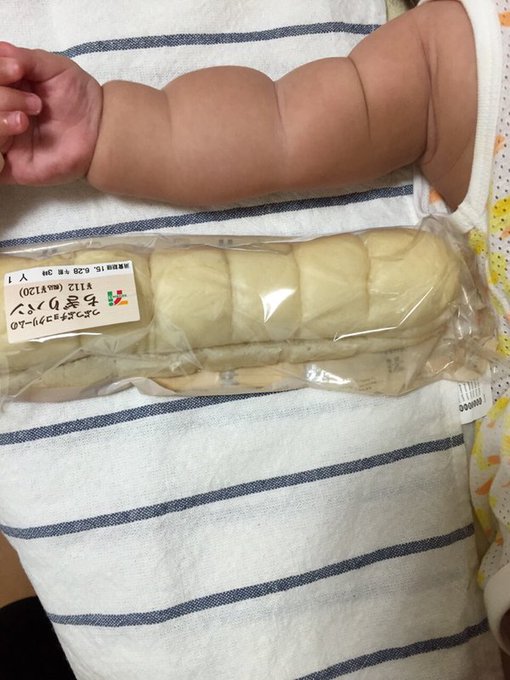 Expand pic
setelah dilihat lihat memang mirip roti ya gemes!!

The A.V. Club
@TheAVClub
Now that you mention it, Japan, baby arms do resemble loaves of bread avc.lu/22IkDy8 pic.twitter.com/cOFZ9FtyUY
19/04/2016 03:00:09 WIB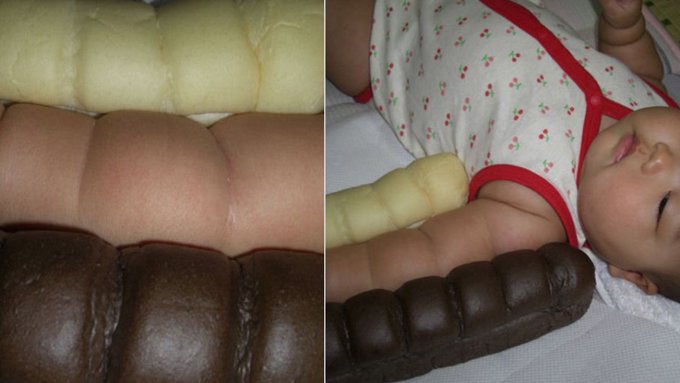 Expand pic

amy luo 🐽
@amyamok
⚡️ "Japan has the Internet asking bread roll or baby fat? " twitter.com/i/moments/7210…
16/04/2016 03:29:15 WIB

そら
@sora0801
プニプニヽ(・ω・)ノプニプニ #我が子の最強ちぎりパン画像 pic.twitter.com/DTnhARnUPr
16/04/2016 06:44:22 WIB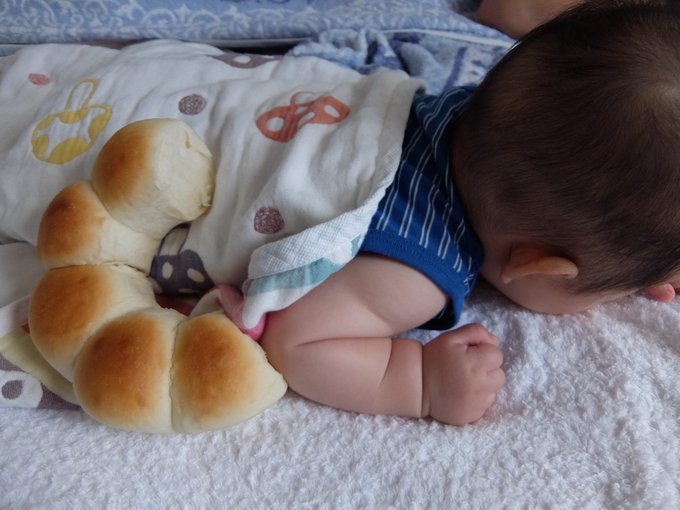 Expand pic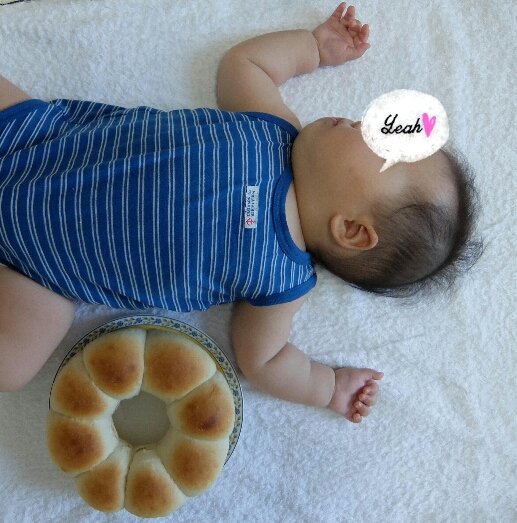 Expand pic

P A T T O ♡ ♡ 💋
@Patto52jp
#我が子の最強ちぎりパン画像 แท็กอะไร 555 ลงรูปแขนเด็กๆที่เหมือนขนมปัง น่ารัก อยากกกัดจริงเออ :) pic.twitter.com/vfHGqVBfqO
15/04/2016 20:56:09 WIB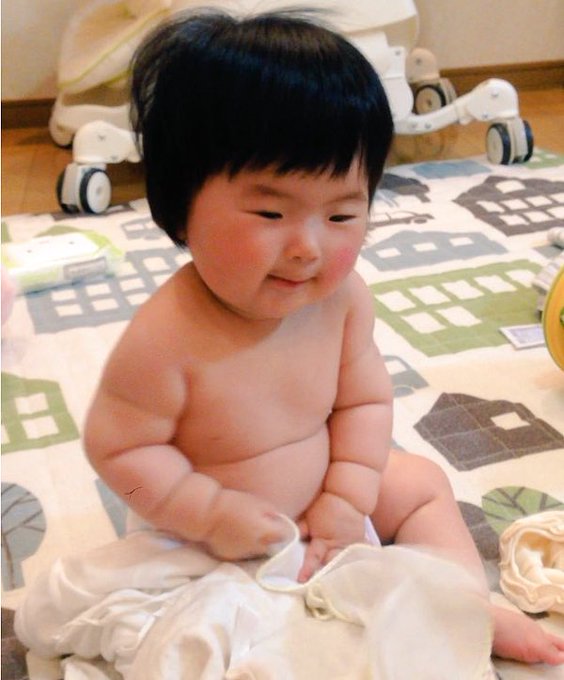 Expand pic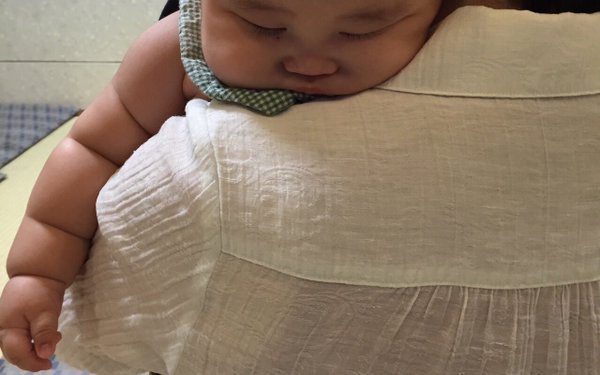 Expand pic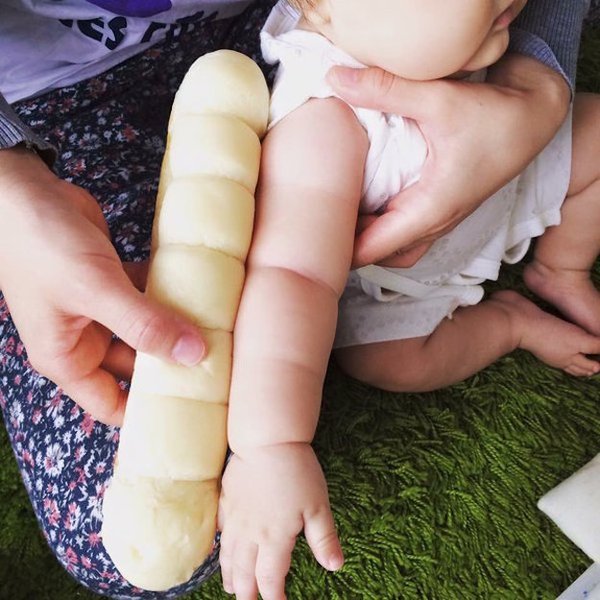 Expand pic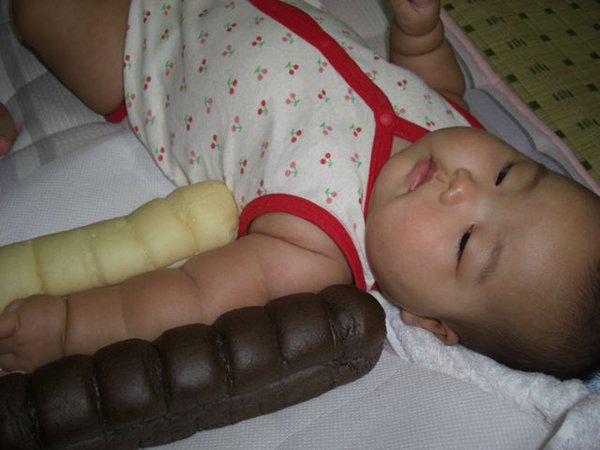 Expand pic

のりこ
@NorikoNiizuma
次男が100日の頃のちぎりパン。 #我が子の最強ちぎりパン画像 pic.twitter.com/2CYkWxrHCr
14/04/2016 15:25:34 WIB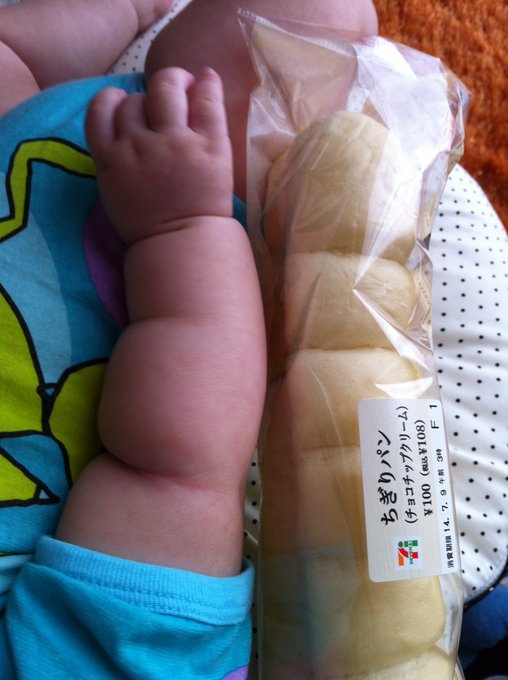 Expand pic