masih jauh dibanding Hillary Clinton & Bernie Sanders
Trump menang telak di New York, hanya kalah di satu kota
Apakah sudah pertanda kemenangannya?

Zach Wolf
@zbyronwolf
The Kasich Manhattan thing is kind of incredible, right? Trump lost 1 plalce in NY. His home cnn.com/election/prima… pic.twitter.com/PUvJPgnWwZ
20/04/2016 10:13:40 WIB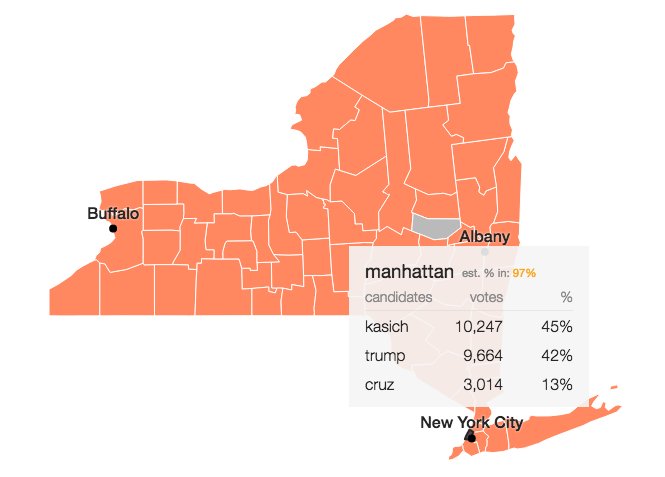 Expand pic

URL
CNN
2016 Election Center
Politics at CNN has news, opinion and analysis of American and global politics. Find news and video about elections, the White House, the U.N and much more.
4


Phil Kerpen
@kerpen
Latest print has Trump one vote short of sweeping #NY13. pic.twitter.com/vD3940Ltnh
20/04/2016 10:15:53 WIB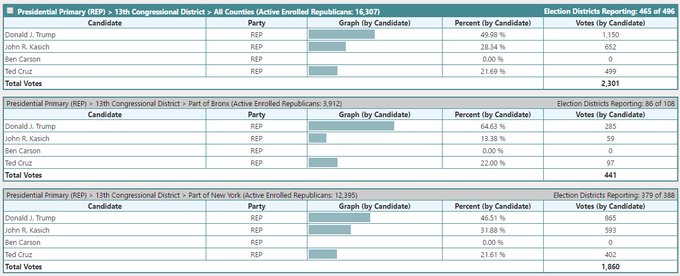 Expand pic


The Hill
@thehill
Trump doesn't insult his rivals in "presidential" victory speech after NY win hill.cm/DIxF00w #PrimaryDay pic.twitter.com/OIOFaYXtZ9
20/04/2016 10:18:03 WIB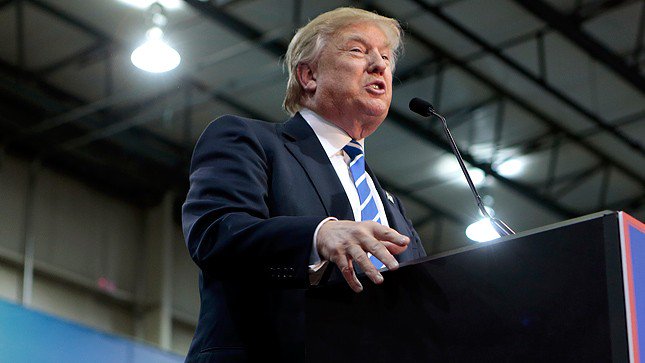 Expand pic


Bloomberg
@business
Trump thanks "people who know me best" after New York primary win bloom.bg/1SrZB4a pic.twitter.com/vA4wfY4JPX
20/04/2016 10:20:07 WIB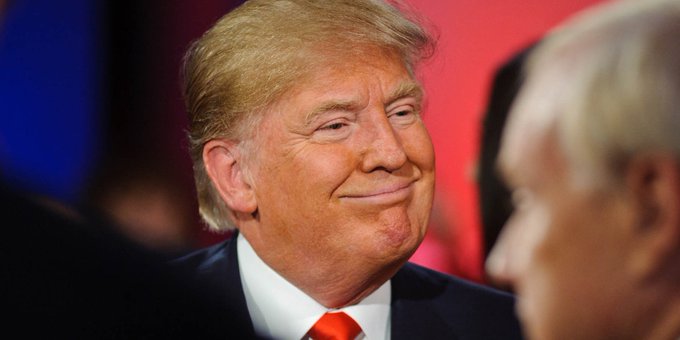 Expand pic
Ternyata kemenangan Trump masih kalah perolehan suaranya dibandingkan kandidat partai Demokrat; Hillary Clinton & Bernie Sanders
Trump menang di partai sendiri, masih perlu langkah jauh untuk menang

JESSICA TARR 🖤💜
@jessicatarrr
lol CNN just scoffed @ how #BernieSanders swamps NYmap means nothing. THEN:WOW! Trump has SO MUCH RED!😡🤑#PrimaryDay pic.twitter.com/SHnVYqwLxV
20/04/2016 10:19:11 WIB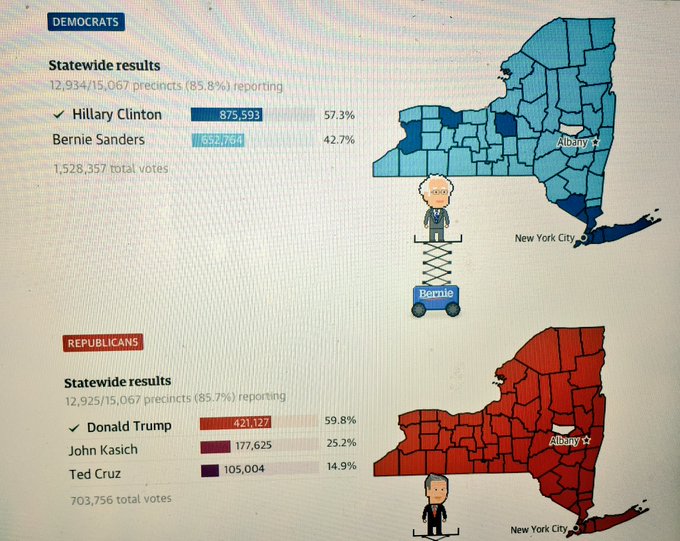 Expand pic

FiveThirtyEight
@FiveThirtyEight
If it's Clinton vs. Trump, then Clinton has the advantage: 53eig.ht/1Vil0jW #NYPrimary
20/04/2016 10:19:29 WIB
Sementara itu di luar sana....

Jill Disis
@jdisis
A very ... spirited debate happening in line between pro-Trump and anti-Trump protestors. pic.twitter.com/RFRv1nbgQ8
20/04/2016 22:43:38 WIB


Missinfo
@Missinfo
Watch Tupac Talk About Donald Trump & Capitalism In This 1992 Interview bit.ly/1Qn8w2u pic.twitter.com/r78iEjrSua
20/04/2016 22:40:58 WIB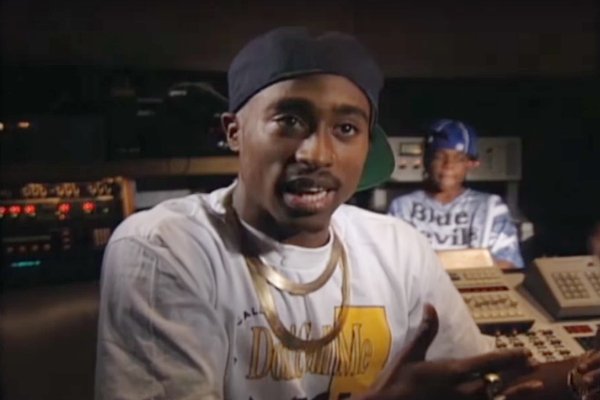 Expand pic