Redhorse Osaka Wheel akan segera menyabet predikat bianglala tertinggi di Jepang, dengan konsep menakjubkan!
"At 123 meters, the Redhorse Osaka Wheel has 72 passenger cabins and takes around 18 minutes to complete one rotation. All the cabins have transparent floors and two — equipped with more luxurious seating and lighting — are designated as VIP cabins" -The Japan Times


The Japan Times
@japantimes
At 123 meters, Japan's tallest Ferris wheel to open in Osaka in July
jtim.es/10BiOe


Visit Japan UK
@visitjapanuk
Expand pic

Daily Mail Online
@MailOnline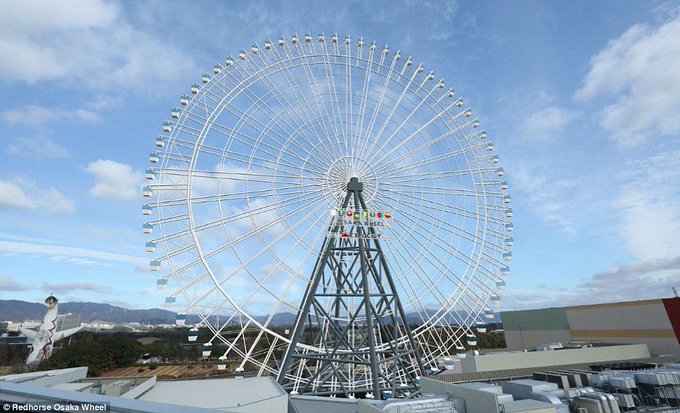 Expand pic
Ini penampakan pembangunannya oleh netizen

taka🥶
@taka6149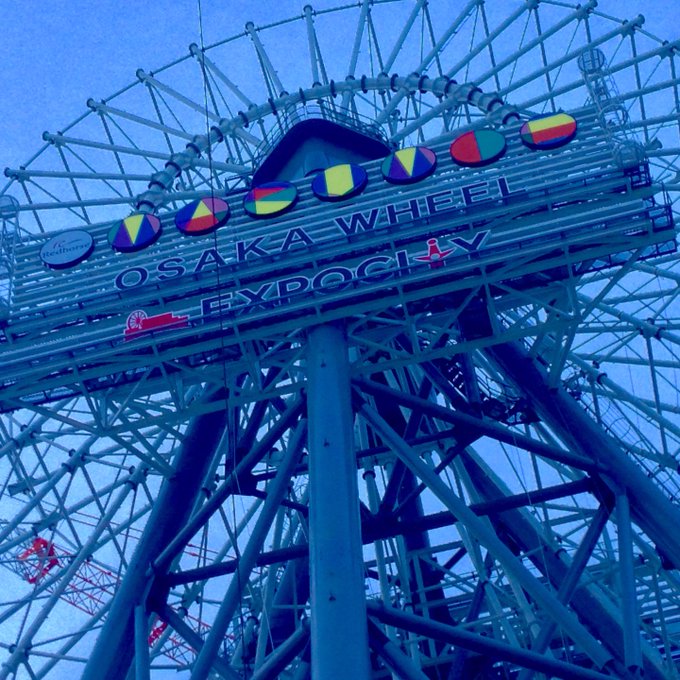 Expand pic

tomochy
@Tetto7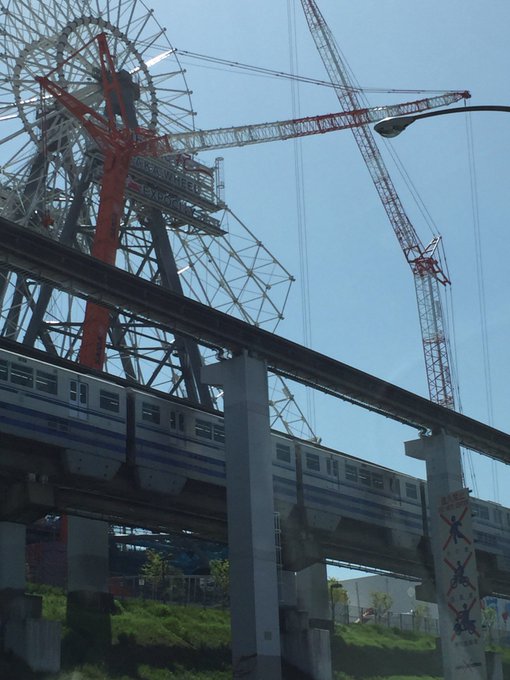 Expand pic
Breathtaking
Ini rancang interiornya, lantai transparannya membuat kita menahan nafas!

Japan Embassy Canada
@JapaninCanada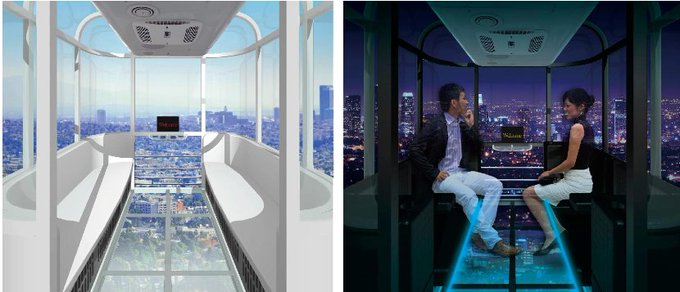 Expand pic
Ini web resminya, klik sticker merah di kanan bawah halaman untuk melihat rilis resmi Osaka Wheel