Chirpified
Ada sebuah tren yang berpengaruh buruk di situs blog Tumblr, yaitu tren mencuri barang-barang branded dan kemudian di share di blog. Mereka bisa ditemukan dengan hashtag #shopliftinghaul atau #shoplifting
URL
www.tumblr.com
shopliftinghaul | Tumblr
Post anything (from anywhere!), customize everything, and find and follow what you love. Create your own Tumblr blog today.

URL
wolipop
Jangan Ditiru, Pamer Barang Curian Branded Tengah Tren di Media Sosial
Bukan perhiasaan atau uang, mereka umumnya mengambil produk gaya hidup, seperti kosmetik hingga busana dari brand kenamaan.

RIEFS SPRINGFIELDS
@Riefs68
#DontDoThis...Right Now, there's a Girls Trends to shown the stolen Branded Items on Tumblr with #shopliftinghaul... pic.twitter.com/o2HTkxglR3
11/04/2016 07:15:10 WIB
Expand pic

Cosmopolitan
@Cosmopolitan
People are sharing photos of their insane shoplifting hauls on Tumblr: cosmopolitan.com/style-beauty/f… pic.twitter.com/3ACSjXer1q
09/04/2016 05:42:42 WIB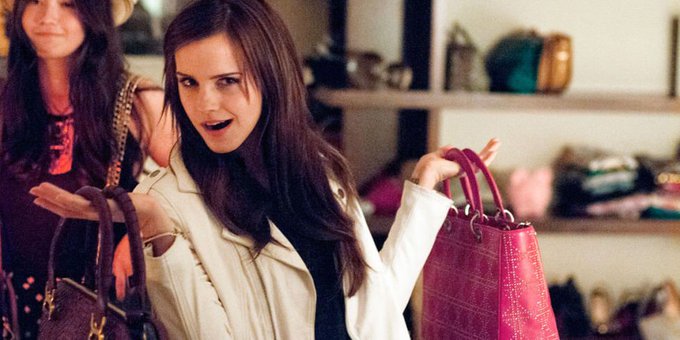 Expand pic

The Inquisitr
@theinquisitr
Shoplifting On Social Media: #ShopliftingHaul Shows Off Stolen Items, Tips On Tumblr And... i.inq.cm/xiSP1oL pic.twitter.com/Mx9DLdmFvd
10/04/2016 09:06:25 WIB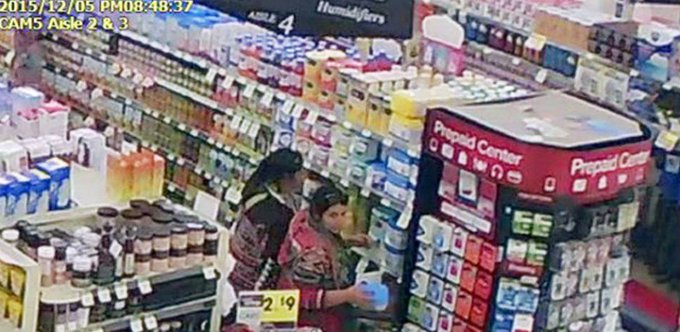 Expand pic

John Gottstein
@Gottstein
Meanwhile, #ShopliftingHaul is a thing. Loot pictures, stealing tips, and even some remorse inquisitr.com/2979351/shopli…
11/04/2016 08:34:12 WIB

Megan DiTrolio
@meganditrolio
Okay social media seriously should not be used for some things... cosmopolitan.com/style-beauty/f… #socialmedia453
11/04/2016 09:04:28 WIB

pig in a wig
@bpnrmn
I need to do my macroeconomics homework but Conor and I can't stop reading posts on shoplifting Tumblr. These 14 y/os are WILD.
04/04/2016 03:43:05 WIB

Smitty-werben-jagerman-jensen
@DRESglow
I just went though the shoplifting side of tumblr for the first time, wtf. I'm done with humanity
02/04/2016 14:42:30 WIB

mikayla
@yescobars
i hate the shoplifting fandom on tumblr
10/04/2016 13:08:53 WIB

♡ effy ♡
@blushgoth
shoplifting tumblr is a thing and they share shoplifting tips etc I'm joining
03/04/2016 08:04:30 WIB
Apa tren ini hasil tiruan dari film? Aktivitas kriminal mencuri barang branded pernah difilmkan di film The Bling Ring, yang berdasarkan kisah nyata

The Bling Ring
@BlingRingMovie
Don't hate us cause we're beautiful. Watch @BlingRingMovie today: bit.ly/Bling_itunes pic.twitter.com/m2DrFUIwXM
01/10/2014 00:30:29 WIB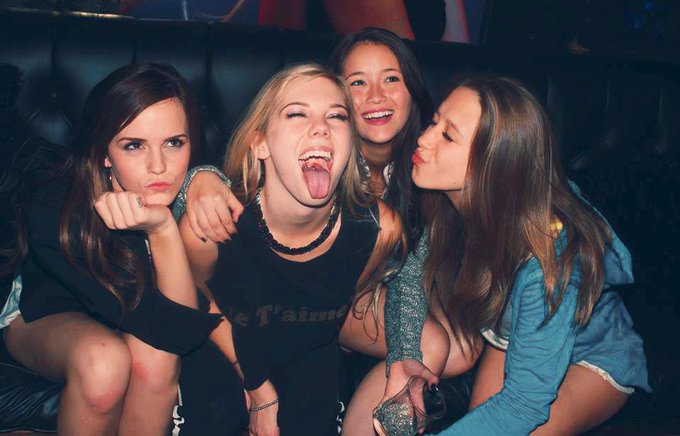 Expand pic

ZyZy Bbymutha
@Zyzy_Bbymutha
The real bling ring thieves.. These Mfs got off EASY, mostly community service and a few mouths in jail.. pic.twitter.com/VjqZnFgXXM
08/03/2016 07:33:17 WIB
Expand pic