Chirpified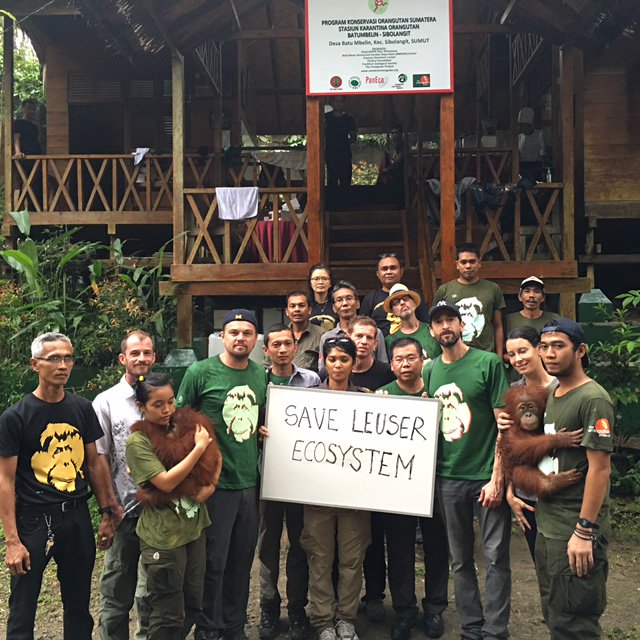 Wow, Leonardo Dicaprio berkunjung ke Taman Nasional Gunung Leuser, Aceh

Adib Hidayat
@AdibHidayat
Leonardo DiCaprio berkunjung ke Taman Nasional Gunung Leuser, Aceh, 27 Maret 2016? gunungleuser.or.id/leonardo-dicap… pic.twitter.com/1M1cGGSGsc
28/03/2016 22:19:49 WIB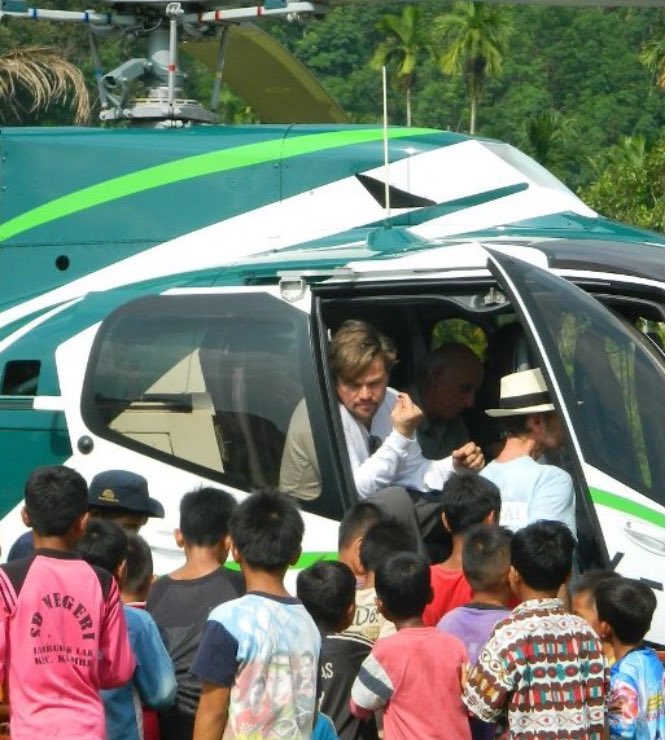 Expand pic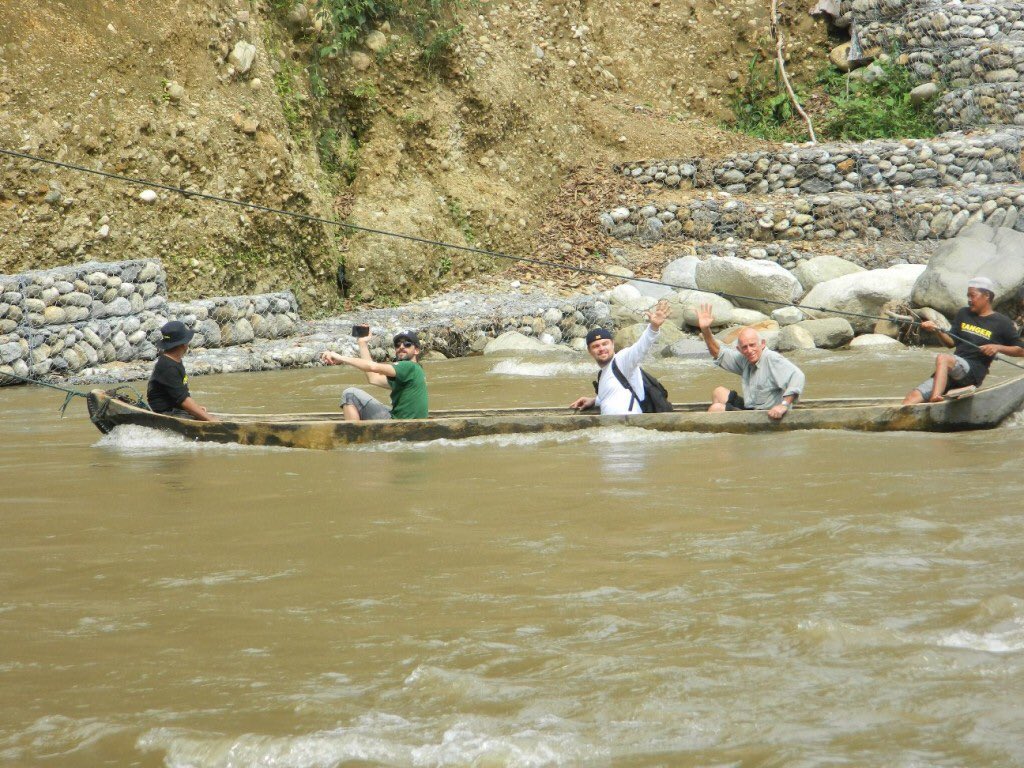 Expand pic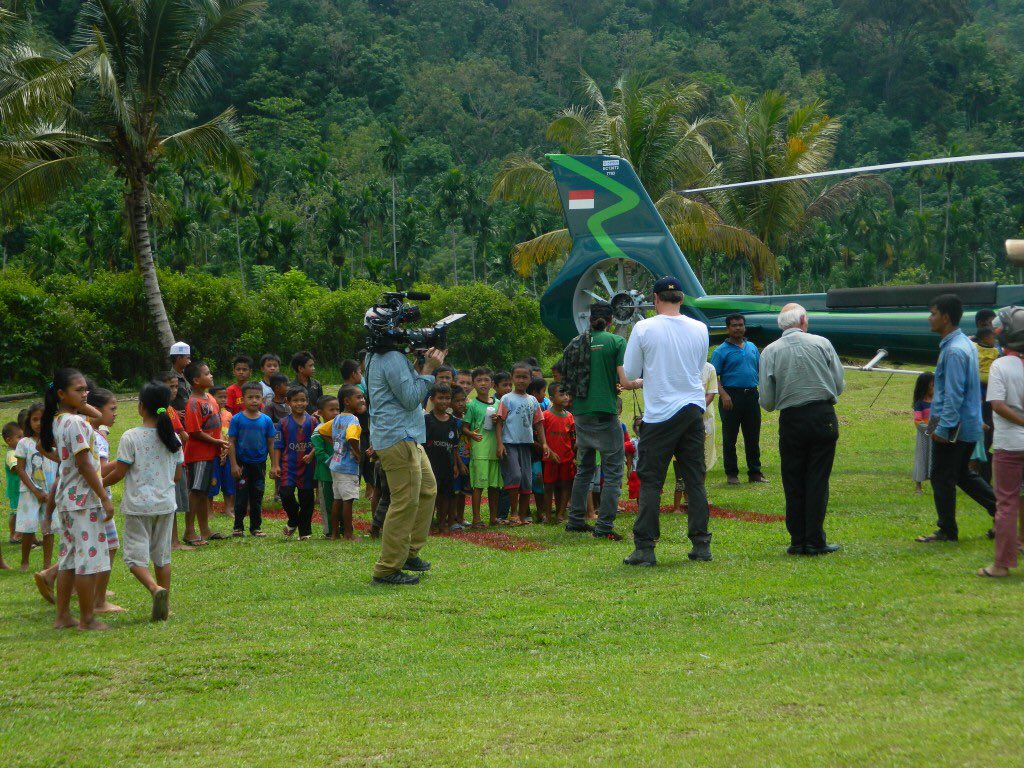 Expand pic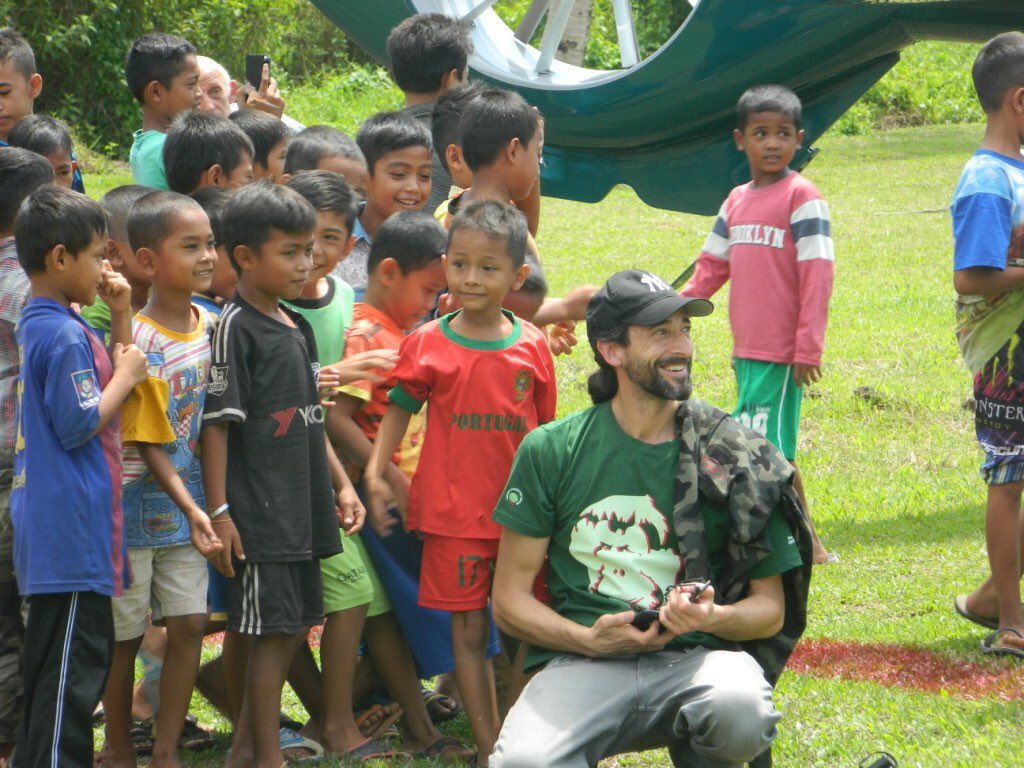 Expand pic
Kerennya lagi, dia ikut membantu petisi selamatkan Gunung Leuser Aceh yang ditujukan ke Jokowi


Leonardo DiCaprio
@LeoDiCaprio
Let's work together to #SaveLeuserEcosystem, a biodiversity hotspot. Stand up at chn.ge/1pSAiiv pic.twitter.com/LEZUU8Any8
29/03/2016 23:25:18 WIB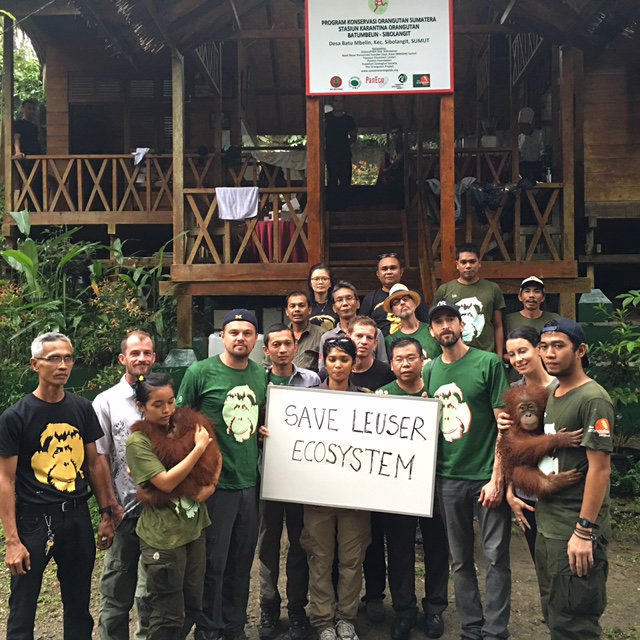 Expand pic

Dewi Probowo
@dewi_probowo
#beritadunia.net Pakai Kaos Orangutan, Leonardo DiCaprio Desak Jokowi Soal Leuser ift.tt/1Sw7O7f pic.twitter.com/mS1o3A6J79
30/03/2016 15:24:44 WIB
Expand pic
Petisi tersebut dibuat oleh Dahlan M. Isa dan sudah ditandatangani lebih dari 35 ribu orang

URL
Change.org
@jokowi @Tjahjo_Kumolo @Kemendagri_RI, Revise the Qanun Aceh No.19/2013 in order to Save Leuser and Aceh!
Mr Jokowi, I am certain that you have heard that recently, the district of North Aceh has been frequently struck by flood and landslides. The local government is still trying to handle the situation and to prevent the flood from happening again. Then, whi
Fans memuji-muji dan bahkan mengikuti aksi Leonardo ini :

Dira
@dirairsalina
@LeoDiCaprio i just signed the petition :) #SaveLeuserEcosystem #Indonesia
30/03/2016 00:12:06 WIB

Laia
@Laia_87
@LeoDiCaprio You're admirable. Thanks for what you're doing to save the environment.
30/03/2016 00:08:46 WIB

deniska
@muchaeljackson
@LeoDiCaprio thank you for you caring about our planet. Together we can save it #SaveLeuserEcosystem
29/03/2016 23:51:49 WIB

Rangil !!
@I_am_Rangil
@LeoDiCaprio you are Truly a Legend Sir.. You have put your MegaStardom to right Use..
29/03/2016 23:33:43 WIB
Keren banget ya. Semoga petisinya berhasil