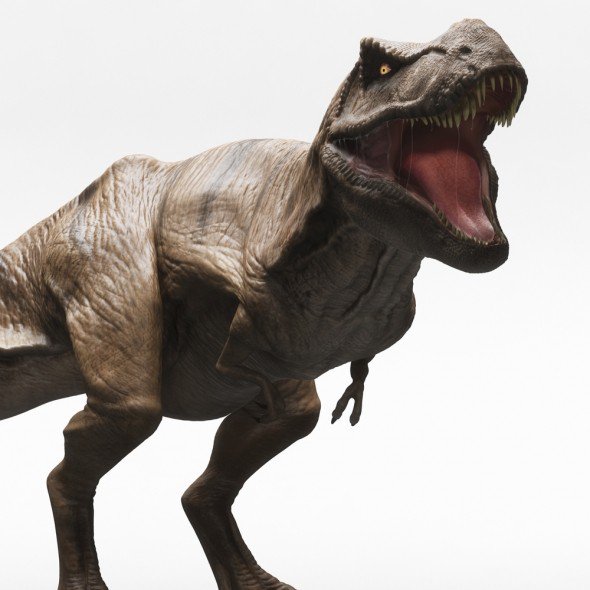 Bagi kamu yang suka dengan selfie dan hal-hal yang kekinian, ada tren selfie terbaru yang namanya T-Rex Selfie. Kaya apa ya?

detikcom
@detikcom
T-Rex Selfie Jadi Tren Pose Terkini, Seperti Apa? detik.id/VhokfD via @detikinet pic.twitter.com/pb9whiYM9F
29/03/2016 11:27:24 WIB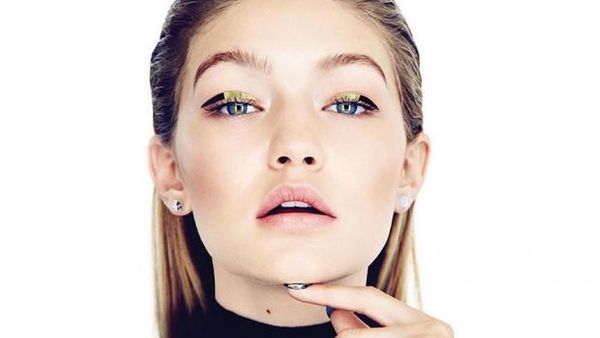 Expand pic

Total Sorority Move
@totalsratmove
The Newest Selfie Pose Is Called The T-Rex And It Will Totally Up Your Insta Game: tsm.social/8Pc9kb pic.twitter.com/NNyGMn6PbE
29/03/2016 00:15:12 WIB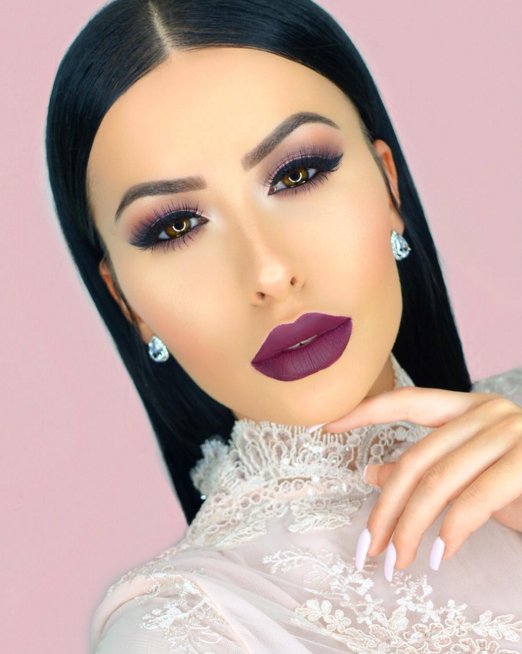 Expand pic

Gulf News
@gulf_news
Exploring a new pose for selfies? The 'T-rex hands pose' is the latest trend. bit.ly/25qNw6i pic.twitter.com/DR9jYaA45E
28/03/2016 14:20:03 WIB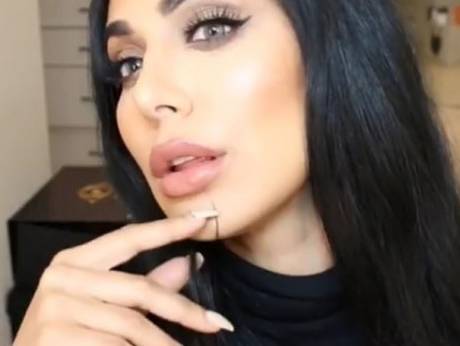 Expand pic
Ternyata disebut T-Rex selfie karena posisi tangan yang sedemikian rupa mirip tangan T-Rex

Maximum Pop!
@maximumpop
What's the T-Rex selfie craze & why is everyone doing it? We've got the run down for you maximumpop.co.uk/new-selfie-cra… pic.twitter.com/JmjAXs7rVc
27/03/2016 03:45:04 WIB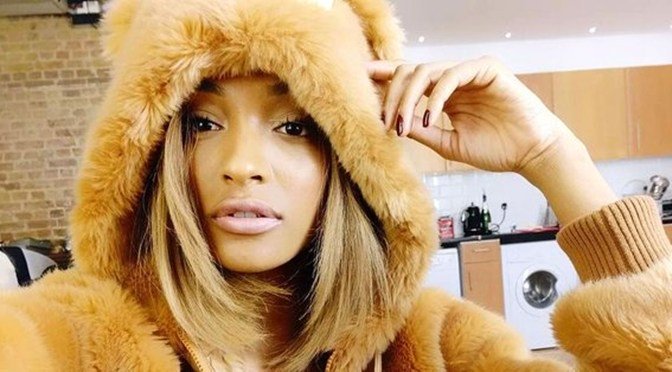 Expand pic

Paper Magazine⁷
@papermagazine
Up your selfie game with the latest beauty trend: T-Rex Hands bit.ly/1RnGSnR pic.twitter.com/IjdYdp0UI9
26/03/2016 11:00:02 WIB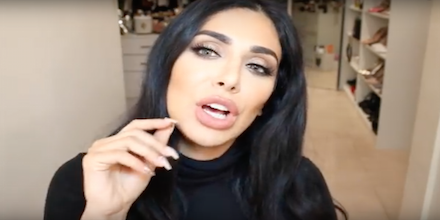 Expand pic
Pose-pose dari netizen nih :

Em ily
@emilyannacker
apparently the new selfie trend is the "t-rex hand" so I had to take one to prove that I'm hip n relevant ~ pic.twitter.com/APy0Iwv7dt
26/03/2016 06:36:23 WIB
Expand pic
Ada juga yang menganggap tren ini konyol kaya netizen2 ini :))

✌
@wutwutx
When you try the T-Rex hand selfie and regret Cuz your hands are so mardana. That.
26/03/2016 17:54:02 WIB

Diane Knox
@KnoxyDiane
Apparently 'T-Rex Hand' is the new selfie craze. THIS?!? Makes the pout look less ridiculous at least... pic.twitter.com/gCupkFScKH
25/03/2016 02:19:10 WIB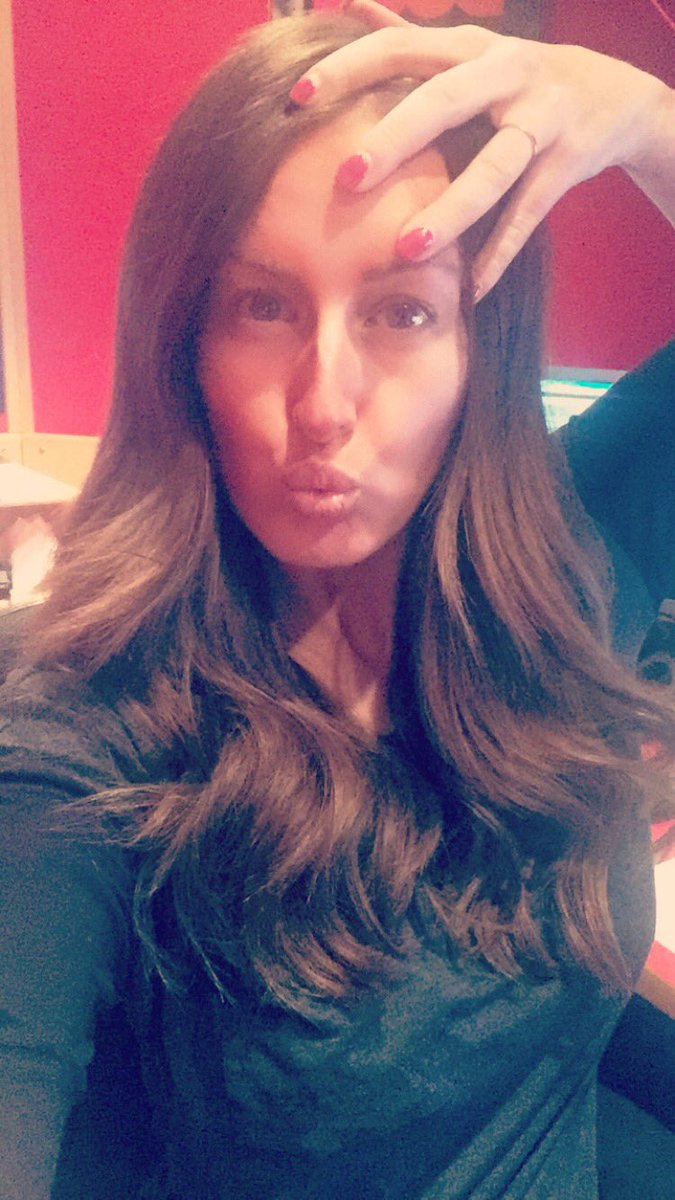 Expand pic