Museum Apartheid, Pengalaman Menarik di Johannesburg

whatcouldiweartoday
@whatcouldiwear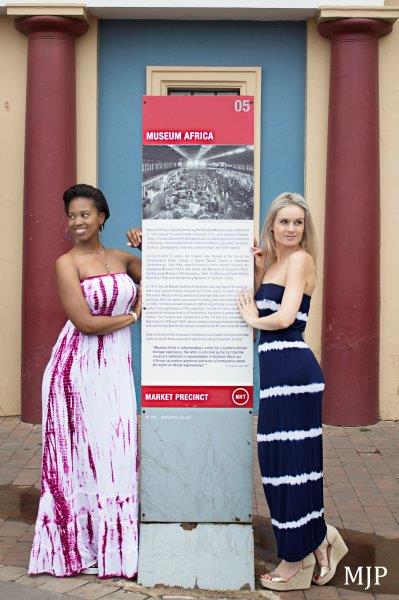 Expand pic
Apartheid atau pemisahan adalah sensasi yang diberikan museum ini untuk mendidik orang-orang yang lahir setelah Apartheid.
Seperti pintu di Atas, tiket masuknya dibedakan untuk orang berkulit putih, dan orang tidak berkulit putih.
Ini beberapa foto lagi yang diunggah oleh para pengguna Twitter.

Raquel Fletcher
@RaquelGlobal
Expand pic
Expand pic
Expand pic
Expand pic

Nicolette Mashile
@ImcocoMash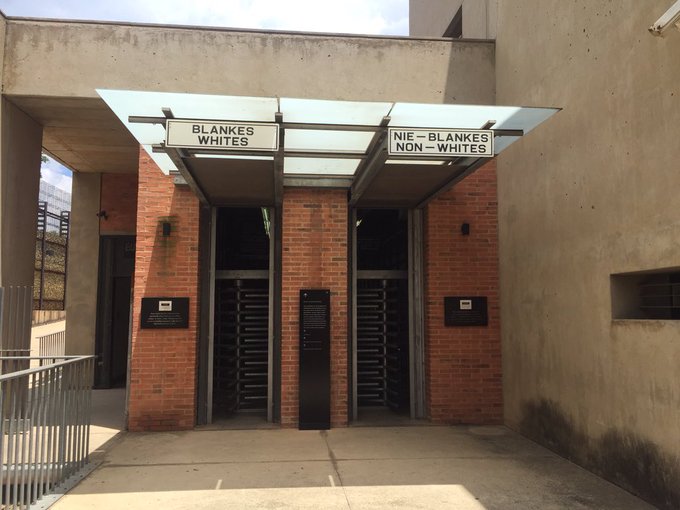 Expand pic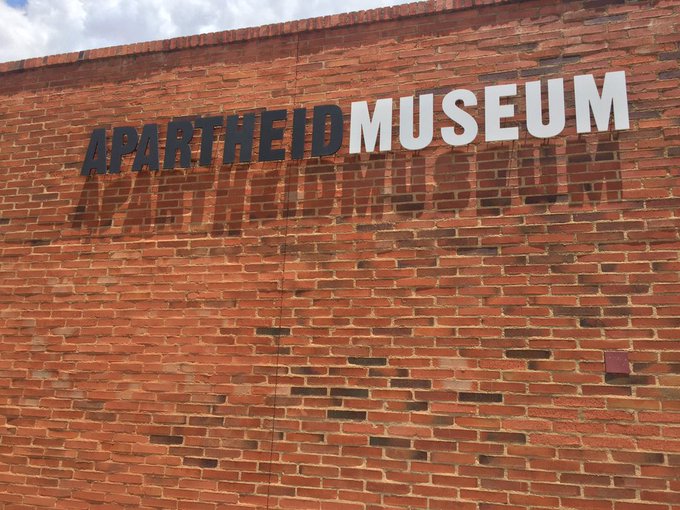 Expand pic
Beberapa orang juga memiliki komentar pribadi tentang museum ini

Shruti Tewari
@sbtewari

notgavin
@notgavin
We've just been to the apartheid museum. Thoroughly depressing experience.
Jika kita mengetahui bahwa ketidakadilan itu menyakitkan, kita bisa bertindak adil kepada semua orang. Museum ini menarik untuk dijelajahi sebagai tempat pembelajaran bagi calon-calon pengubah dunia.