Chirpified
Seorang juru foto bernama Chay Yu Wei berhasil menjadi pemenang dalam ajang perlombaan yang diadakan oleh Nikon Singapura. Setelah melakukan berbagai pengamatan, peserta lain dan komunitas foto di Singapura sepakat bahwa foto jepretan Wei tersebut ternyata hasil editan.

URL
www.nextren.com
Foto Juara Terbukti Editan, Jadi Guyonan di Medsos - NexTren
Kompetisi foto Nikon menghasilkan juara dengan foto hasil editan. Alhasil, si juara malah jadi guyonan di media sosial. Seperti apa?

Hook Agency
@HookAgency
Nikon Singapore Awards Prize to Badly 'Shopped Photo, Hilarity Ensues petapixel.com/2016/01/29/nik… pic.twitter.com/KcXzUo5swJ
30/01/2016 22:54:48 WIB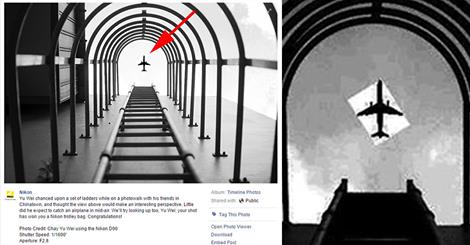 Expand pic

Hype Malaysia
@HypeMY
#NikonSingapore & contest winner #ChayYuWei apologises for fake #NikonCaptures picture: hype.my/2016/101388/ni… pic.twitter.com/U8p9XS2dPE
31/01/2016 16:00:22 WIB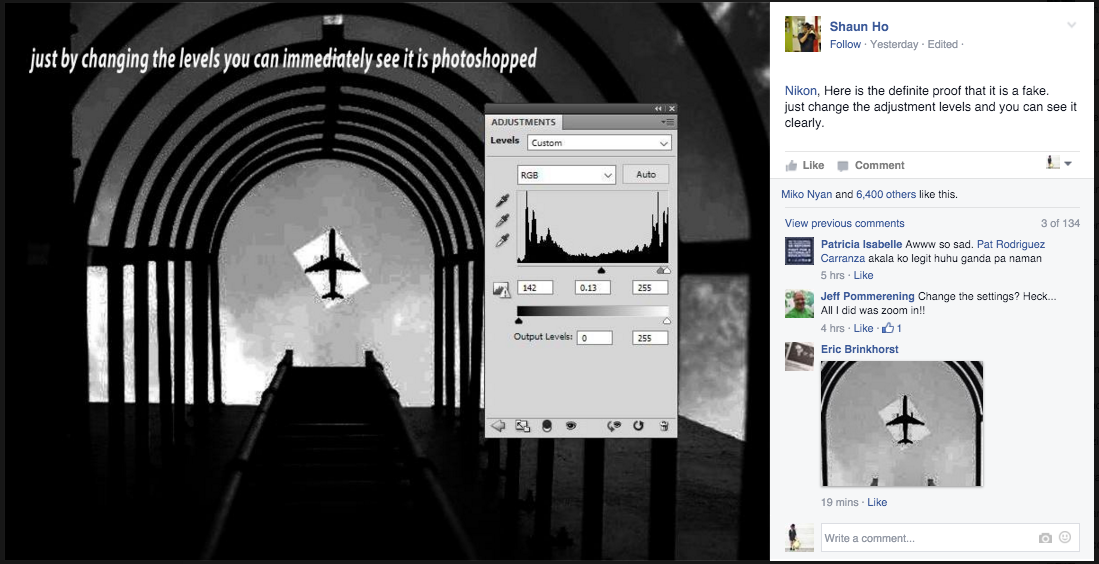 Expand pic

mrbrown
@mrbrown
Photoshopped photo selected by Nikon Singapore for a prize. #guagua mrbrwn.co/1PG2Bpj pic.twitter.com/nZjtf89WBl
30/01/2016 08:27:05 WIB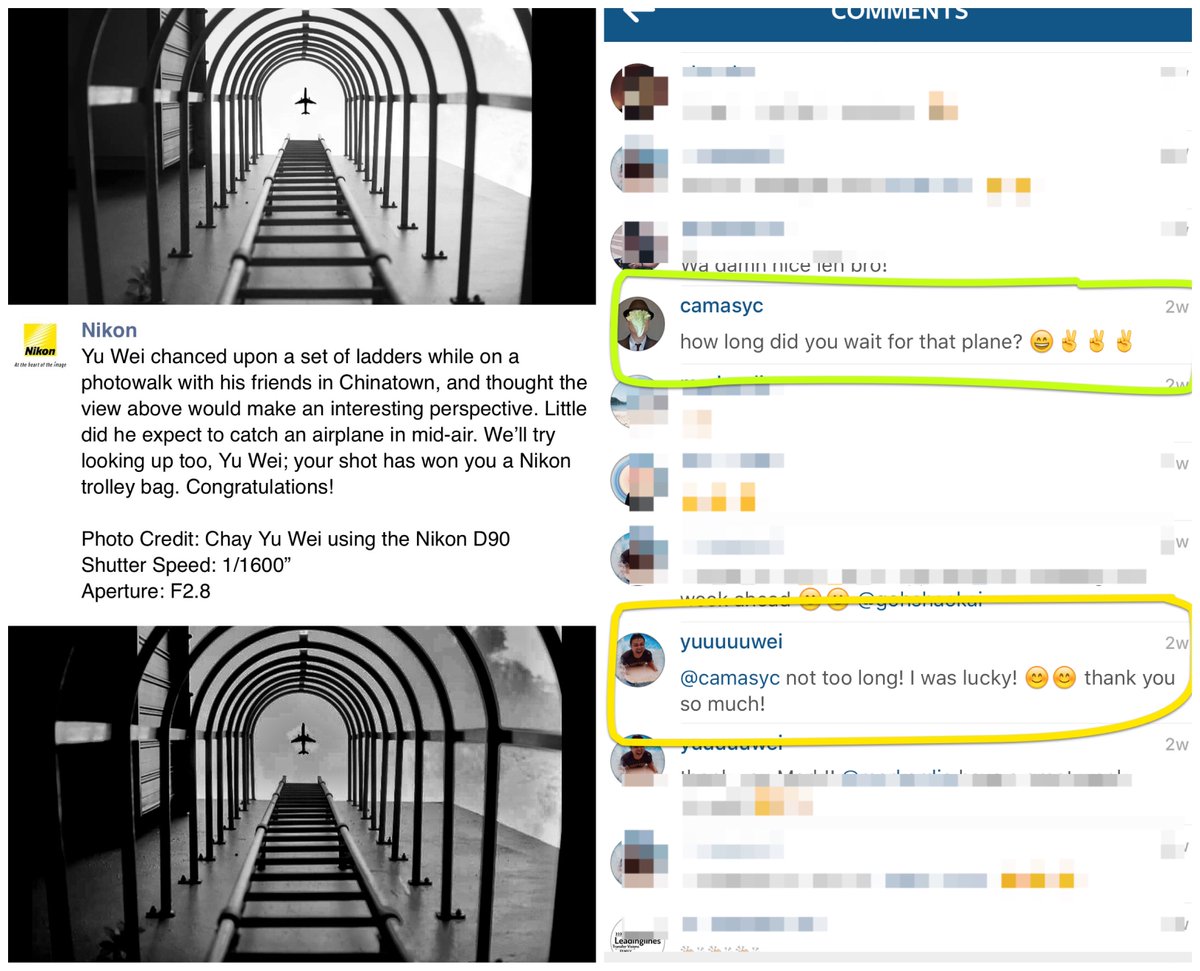 Expand pic

🐝
@kamvning
Best comment ever. Be like Yu Wei. pic.twitter.com/Quml3OTBgP
30/01/2016 11:29:44 WIB
Expand pic

Vanessa Mostafa
@vanessaisha
#Nikon Singapore just got famous for the wrong reasons… petapixel.com/2016/01/29/nik… #photography facebook.com/nikonsingapore… pic.twitter.com/Qi3qnSCemb
30/01/2016 12:04:13 WIB
Expand pic
Expand pic
Tak lama setelah protes beredar luas, Nikon pun langsung mengeluarkan pernyataannya.

Jason Lioh
@jasonlioh
Oh Nikon Singapore, your follow up response is even worse than your first. Time to put out a RFP & hire new agency. pic.twitter.com/5d6DBu2iHM
31/01/2016 11:52:42 WIB
Expand pic
Walaupun kasus ini akhirnbya dianggap selesai karena pihak Nikopn sudah menganulir pernyataannya dan Yu Wei pun mengakui perbuatannya. Namun, guyonan super lucu dari komunitas foto tersebut tetap beredar luas, banyak yang memposting hasil editan mereka dengan menggunakan foto Yu Wei.

DIYPhotography
@diyphotography
Yu Wei Responds to His Ladder Photo Winning on Nikon Contest And Going Viral - bit.ly/1WUmRsT pic.twitter.com/gI0qt3AH8X
31/01/2016 14:25:03 WIB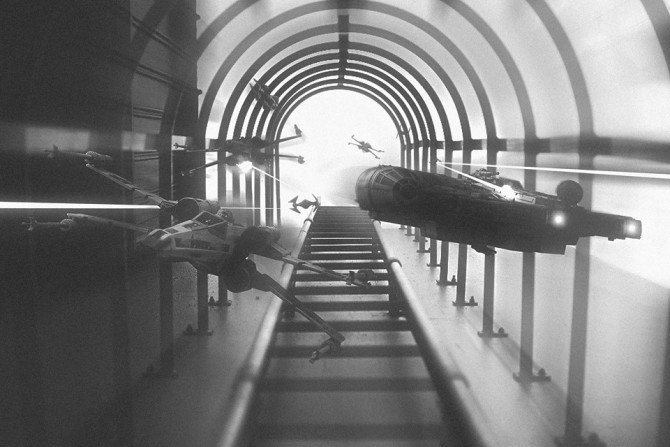 Expand pic

Ahmed Agbabiaka
@AhmedAgbabiaka
Yu Wei chanced upon a set of ladders while on a photowalk with his friends in # #drake pic.twitter.com/wBiN9wqPNG
30/01/2016 16:18:14 WIB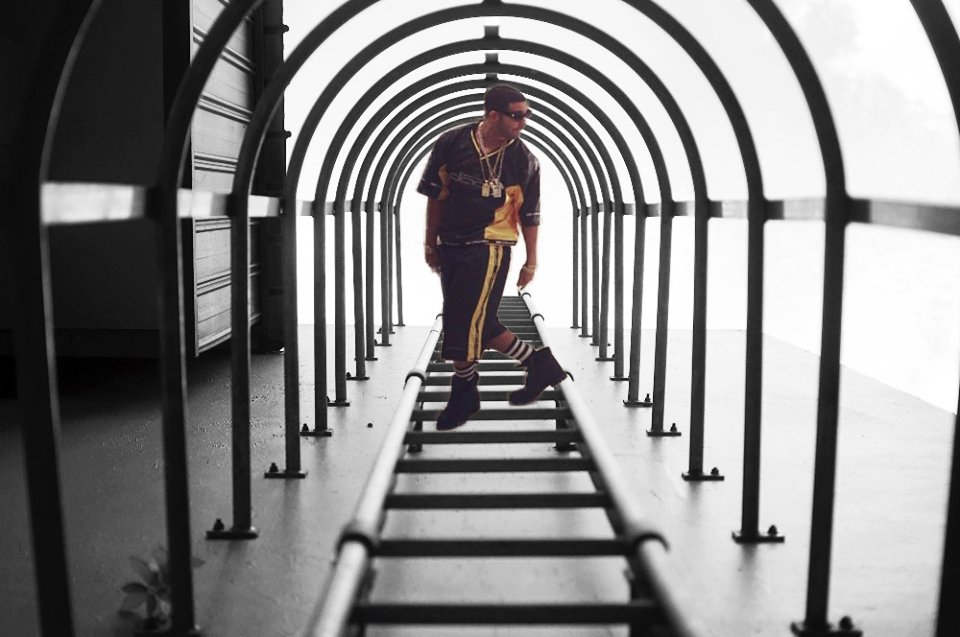 Expand pic

TODAY T
@tdy_T
#Nikon's #Facebook post goes viral for all the wrong reasons — Hilarity, memes ensue bit.ly/1nuvQEL pic.twitter.com/N6YCrtcvd4
30/01/2016 19:43:55 WIB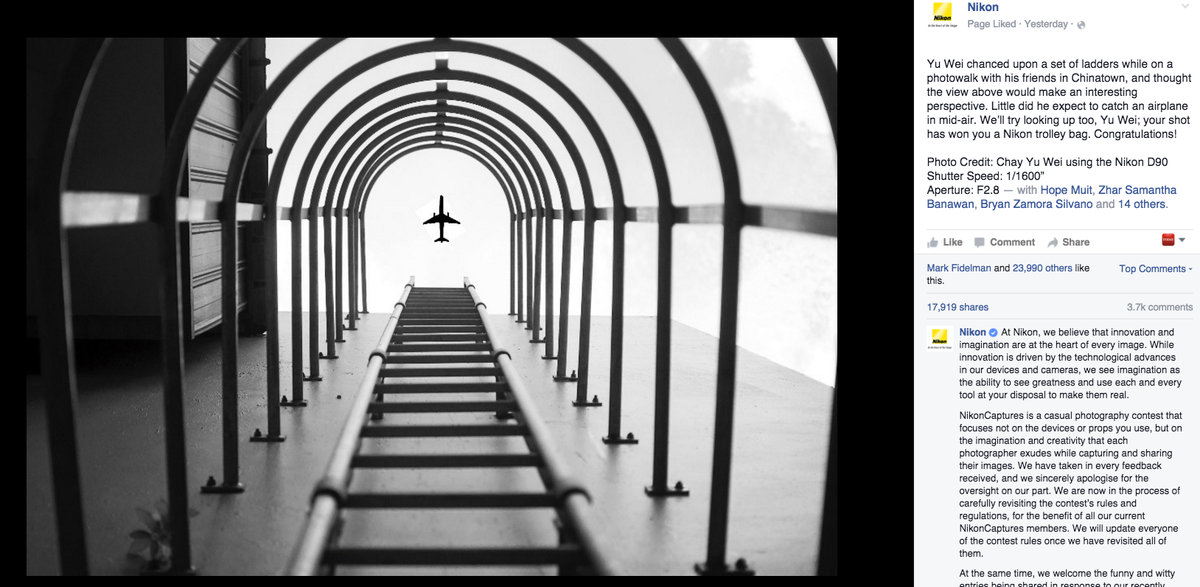 Expand pic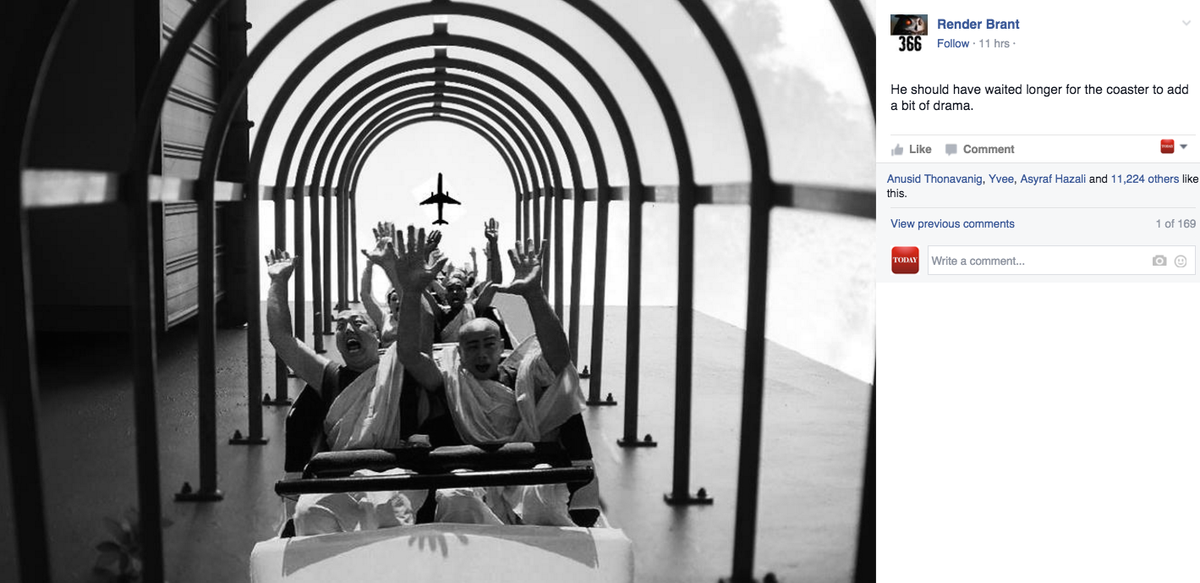 Expand pic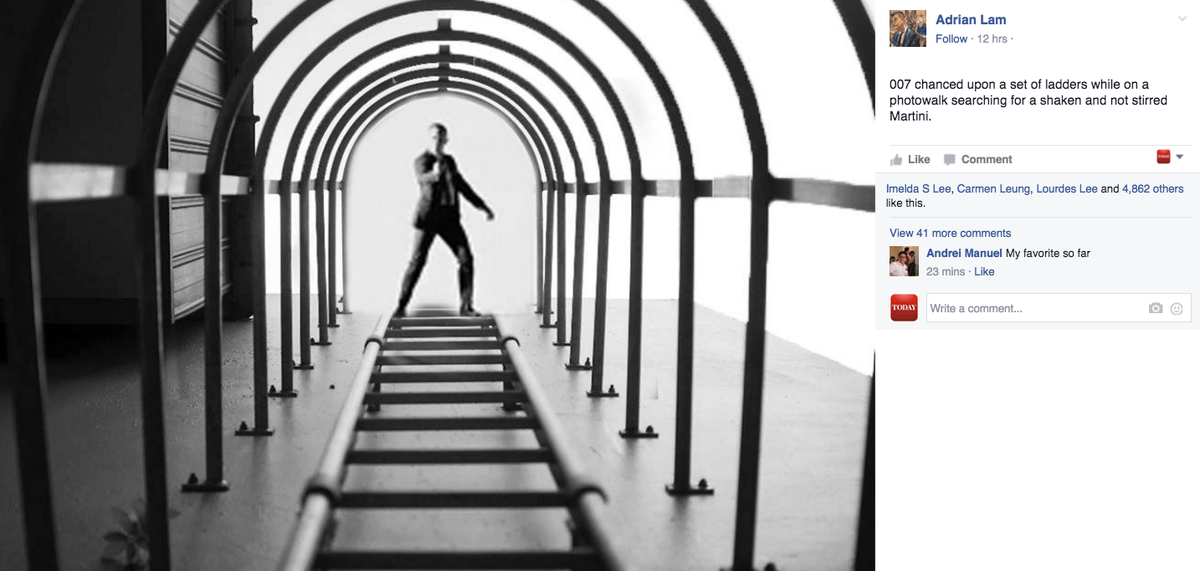 Expand pic