Fenomena aneh terjadi di langit Portugal

Rogue Gallart
@RogueGallart
OH MY GOD! THAT WAS THE HAND OF GOD SAVING PORTUGAL!
23/06/2014 06:13:58 WIB
Beberapa waktu yang lalu muncul fenomena aneh di langit Pulau Madeira, Portugal

9GAG Tweets
@9GAGTweets
Madeira island today! Cloud looks like a fireball pic.twitter.com/1ORLrO53YG
30/01/2016 00:14:42 WIB
Expand pic

⚔️ᴍᴀᴄᴅᴜꜰꜰ🏴󠁧󠁢󠁳󠁣󠁴󠁿【ツ】
@CrashMacDuff
8am, Mon 25 Jan 2015 Vibrant 'Hand of God' Cloud Formation Appears in Portugal's Skies pic.twitter.com/Eww7YcFATU
30/01/2016 05:29:14 WIB
Expand pic
Seorang blogger cuaca, Rogerio Pacheco merasa beruntung bisa melihat dan mengabadikan fenomena aneh ini

Dimko Rodyk 👓
@dimkorodyk
'The Hand Of God' cloud, Madeira Island, Portugal. 01.25.2016 © Rogerio Pacheco. pic.twitter.com/lDTOvmCVm2
29/01/2016 00:10:57 WIB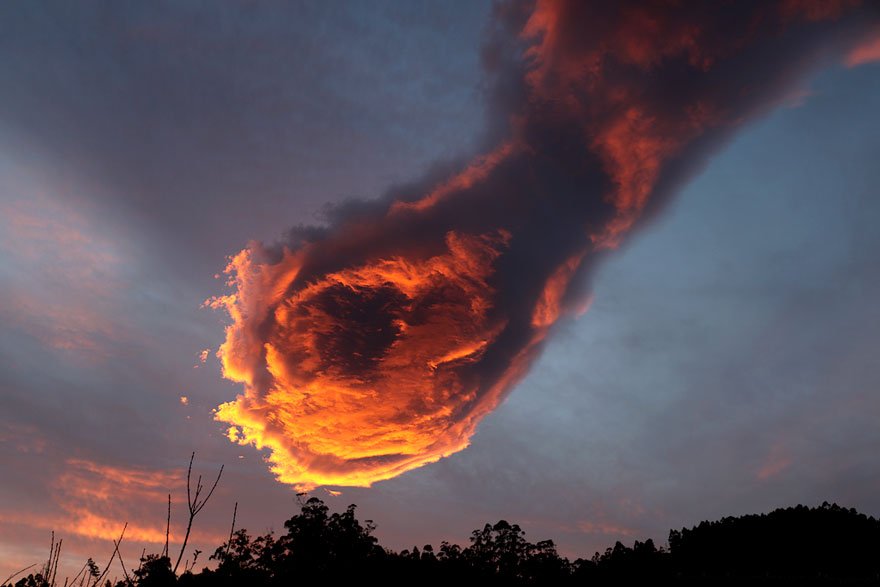 Expand pic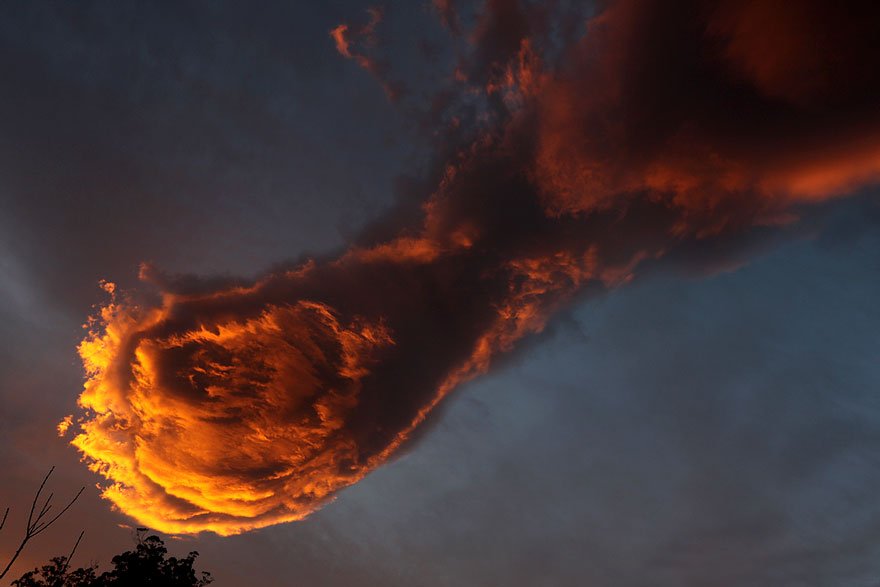 Expand pic
Fenomena ini merupakan gabungan awan yang menyerupai bola api dan bentuk tangan, masyarakat menyebut fenomena ini sebagai "The Hand of God" alias tangan tuhan

🐱🐿🐶
@planetepics
Stunning Cloud Formation Appears Above Portugal, People Call It "The Hand Of God" pic.twitter.com/uAvELJhdlo
30/01/2016 02:30:21 WIB
Expand pic
Expand pic
Expand pic

Editorial Team
@GotThatNews
Wow, this stunning cloud formation was spotted in Portugal Monday. They are calling it the "hand of God". pic.twitter.com/eDqEPQUPHH
29/01/2016 13:28:46 WIB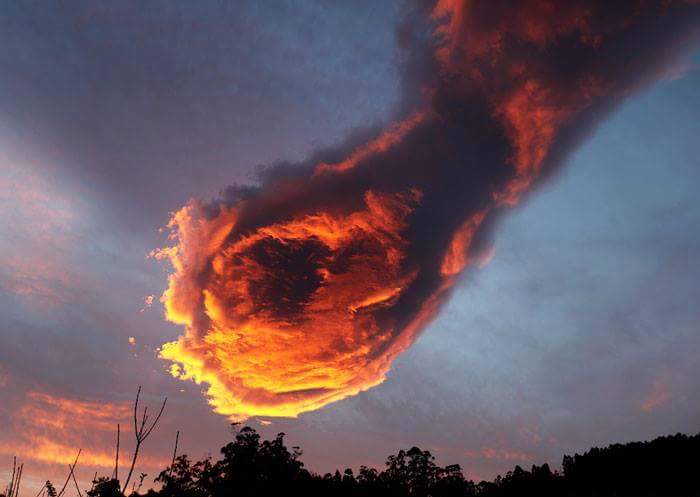 Expand pic
netizen mengomentari fenomena ini sebagai pertanda dari langit

ᛚᛟᚹᛖᛊᚲᚢᚨᛞ 🤡🌎
@RW_LoveSquad
The fist of God! Strange cloud formation seen over Portugal. The God of this world is pissed, rightfully so. pic.twitter.com/EV1wlbnFUa
28/01/2016 07:16:28 WIB
Expand pic

Truth Finder
@BibleApocalypse
Pic taken Portugal 1,25,2016. Is it be warning of asteroid impact? Stunning cloud formation called the "hand of God" pic.twitter.com/zJw8tCIe3B
30/01/2016 11:35:33 WIB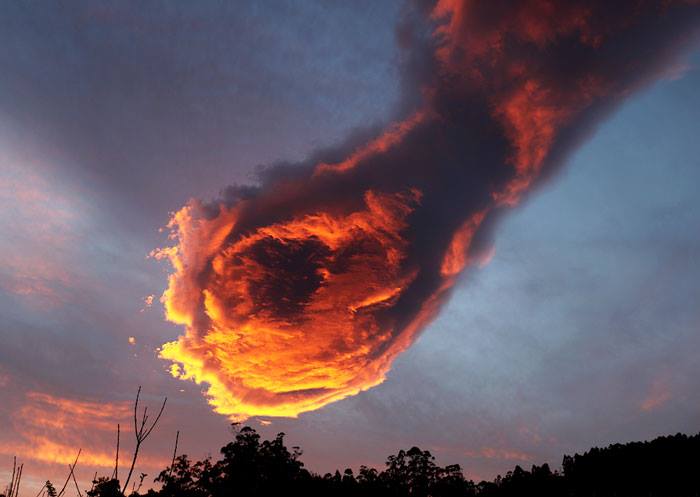 Expand pic
Unik, keren, dan nyeremin ya!