Chirpified
Seorang pria bernama Ray Smith (38) diam-diam menaruh kartu kecil bertuliskan, "Maukah kau menikah denganku?" dalam 148 foto bersama dengan Claire Bramley, mulai dari Juli hingga Desember 2016

URL
liputan6.com
Lamaran Romantis Lewat 148 Foto Selfie
Wanita ini tidak menyadari pesan lamaran menikah dalam ratusan foto selfie bersama sang pacar. Ini videonya.

URL
YouTube
My unusual 148 day wedding proposal to claire full
must watch till the end as I have been taking photos asking my partner since 31st July asking her to marry me without her knowing till the day I actually pro...

Did You Know?
@DidYouKnowFacts
When England's Ray Smith decided he wanted to marry his girlfriend, he spent the next 5 mo… ift.tt/1P1NOJu pic.twitter.com/a81ES7lJf1
19/01/2016 10:01:42 WIB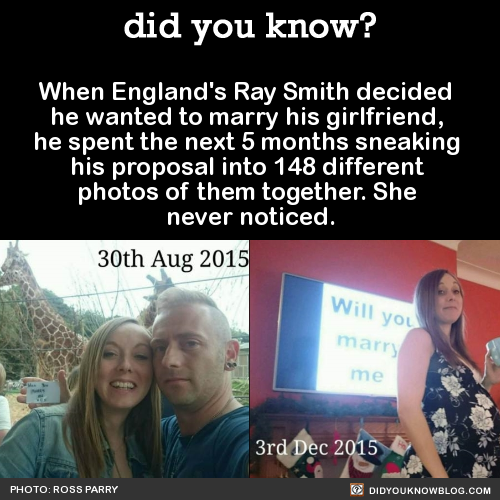 Expand pic

Bored Panda
@boredpanda
Guy Hides Marriage Proposal In Every Photo With His Girlfriend For Months (14 pics&video): boredpanda.com/secret-will-yo… pic.twitter.com/DfEyRvGoU3
14/01/2016 22:40:04 WIB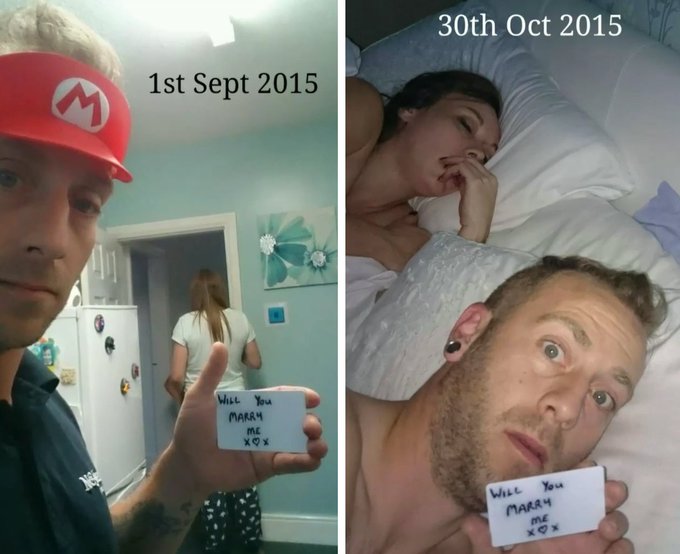 Expand pic

Wellbelove
@wellbelove
Man hides marriage proposal in 148 photos he takes of girlfriend over 5 months j.mp/1U22Sqo pic.twitter.com/s0LgRCixjc
16/01/2016 18:00:52 WIB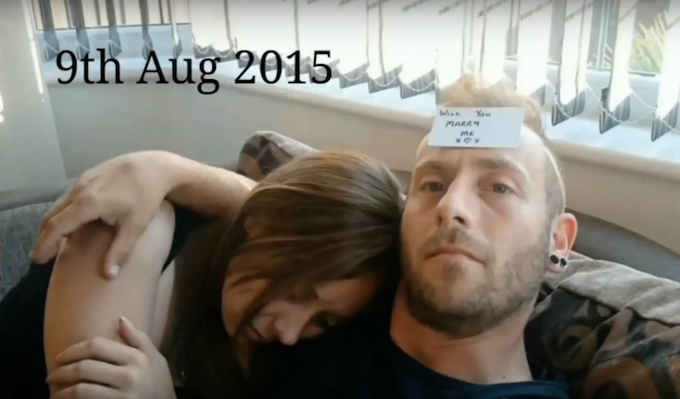 Expand pic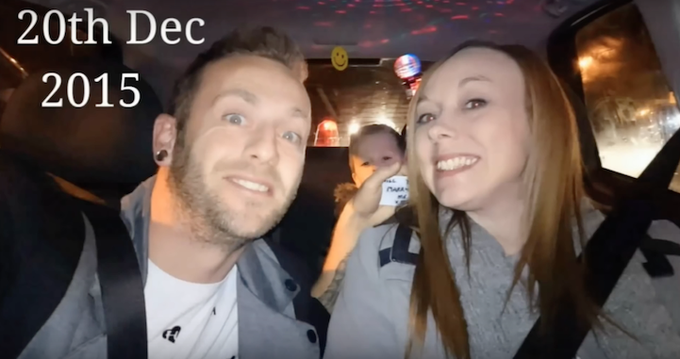 Expand pic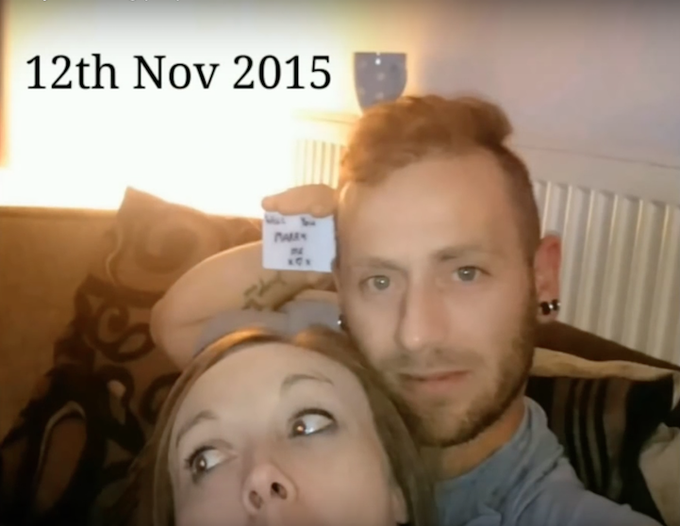 Expand pic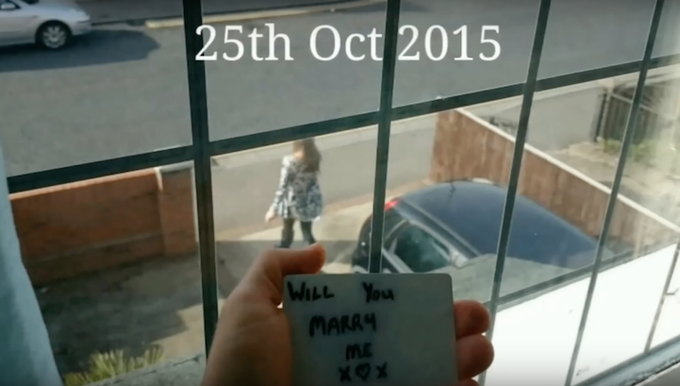 Expand pic

MTV NEWS
@MTVNEWS
This Guy Proposed 148 Times Before His Girlfriend Noticed on.mtv.com/1TY7UEB pic.twitter.com/7Z8IviDNfX
15/01/2016 03:31:15 WIB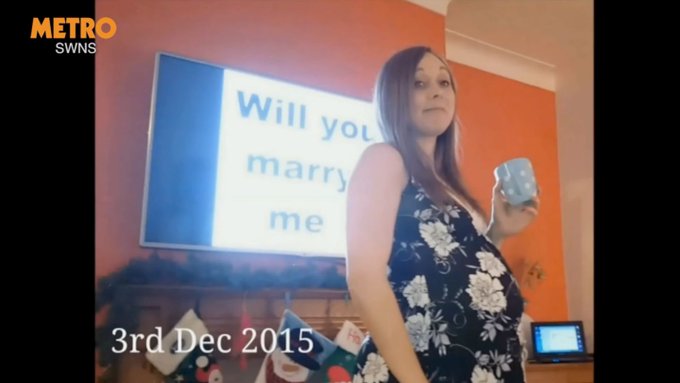 Expand pic

EbukvRightwvy
@EbukaRightway
Secret engagement proposal photos......ray smith and claire bramley pic.twitter.com/P6D8HJokzl
17/01/2016 19:15:46 WIB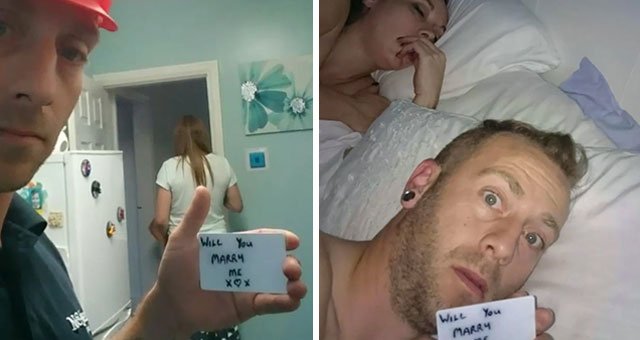 Expand pic