Lagi viral di internet! Coba cari gambar panda di lautan boneka salju ini dalam 30 detik!
Seorang ilustrator bernama Gergely Dudás dengan nama pena Dudolf membuat ilustrasi seekor panda yang berada diantara banyak boneka salju

Global Times
@globaltimesnews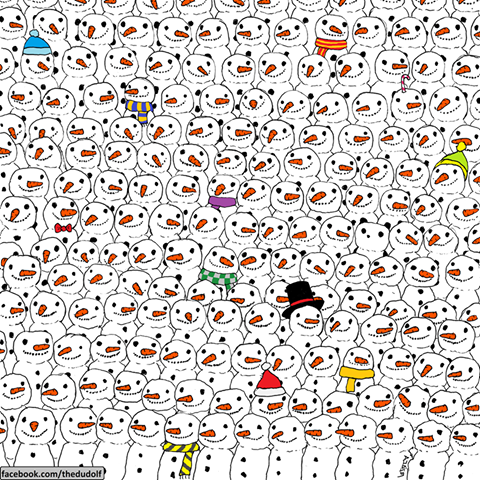 Expand pic

Wicaksono 🇮🇩
@ndorokakung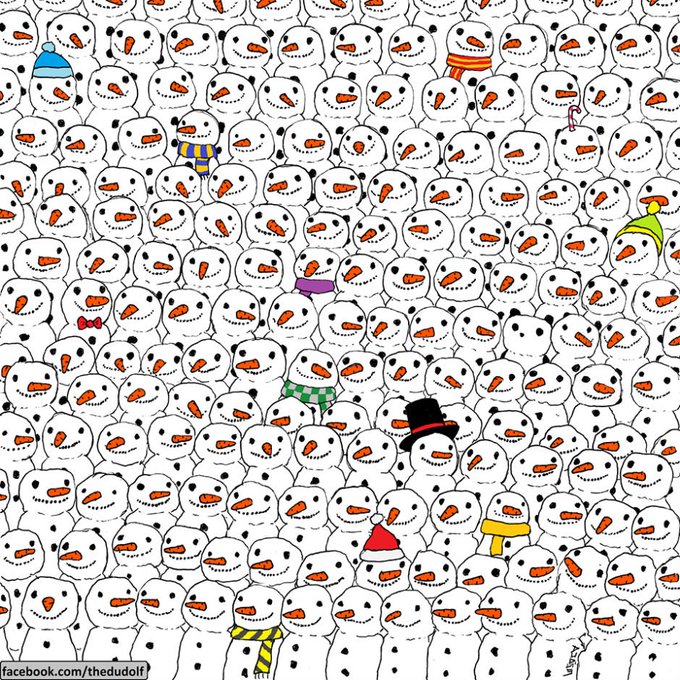 Expand pic

Decade of the Dawg
@I_Am_FireDawg
Expand pic

Wyedean Maths 🎲📐📊
@WyedeanMaths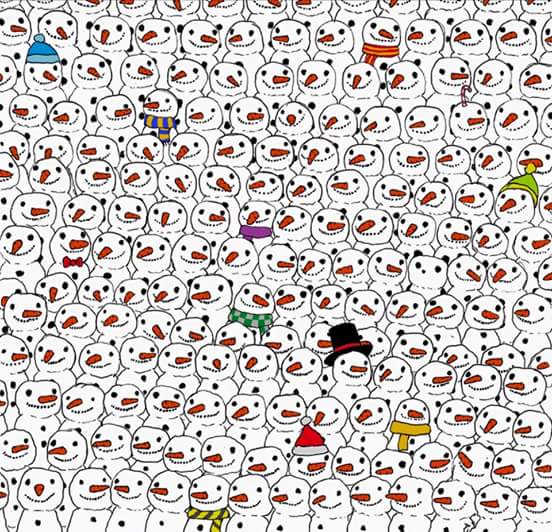 Expand pic

WTVM News Leader 9
@WTVM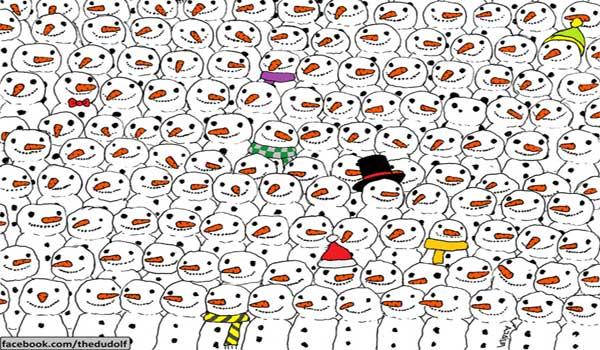 Expand pic

Tim C
@hollywoodtimmy
@haaretzcom
Hey dudes- I just spent an hour looking for the panda. You need to post the entire picture
#pandathiefs

BOY GEORGE HOUSTON
@boygeorgehoutx
@KHOU
took me a few seconds
Kalau udah nyerah inilah jawabannya!

Hanny | Хани | 하니
@beradadisini

ANO #PAIMIN
@qitmr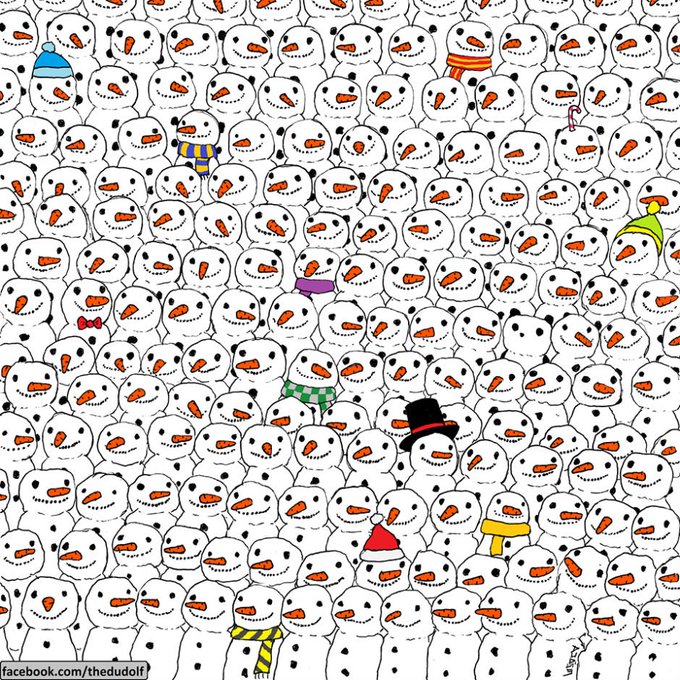 Expand pic
Selain itu Dudolf juga membuat ilustrasi kucing di lautan burung hantu, ketemu gak?

Daz
@Dollar1075
Find the panda amongst the snowmen in the first picture. There's also a cat hidden amongst the owls in the second
pic.twitter.com/VdBBDylowN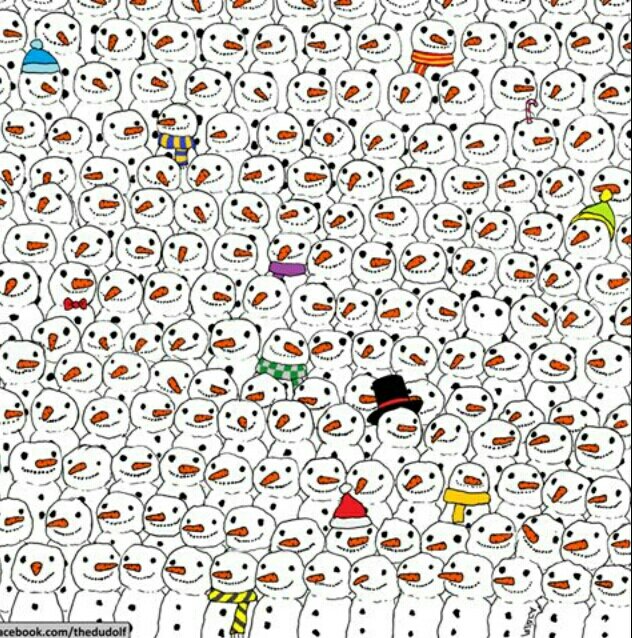 Expand pic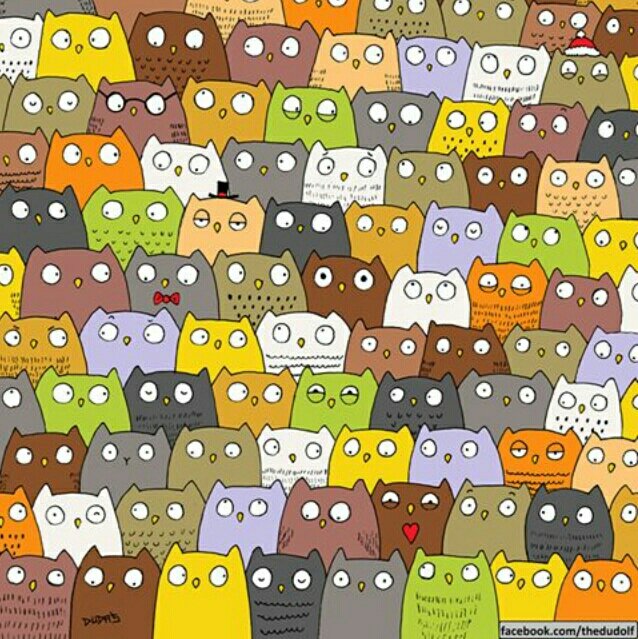 Expand pic

Camera360
@Camera360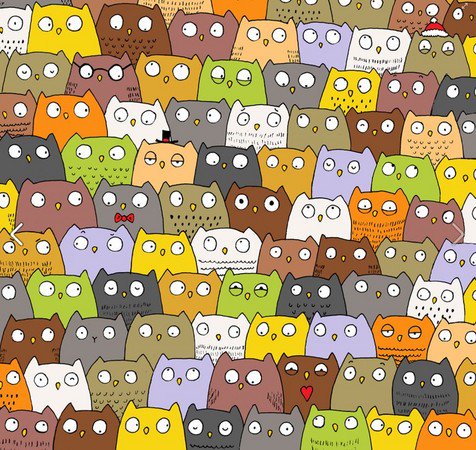 Expand pic

Kelly Le Rox
@KellyLeRox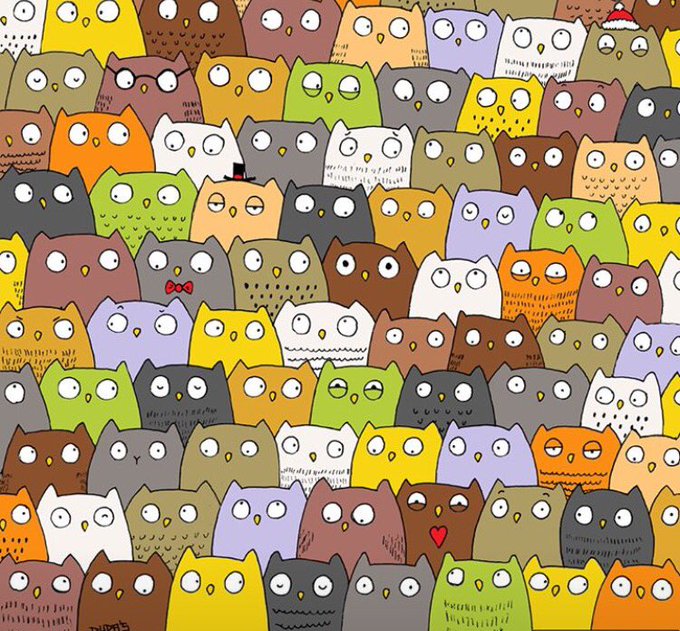 Expand pic

Dennis Does PSL
@DennisCricket_
Expand pic