Chirpified
Senin (28/9) mengumumkan tentang penemuan besar NASA dan mengundang perbincangan dari netizen seluruh dunia. Badan Antariksa Amerika Serikat tersebut mengatakan bahwa mereka telah menemukan air di planet Mars.

URL
NASA
NASA Confirms Evidence That Liquid Water Flows on Today's Mars
New findings from NASA's Mars Reconnaissance Orbiter (MRO) provide the strongest evidence yet that liquid water flows intermittently on present-day Mars.


NASA
@NASA
Water! Strong evidence that liquid water flows on present-day Mars. Details: go.nasa.gov/1Lh2Ivy #MarsAnnouncement pic.twitter.com/JNksawz2iN
28/09/2015 22:58:01 WIB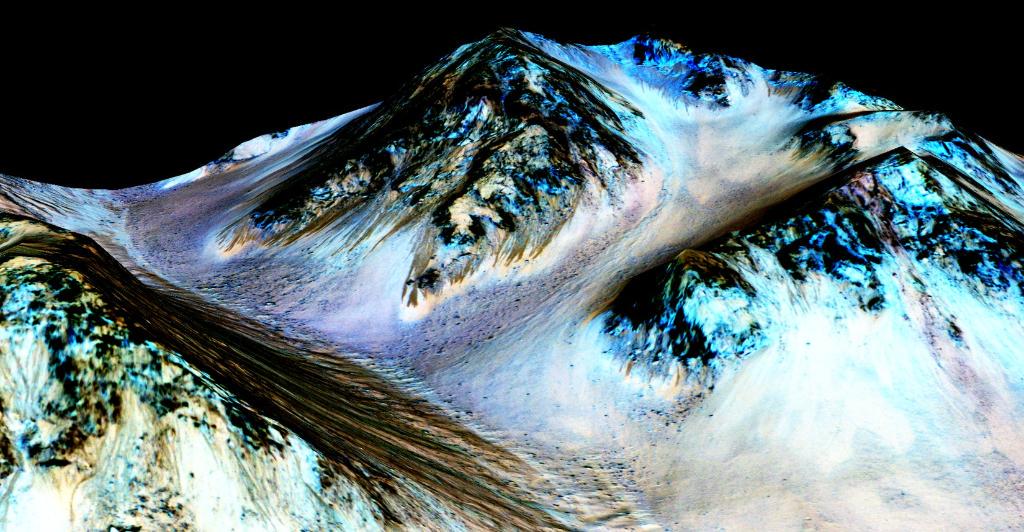 Expand pic

TIME
@TIME
See the mysterious photos of water on Mars ti.me/1FBreoY pic.twitter.com/NVgnMeOva5
30/09/2015 03:28:01 WIB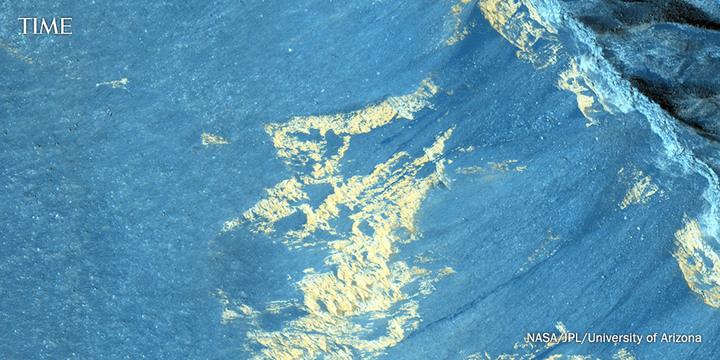 Expand pic

Nico Marquardt
@NicoMarquardt
What a day: Beautiful lunar eclipse in the morning AND later confirmation that liquid water flows on #Mars. #MarsOne pic.twitter.com/cRbGBvVExk
29/09/2015 03:52:36 WIB
Expand pic
Expand pic


AFP news agency
@AFP
"Strongest evidence yet" of liquid water on Mars, NASA says u.afp.com/Zcbk pic.twitter.com/qSFurJ40aL
29/09/2015 02:06:17 WIB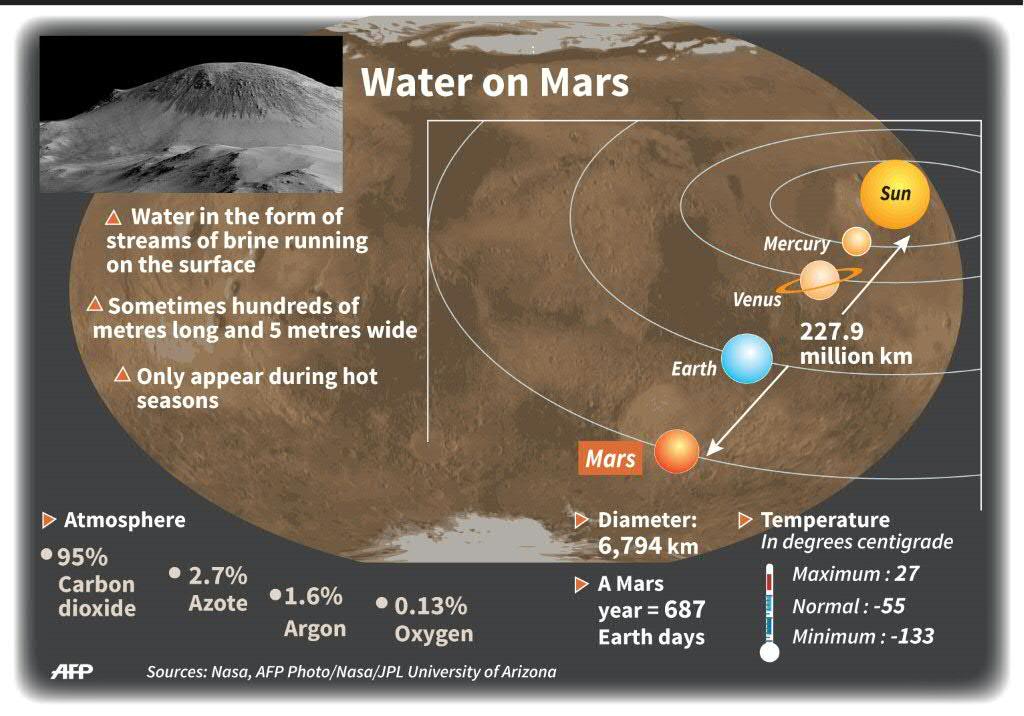 Expand pic

BBC News Indonesia
@BBCIndonesia
Air di Mars berasal dari sungai-sungai yang terbentuk saat musim panas Mars. Lihat videonya. bbc.in/1KOllR2 pic.twitter.com/DVpNjScsi4
29/09/2015 21:54:01 WIB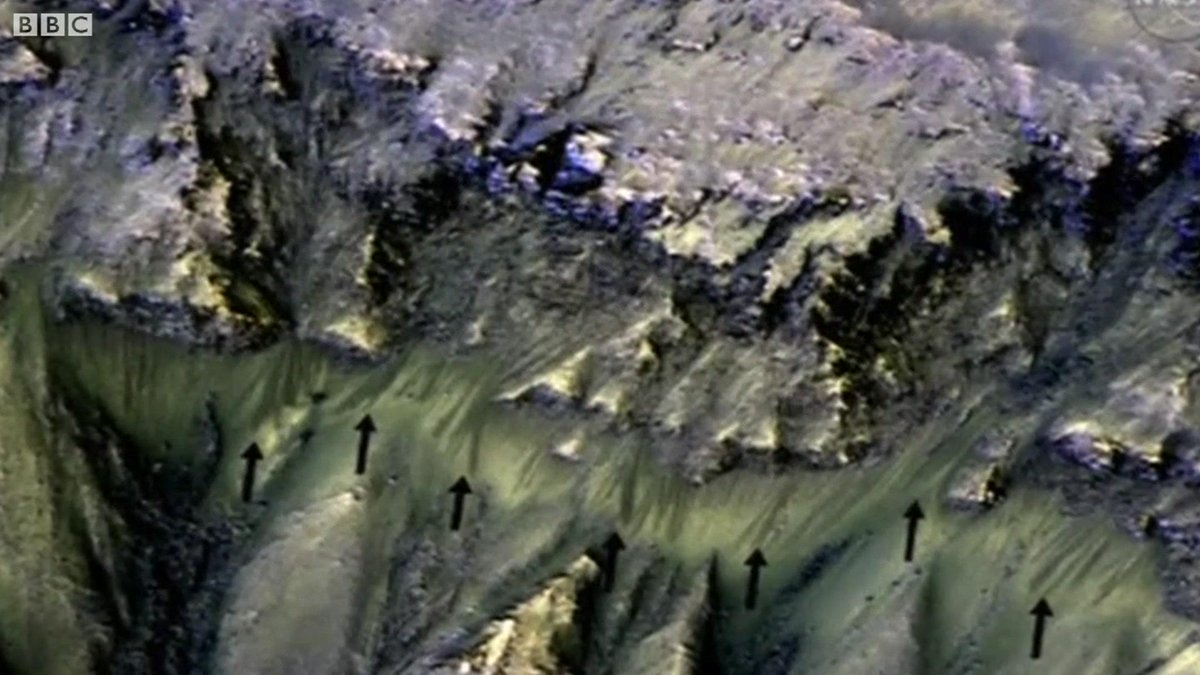 Expand pic

BBC News Indonesia
@BBCIndonesia
Inilah foto-foto yang membuat ilmuwan yakin ada air di planet Mars. bbc.in/1MDHtB9 pic.twitter.com/whHkbXtBNn
29/09/2015 21:38:02 WIB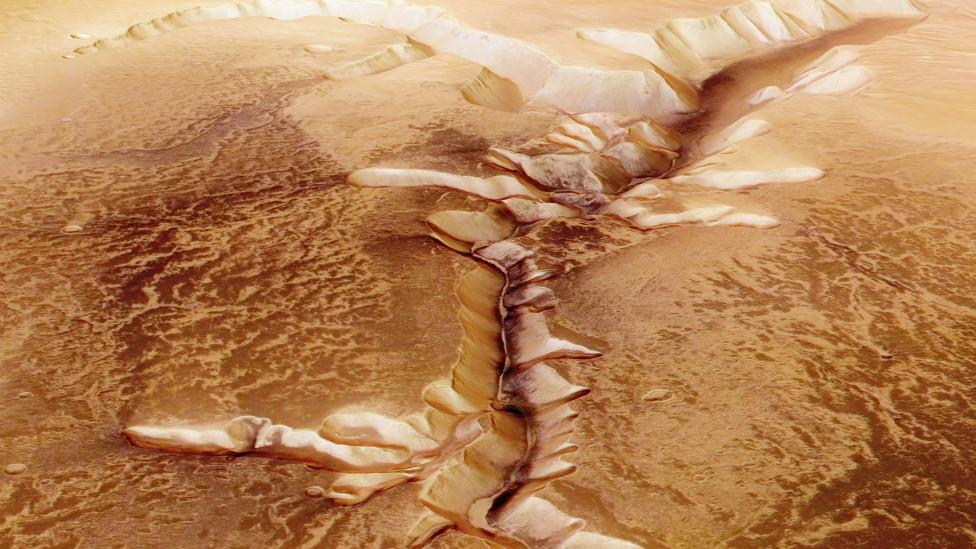 Expand pic

Malesbanget.com
@malesbanget
Selain air, apa yang kamu harapkan akhirnya ditemukan di planet Mars? mlsbgt.de/1YLoBa7 pic.twitter.com/cl5rOxm5cY
29/09/2015 16:41:39 WIB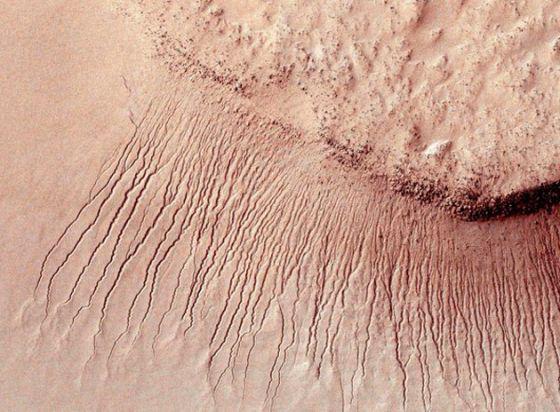 Expand pic


New Scientist
@newscientist
There was also this, in 2011: Dark streaks on Mars bolster case for liquid water ow.ly/SJOcP pic.twitter.com/n1IvsXlEAT
28/09/2015 17:09:14 WIB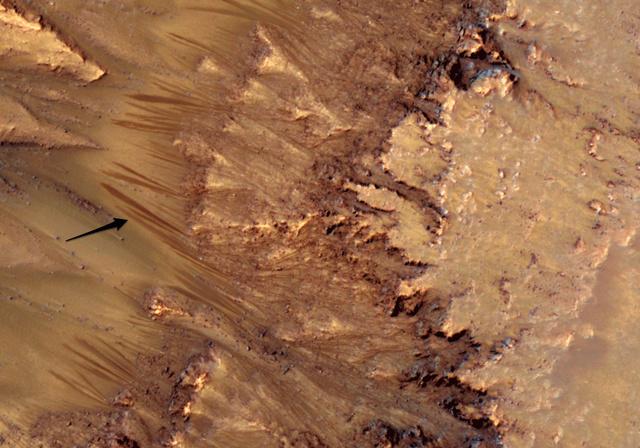 Expand pic

METRO TV
@Metro_TV
Foto-Foto Lokasi Penemuan Air di Planet Mars goo.gl/UCgZcR pic.twitter.com/rWyUlogUNy
29/09/2015 12:25:14 WIB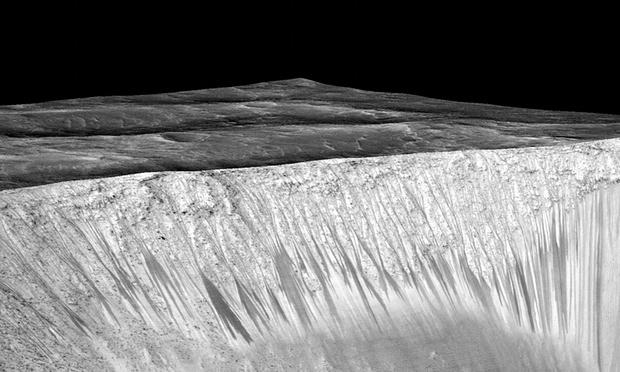 Expand pic

Nat Geo Indonesia
@NGIndonesia
Aliran air ditemukan di Mars! Simak penjelasannya di pic.twitter.com/4GQ2dstADh
30/09/2015 12:24:07 WIB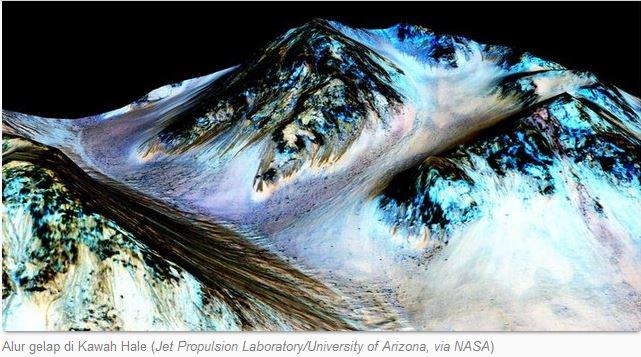 Expand pic