Hari ini ternyata..Hari Persahabatan. Kita diingatkan betapa sahabat yang baik jauh lebih BERHARGA ketimbang apapun..Love you my best friends!

B&M Stores
@bmstores
Today is the international day of friendship, so who is your best friend? Tag them in to show some love #FriendshipDay
30/07/2015 17:17:54 WIB

Euphoric Tour
@TourEuphoric
Happy Friendship day @Iamyoginth and all #myfriends love you more and more till the world ends #FriendshipDay :)
30/07/2015 17:20:17 WIB

Brenda Pangaribuan
@Brenda_95
Happy Friendship day.. much lovee
30/07/2015 17:19:40 WIB

kelly clark
@kelly_clarky
@yvonne_caldwell and a very happy friendship day to you 😀
30/07/2015 17:19:05 WIB

Baby Hazel
@TheBabyHazel
Enjoy celebrating Friendship Day with #BabyHazel and friends play.google.com/store/apps/det… pic.twitter.com/9vCcmgcyom
30/07/2015 17:16:04 WIB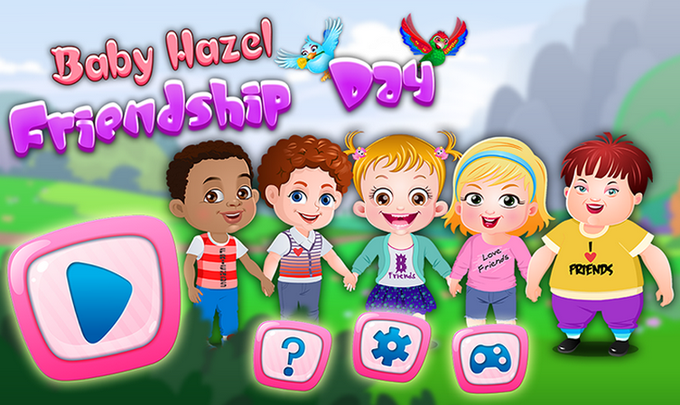 Expand pic

Sarthak Parmar
@parmar_sarthak
Friends r very essencial in everyone's life!! Happy Friendship day to all frnds...:) #FriendshipDay
30/07/2015 17:15:22 WIB
Yuk tunjukkan kita peduli dengan sahabat kita..tidak hanya untuk hari ini,,tetapi untuk seterusnya. Happy Friendship Day,my best friends!